Lura M. Chavez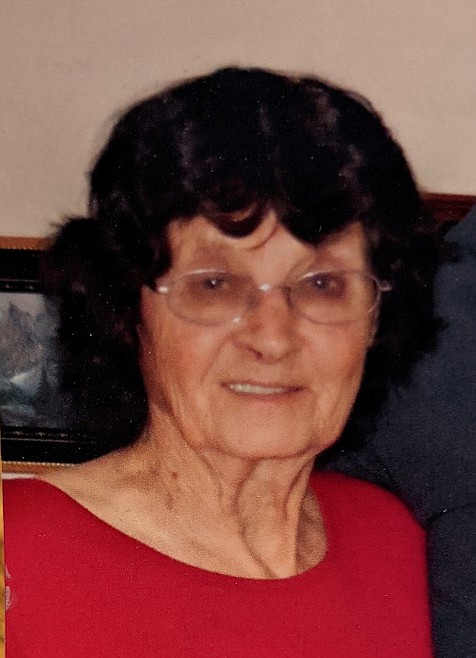 |
February 9, 2021 1:00 AM
February 26, 1934 – February 2, 2021
Lura M. Chavez, 86, passed away Feb. 2, 2021.
Lura was born in Longton, Kansas, on Feb. 26, 1934. She was the daughter of Everett and Mary Weaver.
Lura was raised and graduated from school in Longton, Kansas. Throughout her travels in life she permanently settled in Moses Lake. Lura enjoyed spending time with her family, camping, fishing, hiking, gold panning and just being outside. Lura was retired from a local food processing plant after 24 years of service.
Lura was preceded in death by her parents Everett and Mary Weaver, her brother Don, her brother Richard and sister Ruth and most recently her son Greg Peterson. She is survived by her children and her siblings Garold and Kathy Peterson of Dell Rapids, South Dakota, Lorene and Nick Schoeberl of Dell Rapids, South Dakota, Janet and Mike Keeling of Moses Lake, Linda and Roger Murphy of Moses Lake and Glen Peterson and Jill Smith of Medford, Oregon. She is also survived by numerous grandchildren, great-grandchildren and great-great-grandchildren.
Funeral services were held at Pioneer Memorial Services on Feb. 5, 2021.
---