Carlynn Palmer Jones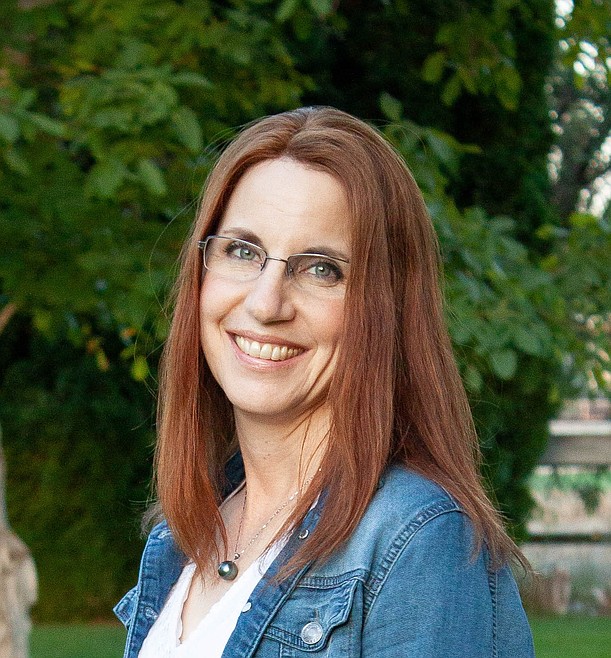 |
February 8, 2021 1:00 AM
Carlynn Palmer Jones passed away Feb. 2, 2021, in Moses Lake, Washington. She was 52.
Carlynn was born in Tacoma, Washington, to Carl and Almira Palmer. Later, her family moved to southeastern Idaho.
After graduating from high school, Carlynn attended Ricks College in Rexburg, Idaho, and received her associate's degree. While there, she became friends with Gregg Jones. Gregg began a two-year full-time proselyting mission for the Church of Jesus Christ of Latter-day Saints in Argentina and Carlynn transferred to Utah State University for a year. Then Carlynn served an 18-month mission in Spain. For three years Carlynn and Gregg wrote letters. They were engaged Feb. 9, 1991, the day after she returned from Spain. They were sealed for time and for all eternity in the Manti, Utah, Temple April 27, 1991.
Carlynn and Gregg continued school at USU and then moved to Portland, Oregon where Gregg received his Doctor of Chiropractic degree. In September 1995 they moved to Moses Lake. Over time, they were blessed with four daughters and a son.
In December 2000, while pregnant with her last child, Carlynn was diagnosed with Hodgkin's lymphoma. Over the next year she battled the cancer and then slowly recovered from her treatments. Three years later the cancer returned, and she spent several months successfully receiving treatment in Seattle. After that Carlynn realized that her energy would be chronically limited, so she learned to focus on the things that mattered most and to ignore the rest. Her most important focus - her children - grew to become successful adults. She also fostered deep ties with her husband, parents, brothers and sisters and anyone she encountered. Carlynn lived by and loved the words of Marjorie Pay Hinkley: "Just save the relationship."
Carlynn relentlessly exercised and pursued whatever diet was required to maximize her health. In time her strength grew, and she used her energy to serve others at church, in her neighborhood and at her husband's office where she was the office manager for several years. For her 50th birthday she fulfilled a dream and took Gregg on a 15-mile day hike in the mountains above Liberty Lake, Washington. She reveled in the fact that for the first time he had to keep up with her.
A year later Carlynn was diagnosed with terminal leukemia. She decided to use her remaining time to do what she loved most: visiting family and friends and encouraging them to be their best selves. After 17 months of traveling, calling, writing, texting and loving, she left this life peacefully at home surrounded by her family.
Carlynn was a member of the Church of Jesus Christ of Latter-day Saints and gave her all in its service trying at all times to be a faithful disciple of Christ.
Funeral services for Carlynn will be held Feb. 13, 2021, at 10 a.m. Pacific Standard Time. Due to COVID-19 restrictions, physical attendance will be limited to immediate family members. However, the proceedings will be available online at https://zoom.us/j/96614328829?pwd=SVovSk5raDFNTCtHZkEzZDQ2UUtsQT09.
Please express your thoughts and memories at www.kayserschapel.com. Arrangements are under the care of Kayser's Chapel of Memories of Moses Lake, Washington.
---