Dent aviation bills advance in Olympia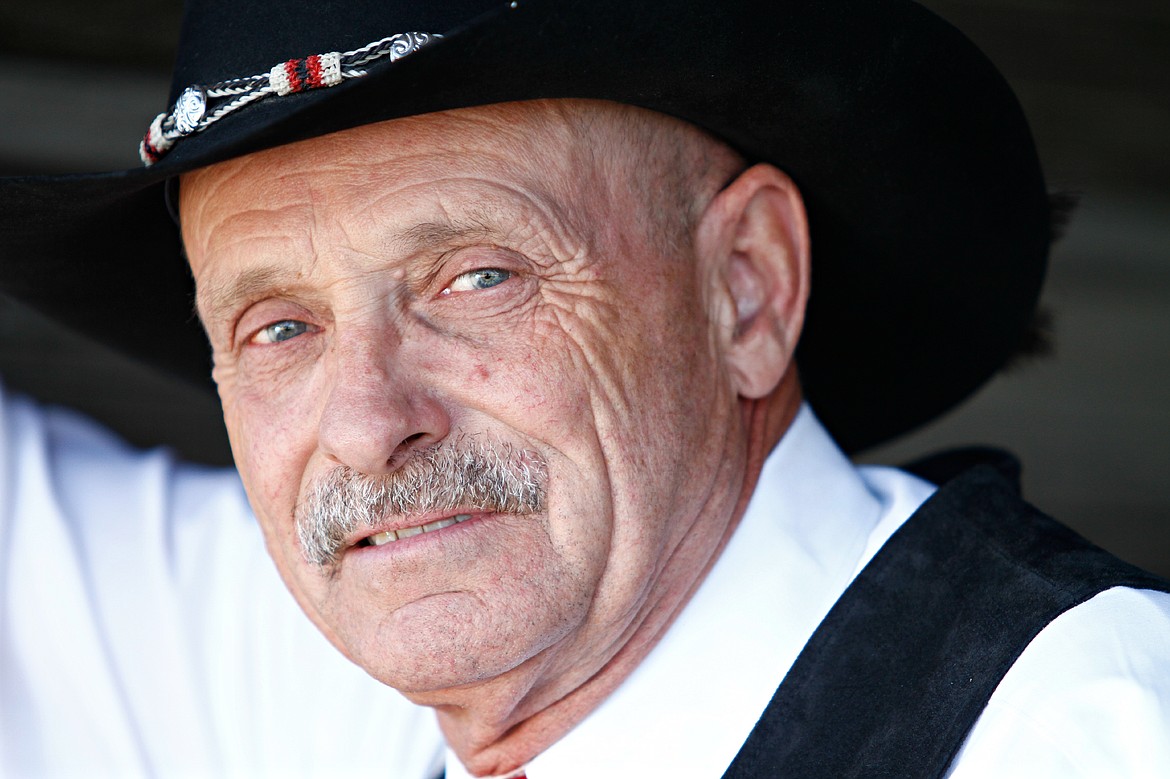 by
STAFF REPORT
Staff Report
|
February 5, 2021 1:00 AM
OLYMPIA — Two aviation-related bills sponsored by Rep. Tom Dent, R-Moses Lake, advanced toward becoming law Tuesday in the Washington Legislature.
The state House Transportation Committee unanimously approved the bills, according to a press release from Washington State House Republicans, and move to the Rules Committee.
House Bill 1030 would create the Community Airport Revitalization Board loan program.
"We were able to get this loan program in the capital budget two years ago with $5 million. The program is set to expire this year, but this legislation would put it in law and make it permanent," Dent said in the press release. "This loan program benefits our smaller airports with much needed capital for economic development projects that are not eligible for grant money."
Dent said $5 million for the loan program is also requested in the transportation budget this year.
House Bill 1198 would extend the reporting deadlines and the work of the Commercial Aviation Coordinating Commission by two years.
"In 2019, we passed a law to establish a commission to study the feasibility of constructing a new commercial airport or modifying an existing airport to reduce the pressure on Sea-Tac. The hope is that we could find a site to locate another commercial airport or expand an existing airport to alleviate some of the air traffic and travelers on Sea-Tac," Dent said in the press release. "The 2019 legislation established timelines for reports needed for the study. Unfortunately, because of the coronavirus we have not been able to meet the timelines. This bill would extend the deadlines called out in the original legislation."
The final report on the recommendations of the commission is due to the Legislature by Jan. 1, 2024, according to the press release.
---