Darrell Cockrum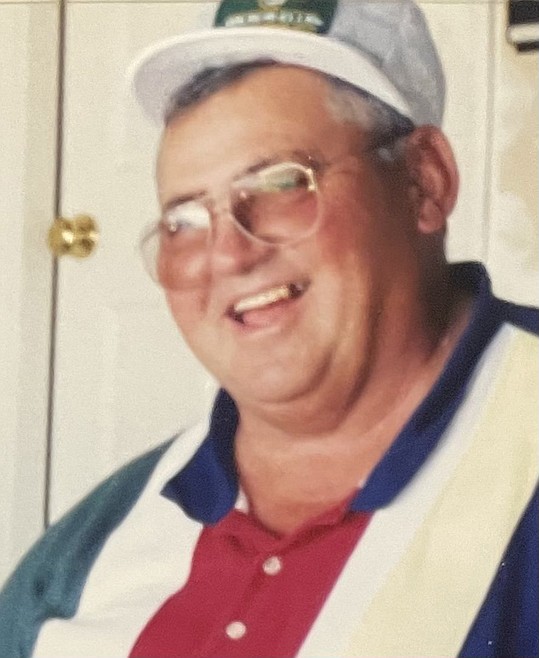 Darrell Lee Cockrum was born June 3, 1940, in Yakima, Washington, to Joseph and Florence Cockrum.
|
December 31, 2021 1:00 AM
June 3, 1940 – December 25, 2021
Darrell Lee Cockrum was born June 3, 1940, in Yakima, Washington, to Joseph and Florence Cockrum. Darrell spent a majority of his childhood in White Swan and worked on the family farm with his dad. He always had great stories to tell about farming, football, hunting, fishing and growing up with nine siblings. Darrell graduated from Sunnyside High School in 1958 and went on to Yakima Valley College to play football. Darrell played fullback and linebacker and his teammates called him "Tank." He loved the game his whole life.
After his time at YVC, Darrell and his dad purchased land on the Royal Slope, taking 240 acres out of sagebrush. They grew sugar beets, corn, apples and cherries. Darrell and his wife Patricia raised their three children there. After many years of farming, Darrell went on to drive fertilizer trucks for Wilbur Ellis Co. in Warden until his retirement.
Darrell was a wonderful father who loved his children unconditionally. He instilled forgiveness and loyalty in his children and was a constant in their lives. He often encouraged them with the famous quote, "keep a smile on your face and a song in your heart." Besides football, he enjoyed watching Gonzaga basketball and every cowboy show ever made. Darrell had a big voice and an even bigger heart. He deeply loved his wife Patricia, their thee children, eight grandchildren, eight great-grandchildren and sweet little dog Gabby. He always had a big bear hug and a funny story to share.
Darrell and Pat loved to fish and travel. They caught many salmon on the Columbia River and took many trips to the Oregon Coast in their motor home. One spring they traveled across the country to New York and of course stopped in Ohio at the Pro Football Hall of Fame. They resided on the family farm until 2015 when they moved to Kennewick to be closer to their son and daughter.
Darrell's last month of life was spent in hospitals, fighting an infection and waiting for surgery to mend a fractured spine. God called him home the morning of Dec. 25, 2021, at Virginia Mason Medical Center in Seattle, Washington. He is survived by his three children: son Robert (Romi) Cockrum and daughters Michele (Greg) Scroggins and Darina (Darren) Bateman; grandchildren Alissa (Clint) West, Sara (Jeffrey) Catterlin, Beau (Cindy) Scroggins, Cody (Makinna) Cockrum, Cassy (Cole) Schneider, Christopher Garcia and Darrion Garcia; great-grandchildren Allyn, Rex, Easton, Wren, Greyson, Rhett, Riverlynn and Lainey; brothers Larry (Sophie) Cockrum and Robert Cockrum and sister Velma Mesplie. Darrell is preceded in death by his wife Patricia; grandson AJ; parents Joseph and Florence; brothers Bernard and Joseph and sisters Lola Mae, Verna, Peggy, and Joleen.
Services will be held Tuesday, Jan. 4, 2022, at 10 a.m. at St. Joseph's Catholic Church in Kennewick.
Recent Headlines
---