Giving season: Many ways to help out during holidays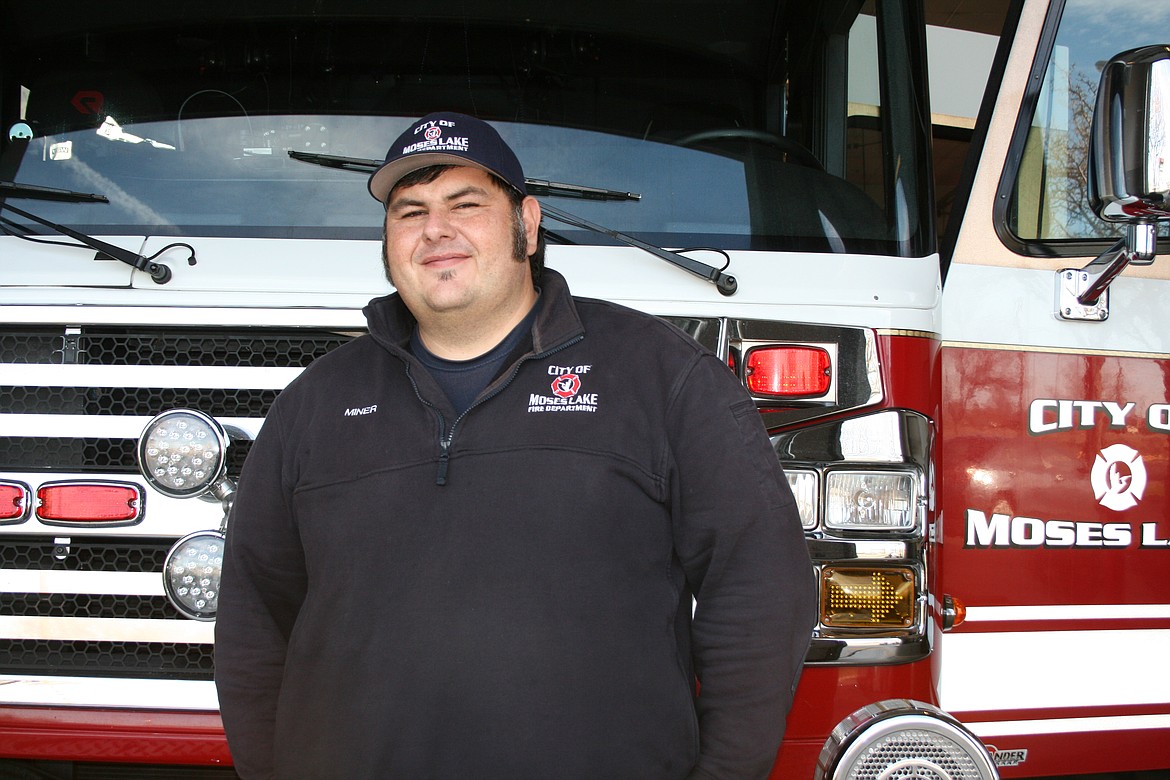 Moses Lake firefighter Mike Miner, founder of the Firefighters for Kids Foundation, stands in front of a fire truck.
Cheryl Schweizer/Columbia Basin Herald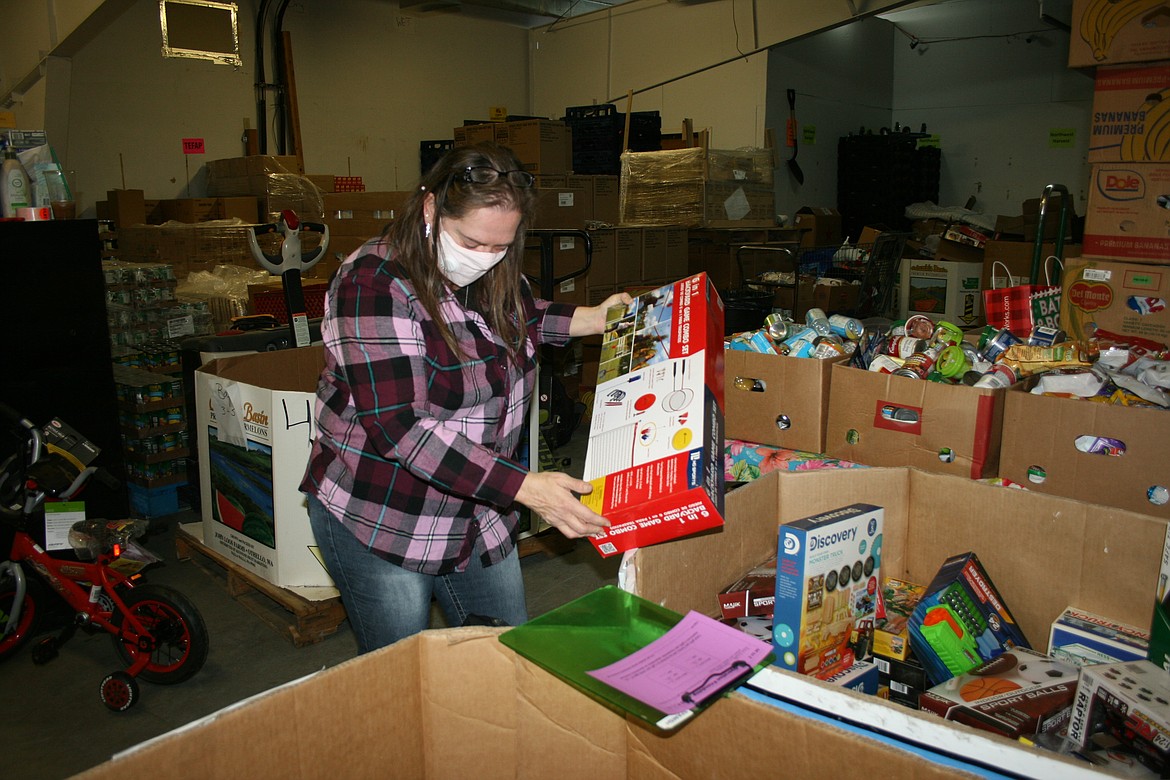 Kimberly Smith selects toys for a family during the 2020 Operation Friendship toy distribution at the Moses Lake Food Bank.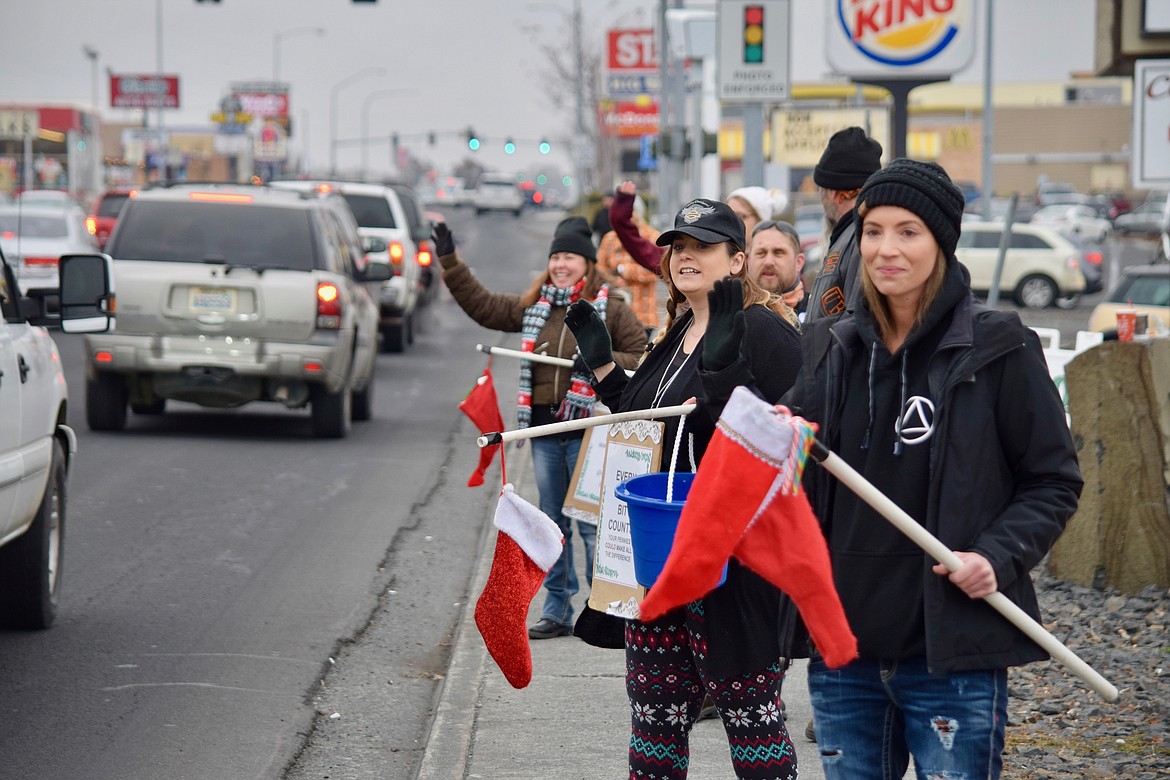 Members of the Unchained Brotherhood motorcycle club, family and friends solicit donations of toys and money for their toy drive in December 2018.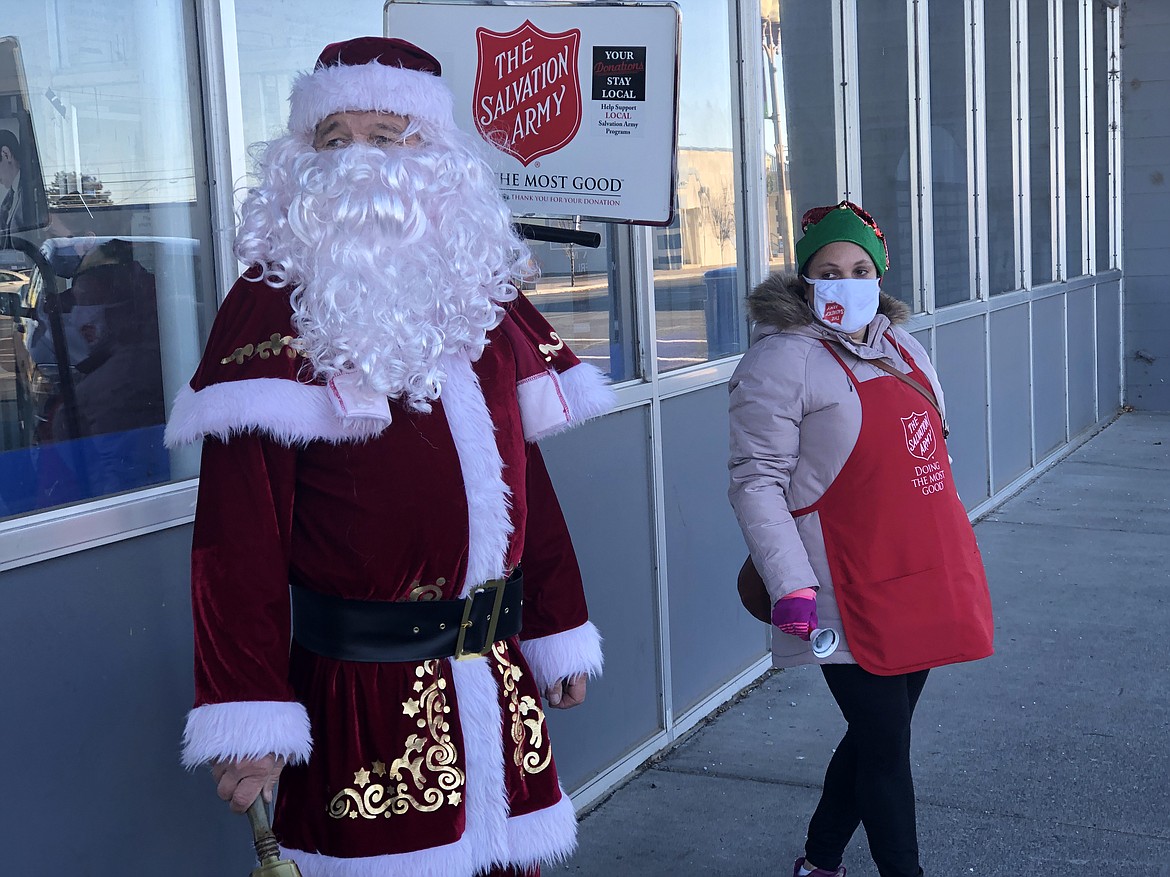 Salvation Army bell ringers Ed MacDonald (left) and Liliana Godinez (right) stand outside the Moses Lake Post Office in December 2020.
Previous
Next
by
CHERYL SCHWEIZER
Staff Writer
|
December 6, 2021 1:00 AM
MOSES LAKE — Mike Miner said the Firefighters for Kids Foundation started as a small operation, but it's grown. A lot.
The foundation is taking donations for its Christmas project, and it's one of many charitable opportunities around the Columbia Basin during the Christmas season.
Miner, a firefighter and paramedic with the Moses Lake Fire Department, started the foundation around 2014, when he was a part-time firefighter in Spokane.
It started with the foundation members giving out coloring books and stickers to kids around Spokane, he said. Then they decided to do a little more, giving kids a Christmas stocking. And from there it just grew, he said.
He didn't want to give it up when he got a full-time job in Moses Lake.
"I brought the foundation here," he said.
The foundation works with families to provide help during the holiday season, whatever that might be. Miner said families are nominated, then foundation members contact the family to find out what they need, Christmas presents and beyond.
"We do diapers, we do food, we do clothes, for Christmas for them," he said.
Miner said people can drop off donations in donation boxes at MLFD Fire Station 1, 701 E. Third Ave., or the Moses Lake Walgreens, 200 E. Broadway Ave.
"The big thing we always are in need of is teen gifts for boys and girls," Miner said.
Miner said he was prompted to start the foundation by the memory of a charitable project from high school.
The football coach got the team involved in a similar project, he said, culminating with the team delivering presents to kids.
"Seeing the look on their faces – it was crazy," he said. "It kind of left an imprint."
There was a contributing factor, and that was growing up in the Hillyard neighborhood of Spokane, he said.
"Growing up, we were poor," he said.
While his parents always had enough to provide for their kids, it was a struggle sometimes, and Miner said he wants to make the Christmas season better for kids who aren't so fortunate.
Between Moses Lake, Spokane and northern Idaho, the Firefighters for Kids Foundation provided assistance to almost 600 families in 2020, he said.
The season offers plenty of opportunities to donate to worthy causes, including making the season brighter for children.
The Salvation Army Moses Lake Service Center is sponsoring its Giving Tree this year, and trees filled with tags are available at locations around town. The tags include the name and gender of a child, as well as some gift suggestions. Donors can take a tag, buy the gifts and return them to the tree.
Trees are located at Perfection Tire and Auto Repair, TenPin Brewing Company, Umpqua Bank, North 40 Outfitters, Lep-Re-Kon Harvest Foods, CED Moses Lake, Denny's, Tyco Inc./Schaeffer Oil of Moses Lake and the Edward Jones office at 123 W. Third Ave.
Andrea Carrillo of the Salvation Army said people also can bring donations to the office, 212 S. Alder St., during business hours, which are 1-4 p.m. Monday, Wednesday and Friday. Carrillo said toy donations are preferred.
People can apply for the Tree of Giving program through Dec. 10 and call The Salvation Army office at 509-766-5875 to get information about applying.
Moses Lake Industries Inc. and the Rotary Club of Moses Lake are partnering on a toy drive to benefit students at a number of Moses Lake elementary schools. People can donate new and unwrapped toys for children ages 6-11.
Toys can be dropped off at the Edward Jones office on Third Avenue, Cobie's Fine Dry Cleaning, Umpqua Bank, Fairfield Inn & Suites Moses Lake, Moses Lake Steel, Moses Lake High School, Samaritan Healthcare and the office of Steven Ausere.
Toys will be accepted through Dec. 12 and should be $20 or less.
The Quincy Valley Lions Club is sponsoring a toy drive for kids in the Quincy area. Toys are being accepted through Dec. 13. Trees have been set up around town with tags bearing information about the children and their gift preferences. People can take a tag, buy the gift, wrap it and drop it off at Central Bean Co., 815 E St. SW.
Trees are located at Wheatland Bank, Ag Supply Ace Hardware, Washington Trust Bank, St. Pius X Catholic Church, Quincy Public Market, Love a Latte Coffee & Gift Shop, Quincy Pita Pit, Quincy Hardware & Lumber, Central Bean Co., Les Schwab Tire Centers and Anytime Fitness.
The Unchained Brotherhood MC Moses Lake, motorcycle club, will seek donations of new toys and money Saturday for Operation Friendship, the toy drive sponsored by the Moses Lake Food Bank.
Chris Brokke of the Unchained Brotherhood said the club has had the toy drive for about 17 years.
Unchained Brotherhood will set up from 9 a.m. to 3 p.m. in the parking lot at Penhallurick's True Value, 711 N. Stratford Road.
"We'll have the food bank truck down there and we're going to try and fill it with toys," Brokke said.
"Last year we did really well," Brokke added. "We hope we can match last year's donations and go beyond."
The money and toys will be donated to the food bank for Operation Friendship, with distribution scheduled for Dec. 18. The food bank also is accepting donations of money and new and unwrapped toys. Toys should be for children 12 and younger.
Food bank director Peny Archer said all money donations to the food bank designated for Operation Friendship will buy toys.
"It's toys and nothing but toys," Archer said.
Toys should be a maximum of about $15 in value, Archer said. She would rather have four $15 toys than one $60 toy, she said.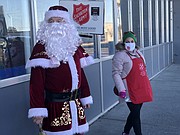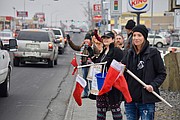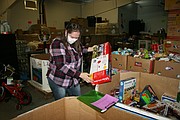 Recent Headlines
---