Sharon (O'Brien) Hays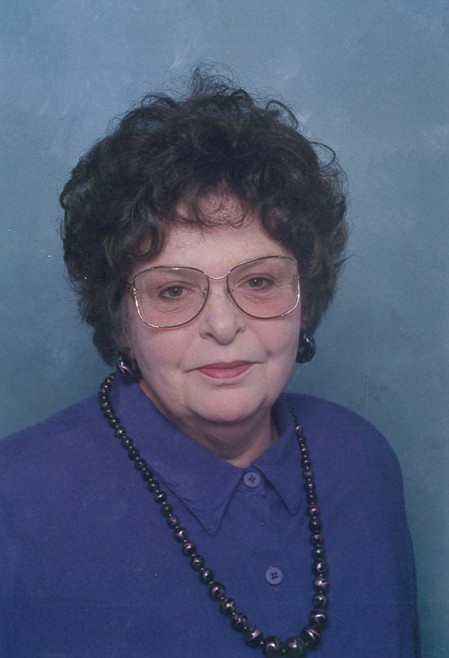 Sharon (O'Brien) Hays, 78, went to be with her Lord and Savior Sunday, April 18, 2021.
Sharon was born in Kelso Washington, in September of 1942 to Harry and Lottie O'Brien. In her youth she lived many places in Oregon. She also had fond memories of the time she lived in Alaska.
Sharon moved to Moses Lake in the early '70s with her four children and met the love of her life, Bill Hays, while working at El Oro Cattle Company. Sharon and Bill married and joined their two families together. They bought a farm near the feedlot where they both worked. They lived on the farm until the early '80s. Sharon gave her life to the Lord in 1985 and became a member of the First Southern Baptist church, which is now Emmanuel Baptist.
Sharon was a loving daughter, sister, wife, mother and grandmother. She loved her family without measure. She was also a dedicated servant and spent a lot of her time volunteering at the church as long as her health would allow. After her husband Bill went to be with the Lord in 2005, Sharon also became involved in the Moses Lake Senior Center. She made some wonderful friends and became an avid pinochle player, along with many other types of card games.
Sharon was preceded in death by her father Harry, mother Lottie, husband Bill, twin sons Daryl and Dana, daughter Shawn and son Shane. She is survived by her sister ValLeen; daughters Brandi and Amber; stepson Bill; stepdaughters Carol, Crystal, and Stacy; nine grandchildren and nine great-grandchildren.
Sharon had many losses in her life, but she was comforted knowing God was with her. Her favorite hymns were "Heaven Came Down" and "When We All Get to Heaven." She would want all she knew and loved to read John 3:16 and know that we can rejoice with her knowing where she is.
In Christ there are no goodbyes. In Christ there is no end. So, we will hold on to Jesus until we see her again.
---