Seed swap: Otaku Farms holds its first 'barter faire'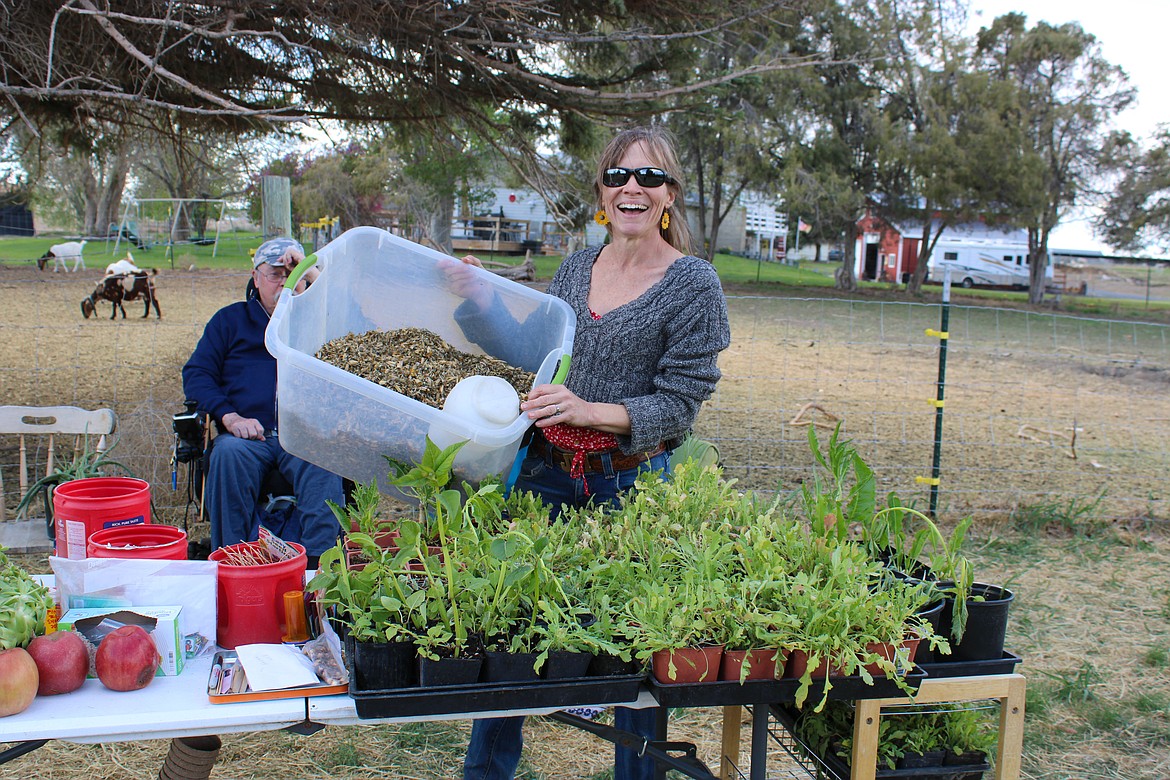 Moses Lake resident Stacy Bishop displays her seeds and plants at the Otaku Farms Barter Faire on Sunday.
Sam Fletcher/Columbia Basin Herald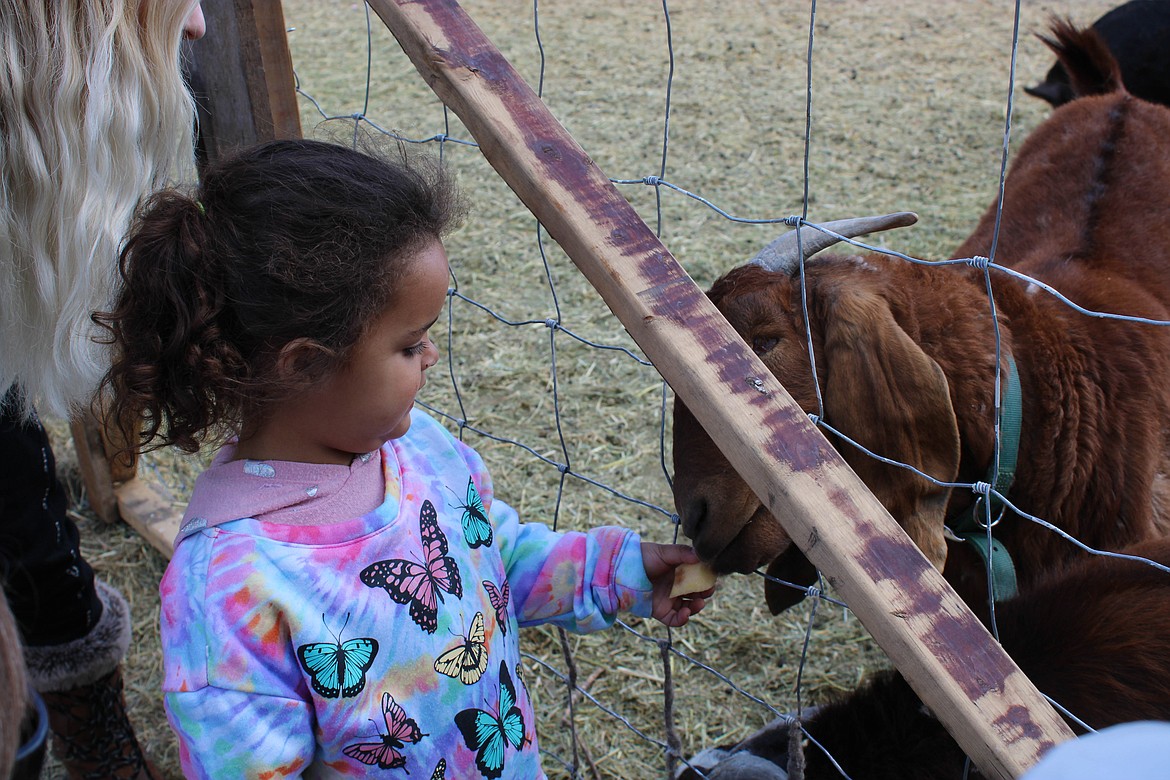 Moses Lake resident Melanie Fraser feeds sliced apples to a goat at the Otaku Farms Barter Faire on Sunday.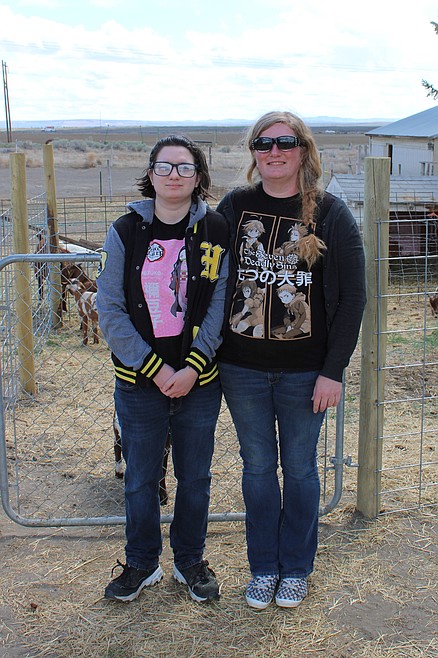 Kaitlin Baum (left) and her mom, Megan Baum (right) pose before their Boer goats at the barter faire on Sunday.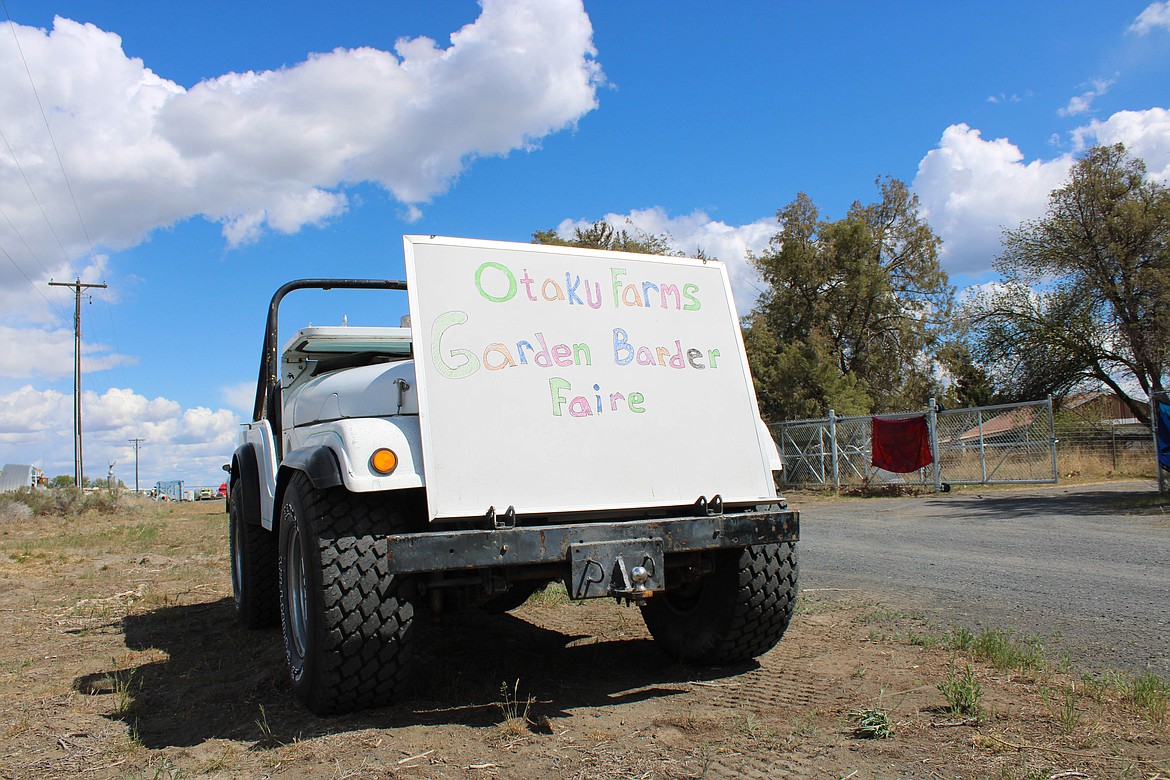 Otaku Farms in Moses Lake held its first 'Barder Faire' on Sunday, one-part seed swap and one-part petting zoo.
Previous
Next
MOSES LAKE — "We're not traditional farmers," said Megan Baum, co-owner of Otaku Farms in Moses Lake.
According to Merriam-Webster, "Otaku" is a Japanese word meaning "obsessive enthusiast,"' especially around subcultures, such as anime, manga and computer games.
"We thought a nontraditional name would show people you can be a farmer even if you never were a farmer," Baum said.
Otaku Farms held its first "barter faire" Sunday, where folks could trade seeds and plants and pet some animals.
At the event, Baum sported a "Seven Deadly Sins" manga shirt, and her daughter, Kaitlin, a "Demon Slayer" manga shirt.
Starting in 2019, the farm now has more than 60 Boer goats and some pigs and chickens, as well. It's been expanding since the beginning, Baum said, and will continue to do so.
Baum's neighbor Stacy Bishop helped organize the event, having a surplus of seeds she wanted to spread.
"I have a lot of seeds, but I really need an event to meet one or two people and move seeds that way, and my friend Megan has this farm. It's her passion project. It's her thing, and I always want to support her," Bishop said.
Sunday's barter faire, one part petting zoo and one part seed swap, was a great way to share some of her products as well as get the farm's name out to the public, she said.
While most people trade, if people didn't have plants and wanted to donate money, Bishop would take it and donate it to The Brotherhood, an Ephrata organization combating homelessness and addiction. This week, through Friday, April 30, a third-party donor is matching all donations.
Bishop anticipates similar events in the future, she said.
"We wanted to meet neighbors and farmers in the area, and already this morning I've met quite a few," she said. "It's been a lot of fun."
Sam Fletcher can be reached at sfletcher@columbiabasinherald.com.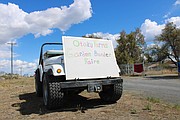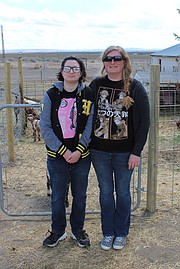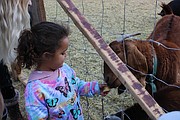 ---