Sitting out: Durability, space key to choosing outdoor furniture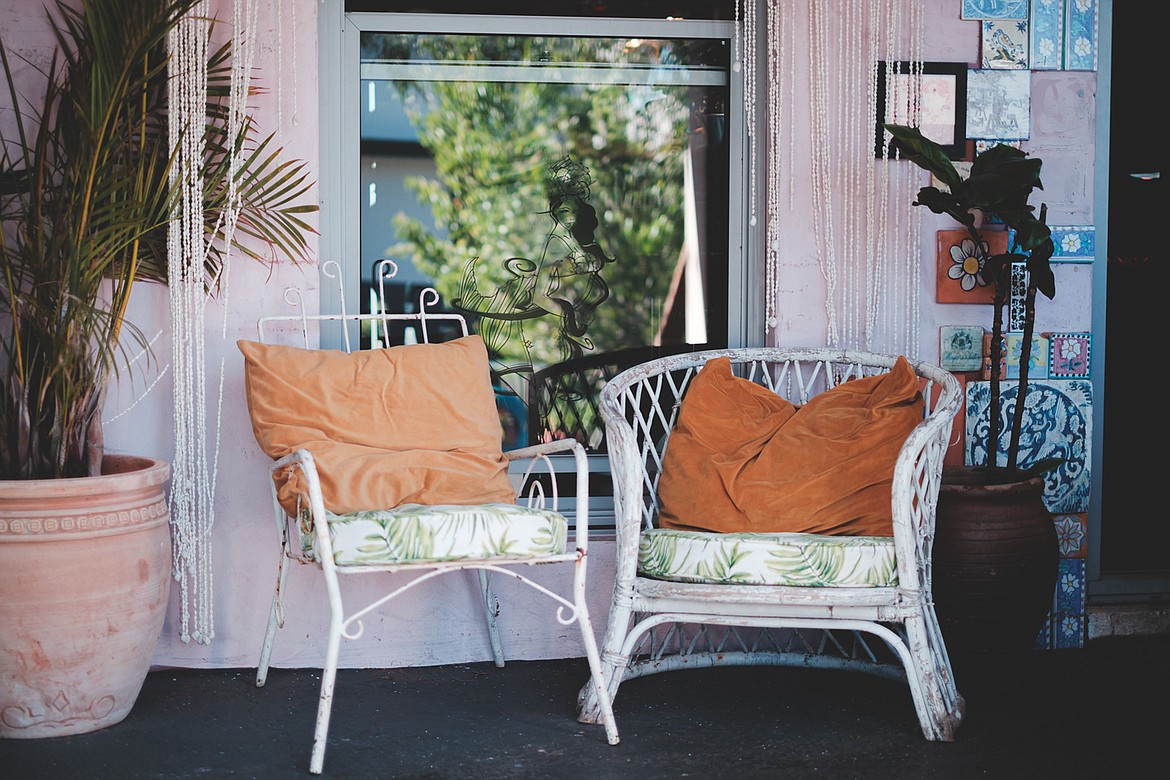 When you get ready to buy outdoor furniture, make sure you know the space you have to work with. Measuring before shopping is a good idea.
Lachlan Ross/Pexels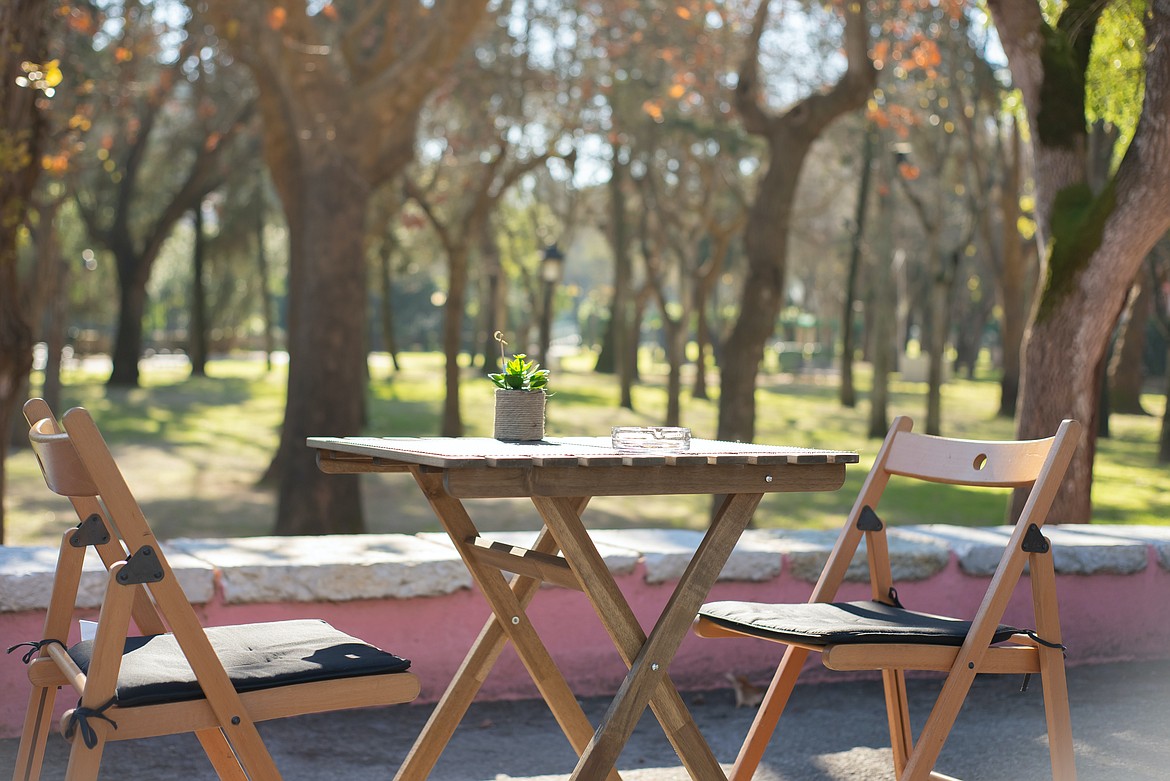 Yard sales and thrift stores can be good places to find used furniture that can be refinished, re-cushioned and given new life.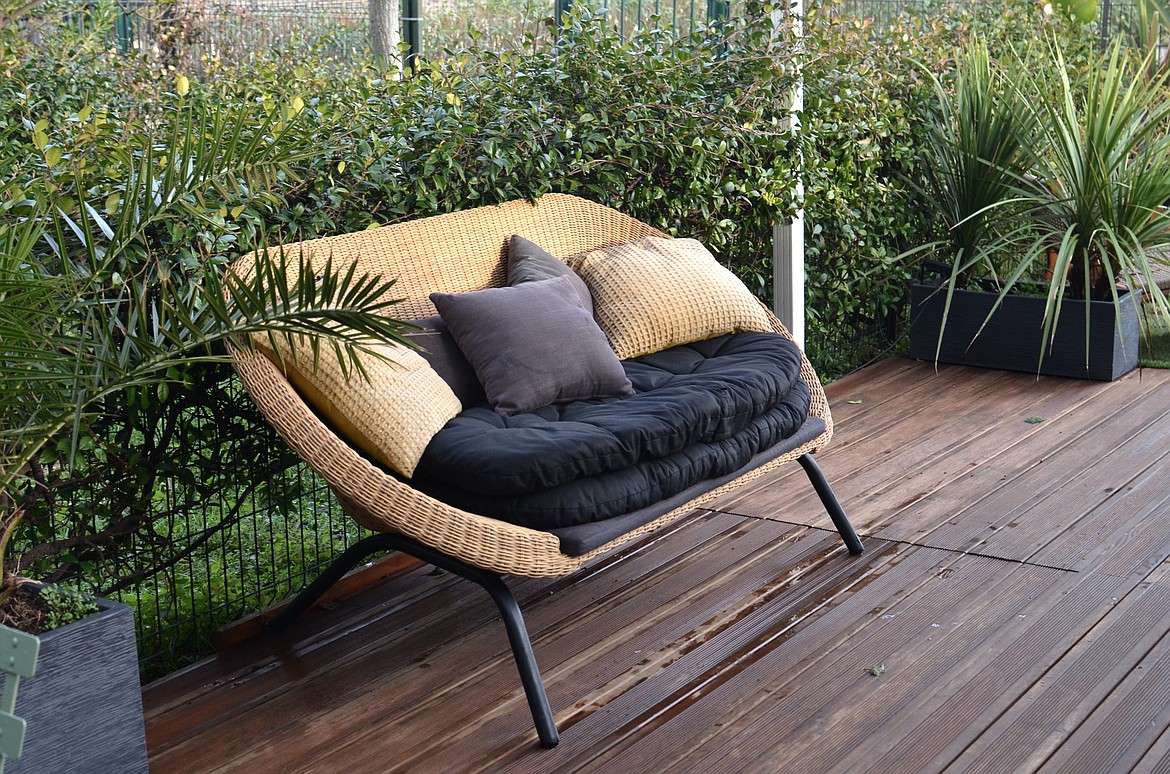 Wicker and rattan are light, comfortable materials for furniture, but they're susceptible to the elements. Bring them in when winter comes.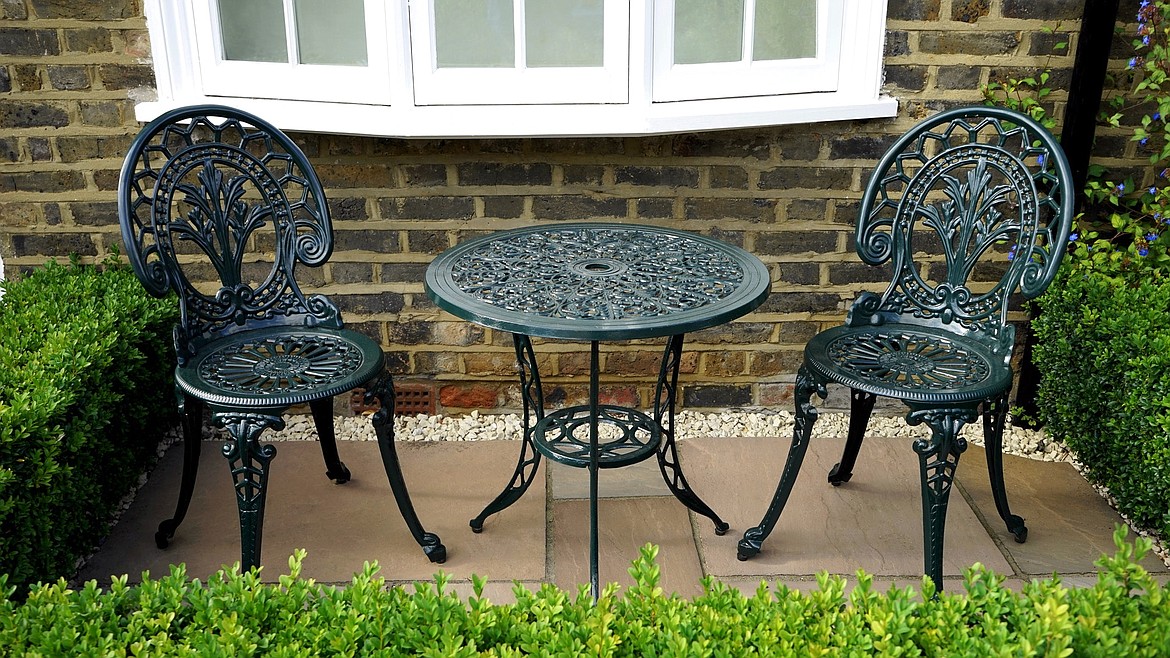 Metal furniture is tough, but be careful if it's sitting out in the sun or you could get a painful surprise when you touch it.
Previous
Next
by
CHERYL SCHWEIZER
Staff Writer
|
April 24, 2021 1:00 AM
MOSES LAKE — The sun is out, the days are longer, it's getting a little warmer and sooner or later the wind will stop blowing. It's time to dust off the outdoor furniture, or maybe even buy a few new pieces.
Well, maybe not buying new pieces. Matt Moore, owner of Moore Furniture Inc. in Ephrata, said the COVID-19 pandemic has disrupted supply chains throughout the furniture industry.
"Things are very, very difficult to get in stock right now," Moore said.
Buyers do have a lot of options, at least in theory, from a single chair to a bar and stools or a sectional to a dining table and chairs. Kaitlyn Pray of The Home Centers in Moses Lake said buyers should think about the space they have available.
Outdoor furniture should be moved indoors when cold and snowy weather comes, Pray said, so people need to think about the storage space available, as well. A lot of outdoor furniture is designed to be stackable to help solve the storage problems, she said. The website The Spruce recommends making a sketch of the space available and taking measurements before going shopping.
The Spruce also suggests looking for furniture toward the end of summer, when it's more likely to be on sale. People should also check out yard sales and thrift stores and keep in mind furniture can be painted or refinished, and cushions can be replaced.
Weather conditions are one of the first considerations when buying furniture for outdoors. The hot, dry, windy, sunny summers of the Columbia Basin will eventually cause damage to plastic furniture, wood and wicker if they're not properly maintained. Aluminum furniture might not fare well in the winds.
And in a sunny climate, metal furniture comes with a challenge all its own.
"Certain types of metal sure do get hot (with exposure to sun)," Moore said.
Chairs and sectionals that are going to be outdoors share a trait with their indoor cousins – they should be comfortable.
Buyers should choose good-quality outdoor fabric when looking at cushions and look for the best quality they can afford.
"Fabrics are the biggest thing," Moore said.
And when it comes to fabric, "I think weight is a big factor," he said. "Quality generally comes with (fabric) weight."
People can prolong the life of the cushions by storing them out of the elements when they're not in use, he added.
Cheryl Schweizer can be reached via email at cschweizer@columbiabasinherald.com.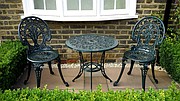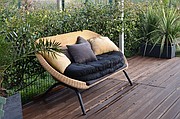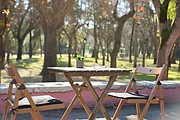 ---