Wayne A. Brehm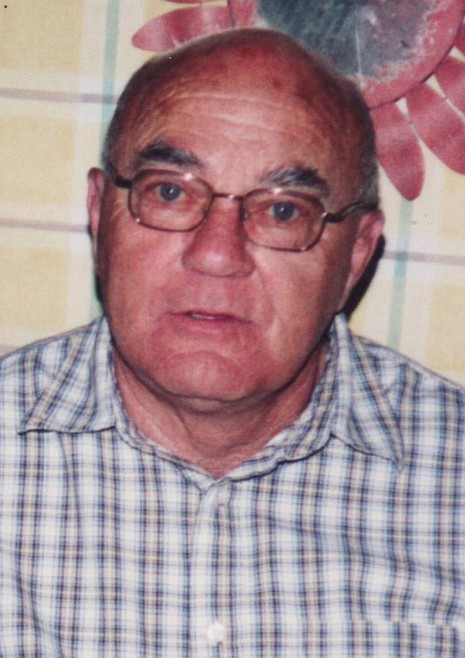 June 30, 1938 – August 7, 2020
Wayne was born in Portland, Oregon. His family moved to Yakima, Washington, where he attended school in Selah, Washington. Wayne spent four years in the Navy. He loved playing cards with our friends. His favorite thing to do was camping and spending time in Yuma, Arizona. He was also a member of the Eagles and VFW lodge.
Wayne worked for Canyon Readymix in Tacoma, Washington, driving a concrete mixer truck, which he loved.
Wayne retired in 1999 and moved to Moses Lake, Washington.
He is survived by his wife Marlene, son Jim and daughter Laurie (Chris) Burtis, many grandchildren, great-grandchildren and brothers and sisters.
He is preceded in death by his son Richard, mother, father, and two brothers.
He will be interred in Yakima, Washington.
---