Man barricades himself in home near Soap Lake; arrested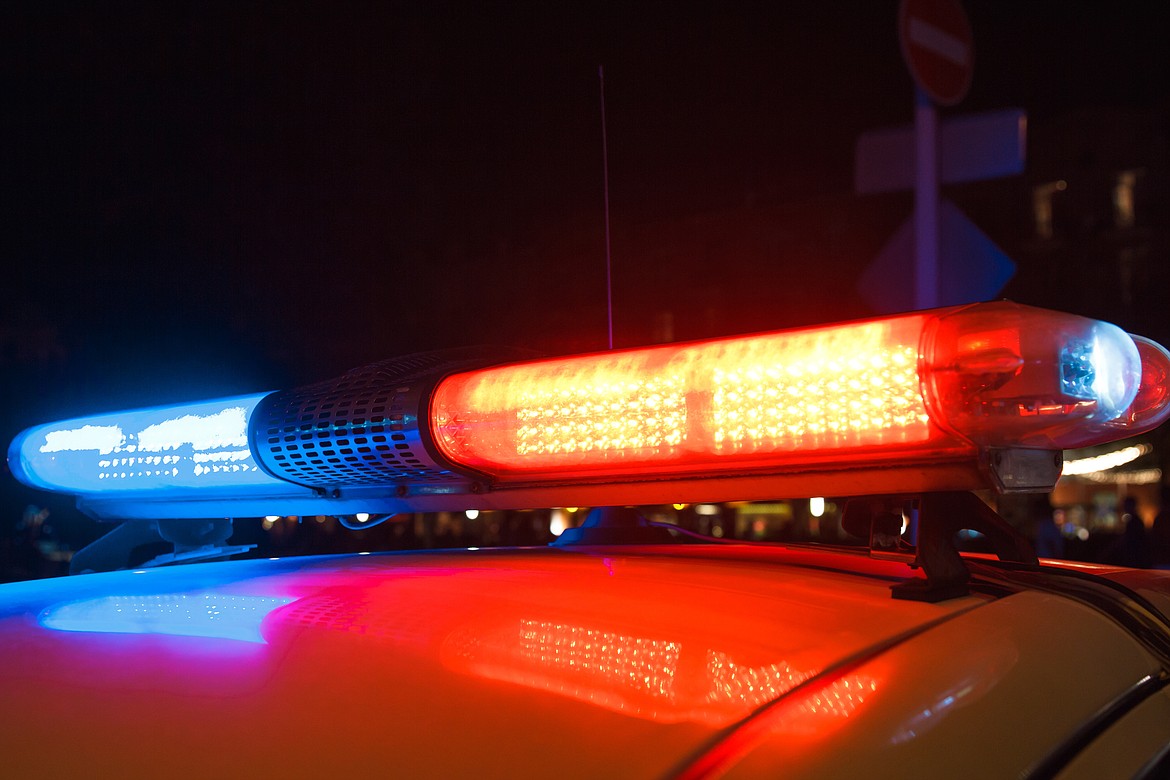 by
STAFF REPORT
Staff Report
|
April 21, 2021 1:00 AM
SOAP LAKE — An unidentified man was arrested Tuesday night after he barricaded himself in a home near Soap Lake for several hours, coming out only after police fired tear gas into the home.
No one was injured, said Kyle Foreman, public information officer for the Grant County Sheriff's Office. Foreman said the cause of the man barricading himself would be provided Wednesday.
Officers responded at about 5 p.m. to the home in the 20000 block of Road B.5 Northeast, about five miles southeast of Soap Lake. The Moses Lake Regional Tactical Response Team was summoned, and negotiators talked to the man, who refused to come out for more than two hours.
The tactical response team fired tear gas into the home, and the subject came out at about 7:45 p.m., Foreman said.
The man was booked into the Grant County Jail on unspecified charges.
---