Othello police seek suspect in stabbing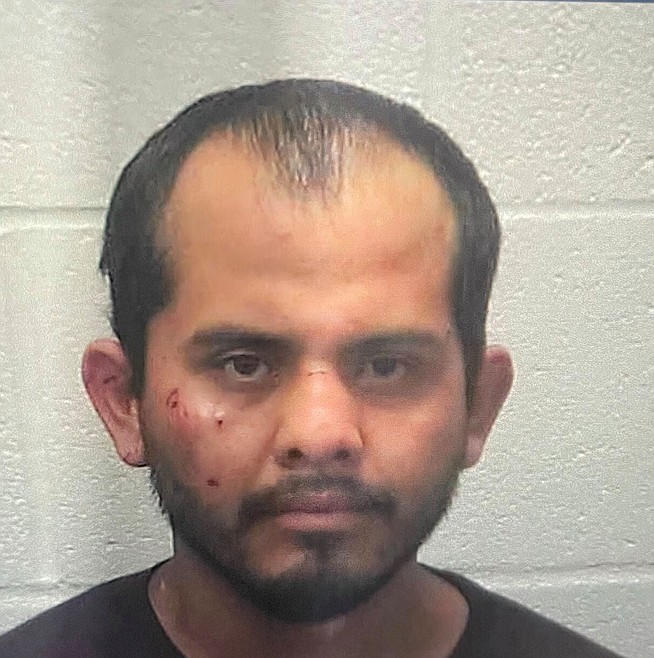 Eriberto Romero-Hernandez
Courtesy Othello Police Department
by
STAFF REPORT
Staff Report
|
April 18, 2021 3:45 PM
OTHELLO — Othello police are looking for an Othello man in connection with a stabbing at an Othello motel Saturday night.
Eriberto Romero-Hernandez, 30, is suspected of stabbing someone multiple times just before 8:30 p.m. at the Cimaron 5 motel, according to an Othello Police Department social media post.
Officers responded to 1400 E. Main St. for a report of domestic dispute. When officers arrived, they found the victim with a large laceration on the neck, "covered in blood" and with other lacerations to the hands and neck.
Suspect Romero-Hernandez allegedly fled on foot. The Othello Street Crimes Unit and a K-9 unit from the Moses Lake Police Department searched the area, but Romero-Hernandez was not located.
Those with knowledge of Romero-Hernandez' whereabouts can contact the police department at 509-488-3314 and remain anonymous.
---