Wanda Cottam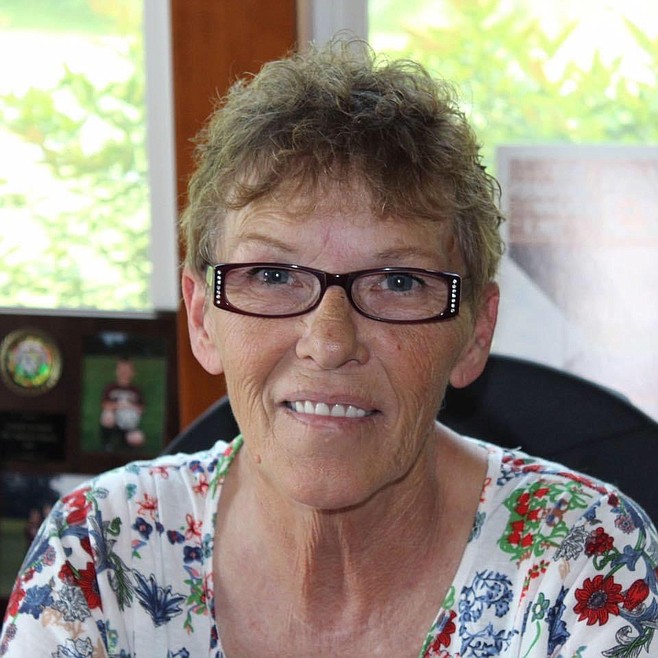 July 29, 1956 – April 10, 2021
On April 10, 2021, our loving grandmother, mother, sister, daughter and friend Wanda Cottam of Moses Lake, Washington, left this Earth to begin her new journey with our Savior in Heaven.
Wanda was born July 29, 1956, in South Carolina to Louis and Geoline Barbour.
Wanda enjoyed spending time with her family and friends, writing and training her best friend Makko. Wanda never stopped learning and teaching.
Wanda married Leonard Cottam on Nov. 28, 1975, and had two beautiful daughters, Shawn-Marie and Tiffany. She was preceded in death by her mother Geoline and sister Debbie. She is survived by her daughter Shawn-Marie (husband Chad) and their three children Madison, Tanner and Ty; daughter Tiffany and her two children Conner and Andrew; sisters Cathy (husband Chris) and Diane (husband Todd); father Louis (wife Ruth); many nieces, nephews, cousins and her favorite aunt Bonnie.
Memorial services will be held at 3 p.m. on April 17, 2021, at Kayser's Chapel of Memories, 831 South Pioneer Way Moses Lake, Washington.
Remember, death is no more than a turning of us over from time to eternity.
Please express your thoughts and memories at www.kayserschapel.com. Arrangements are under the care of Kayser's Chapel of Memories of Moses Lake, Washington.
---