John William Ostrander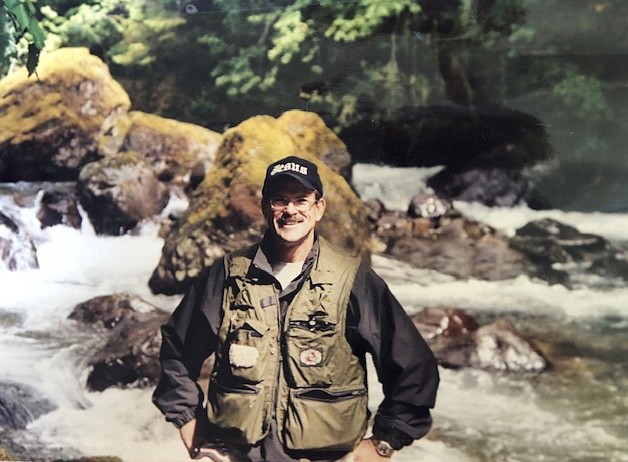 John William Ostrander (Johnny O), 70, passed away April 9, 2021, in Moses Lake, Washington.
John was born to Bill and Betty Ostrander in Denver, Colorado, in 1950. His family moved to the Columbia Basin in 1955 and he graduated from Moses Lake High School in 1969. He had a hands-on approach to life, which brought him to enjoy careers working as a farmer, PGA golf pro and landscape facilities manager.
John was an active and giving member of his community and church, always willing to help his neighbors. John did not know a stranger. His faith as a Christian was renewed in the Presbyterian Church and strengthened by his participation in their men's group.
John is remembered as a joyous and loving husband, father and brother, always bringing music, laughter and light-heartedness to a gathering. His energy could uplift a room. John was passionate about fishing, and loved tending to his rose garden and being a "master of his kitchen."
John is survived by a beloved family: his wife Linda Cheatwood Ostrander and her children Hillarie Burns (Adam) and grandchildren Hallie, Nicholas and Ethan; C.J. Cheatwood (Julie) and grandchildren Elysian and Everet; John's daughters Lisa Ostrander Frazier (Jonathan) and grandchildren Gilbert, Ginger, Heidi, Bernard, Caroline and Eliza; and Lindsay Ostrander Gonzalez (Giovanni). John is also survived by his siblings Dan (Tula) Ostrander, Susie Ostrander Osborn (Chuck), and Bonnie Ostrander Gosline; his mother-in-law Catherine Weber and his sister-in-law Chris Grasse (Rev. Charles).
We'll miss you, Johnny O.
A Celebration of Life is planned for Friday, April 23, 2021, at 2 p.m., Moses Lake Presbyterian Church, 1142 W. Ivy Ave., Moses Lake, Washington.
---