Claudia Ann Fina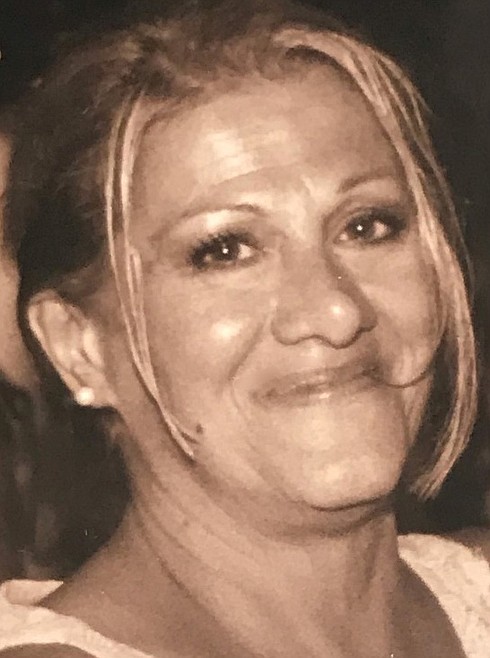 May 14, 1948 – April 6, 2021
Claudia Ann Fina left this world to be with her Lord and Savior on Tuesday, April 6, 2021. She was born on May 14, 1948, in Buffalo, New York, to George and Rose Gerace.
Claudia was a spirited little Italian lady that loved being a homemaker, raising her family in Buffalo, Arkansas, Montana and Seattle, Washington. She was often found in the kitchen and was usually cooking her famous homemade sauce with noodles that could feed an entire neighborhood. She loved spending time with her grandchildren who all called her Nani, had a great sense of humor and loved to read books and watch true crime shows. If you asked anyone that had met Claudia, they would tell you that she was sweet and affectionate and would be their best friend within minutes. She had a way of making anyone feel like they were right at home.
Claudia is survived by her brother Peter (Linda) Gerace; sister Marguerite (Richard) Balsano; son George Fina and his daughter Alexandria; daughter Nicole (Ian) Eccles and their five children Samantha, Oliver, Gianna, Charlie and Sullivan; and three great-grandchildren. Proceeding her in death were her husband of 43 years, John Fina, and her parents.
A funeral Mass will be held on Friday, April 16 at 2 p.m. at Our Lady of Fatima Church in Moses Lake.
---