Moses Lake School District awards $48.9M contract to build high school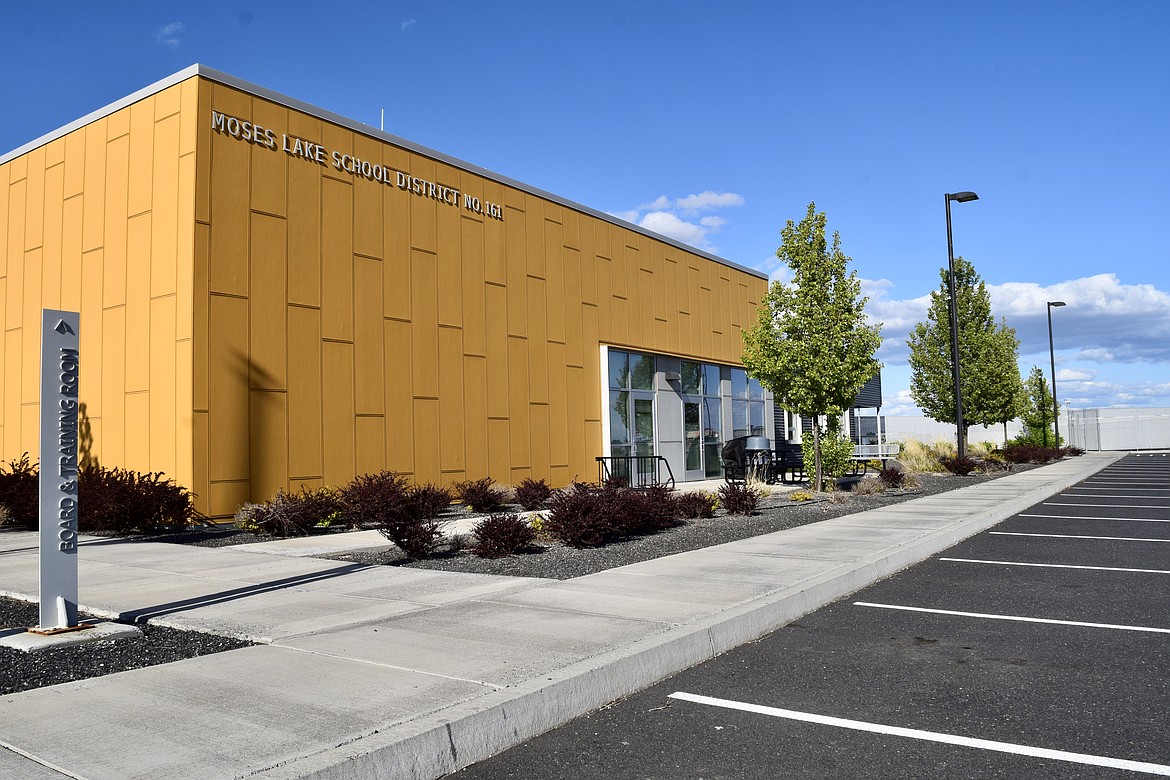 by
CHARLES H. FEATHERSTONE
Staff Writer
|
April 9, 2021 1:00 AM
MOSES LAKE — At a meeting Thursday evening, the Moses Lake School Board awarded a $48.9 million contract to build the district's next high school, informally known as the Real World Academy.
In a 4-1 vote, the school board awarded the contract to Puyallup-based Absher Construction Co. The district budgeted $51 million for the project.
"This has been out to bid for several weeks," Superintendent Josh Meek told school board members. "Absher does a lot in the K-12 sector, but there were five bids all from very reliable firms."
The 700 to 900 student high school, which will focus on career and technical education, is being built as part of a school construction bond passed by three votes in February 2017, that originally proposed building a second, 1,600-student high school and another elementary school.
A group of district voters challenged the certification of the bond election in court, though a three-judge panel of appellate court judges in Spokane upheld the bond vote in mid-2018. However, by then, the composition of the school board changed and was dominated by directors opposed to the full-sized high school.
After a series of contentious public hearings, the school board approved a new construction program, focusing on building a smaller high school and two new elementary schools.
The Real World Academy will be built on district land between Moses Lake High School and the Columbia Basin Technical Skills Center, creating what some have called a giant secondary school complex.
Board member Bryce McPartland, who was elected to the school board in 2019 as an opponent of the Real World Academy plan and was the lone vote against awarding the contract, said this is not what district residents voted for in 2017.
"The taxpayers of this district did not approve this. They rejected the expansion of the campus," McPartland said. "That the Real World Academy is the second high school approved by voters is not supported by the facts."
Meek said the hope is Absher can get started with construction in the next two weeks. Work has been underway since January on preparing the ground for construction. The goal is to have the new high school open by August 2022.
According its website, Absher has built and renovated schools across the state, though much of its work has been on the west side.
The MLSD is also building a new elementary school, Groff Elementary School, which should be ready for students this fall.
"I'm pretty excited about the bid, and we're getting ready to build," said Board President Vickey Melcher.
Charles H. Featherstone can be reached at cfeatherstone@columbiabasinherald.com.
Recent Headlines
---