Roger Schafer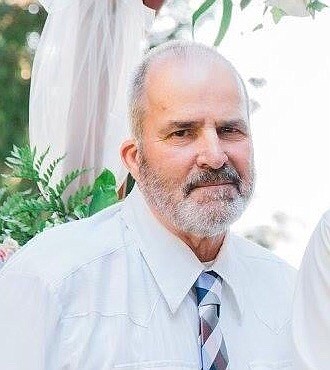 Roger (RD) Schafer, of Stratford, Washington, passed away on March 27, 2021, in Spokane, Washington.
He was born to LaVern and Jacoleah (Klaudt) Schafer in 1950 in Odessa, Washington. RD graduated from Odessa High School in 1969 and was drafted into the Army and joined the 1st Air Cavalry before being deployed to Vietnam. RD returned home and married Judy Hursh in 1974.
RD made a living as a talented welder fabricator. He loved scuba diving, flying, boating, fishing, hunting, and camping with his friends and family. He was also an active lifelong member of the 40/8.
RD is survived by his children Shane Schafer, Dallas and Mike Ellsworth, Sage and Chelsea Schafer and Derek and Autumn Schafer as well as nine grandchildren. He is also survived by three sisters JoEllen and husband Joe Wollman, Kim and husband Ray Davison and Colleen and husband Bob Wells, and numerous nieces and nephews. He is preceded in death by both of his parents, his sister Pam and her husband Tom Schooler.
RD chose to donate his body to Washington State University. A memorial will be held in Wilson Creek on May 22 at 2 p.m.
---