Doris Beatrice Foster (Arriaga) Plantz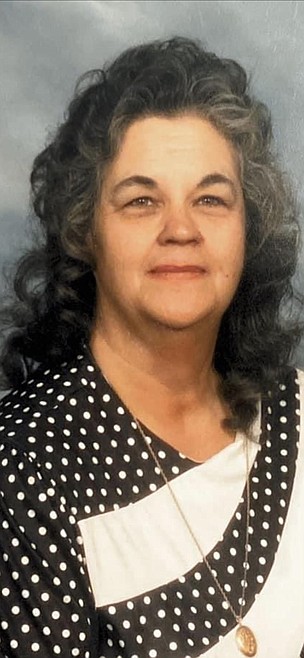 Doris Beatrice Foster (Arriaga) Plantz passed away peacefully at McKay Nursing Home in Soap Lake on June 2, 2020.
Doris was born in Reno, Nevada, and was raised in the Surprise Valley, California, area. Doris and Joseph (Joe) Arriaga raised seven children together: Dennis Arriaga (Kathy), Raymond Arriaga, Roxane Watson, James Arriaga (Robin), Donald Arriaga, June Boruff (Chuck) and Mary Crawford (Brad). Doris also leaves 17 grandchildren and 15 great-grandchildren. Doris then married Perry Plantz in 1993.
Doris is preceded in death by her first husband Joe, her second husband Perry, her son Donald, her parents Marion Foster and Marie Alma and her sister Marion Bernice.
Doris and her family came to Ephrata in 1964 and she had many jobs helping to raise her family. Doris cooked for Head Start in the early '70s and then worked for the Grant County Community Action Council until her retirement.
A celebration of life is scheduled for April 17, 2021, at 11 a.m. at the Ephrata Bethlehem Chapel Assembly of God. Following the ceremony we will have a procession to Monument Hill.
---