COVID-19 cases detected in MLSD, but won't cause closures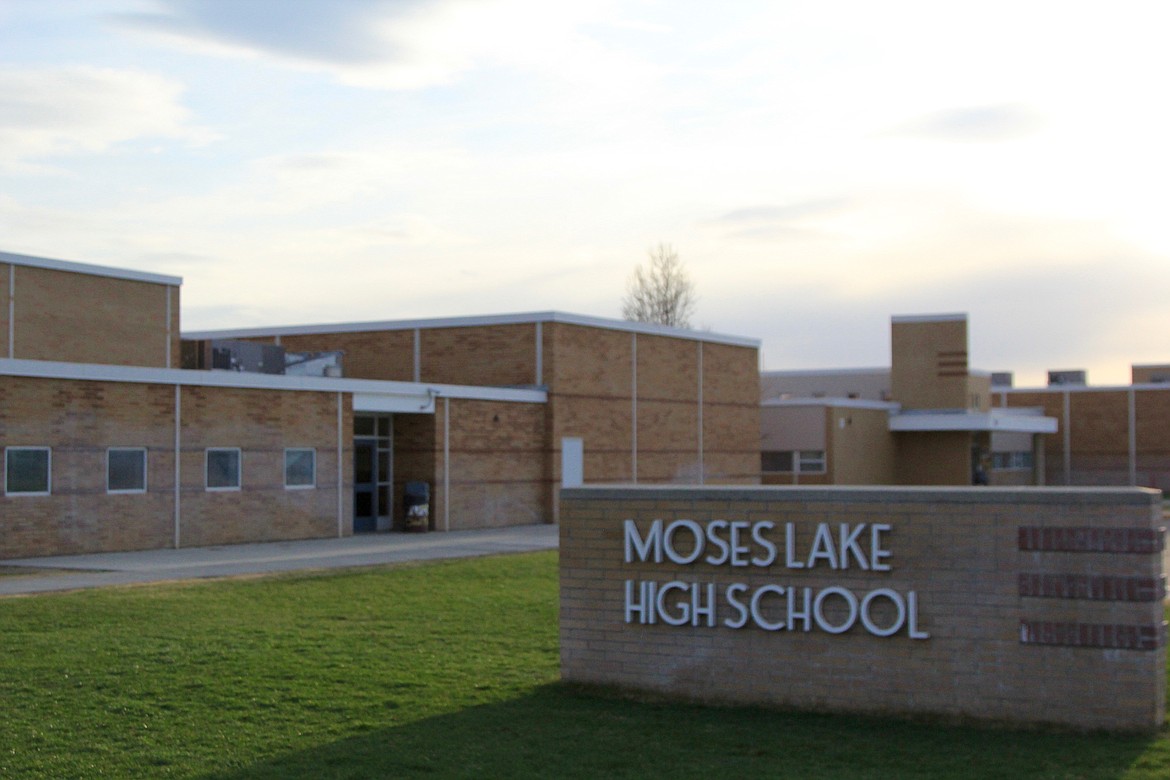 |
September 25, 2020 5:43 PM
MOSES LAKE — Cases of the coronavirus have been detected within the Moses Lake School District, but no students have tested positive and classes have not been canceled, according to school officials.
"This message is to inform you that we have received notification of a few positive cases of COVID-19 within the District," the district wrote in a statement Friday evening. "We are working quickly in conjunction with the Health Department to notify all individuals and cohorts believed to have been exposed or in contact with COVID-positive persons."
Superintendent Josh Meek confirmed Friday that no students have tested positive and that classes will continue normally Monday. According to Grant County Health District Administrator Theresa Adkinson, the cases are not yet believed to be linked and occurred on more than one campus.
---