Two more coronavirus-linked deaths reported in Grant County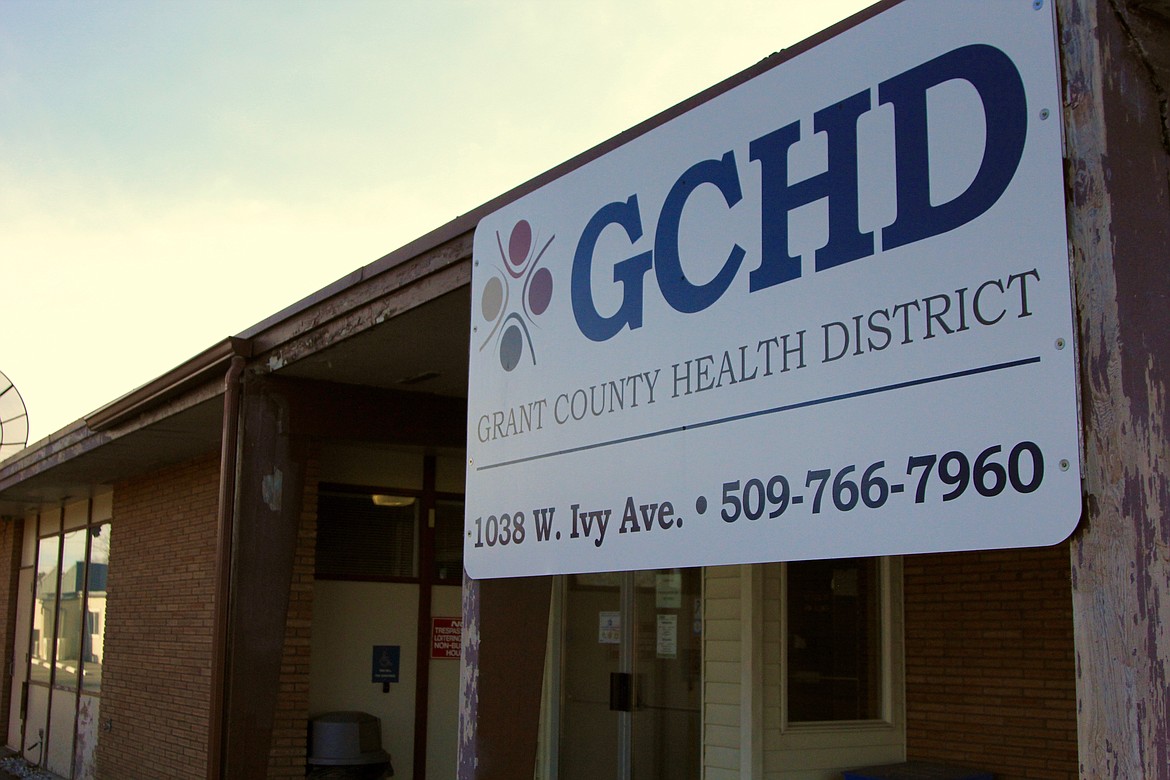 by
EMRY DINMAN
Staff Writer
|
September 10, 2020 1:00 AM
MOSES LAKE — Local health officials announced the deaths of two Grant County residents linked to coronavirus, the 16th and 17th, including a man in his 30s with no known underlying conditions, according to a press release from Grant County Health District.
The man in his 30s without underlying conditions was from Quincy. He was the youngest Grant County resident reported to have died due to the virus thus far, according to local health officials.
The other deceased was a Quincy man in his 80s with underlying conditions. Both died in a hospital, according to the health district.
"GCHD recognizes each COVID-19 death impacts families, friends, and communities," the district wrote in a press release. "We would like to express our sincere condolences on behalf of our staff, Grant County Health Officer, and Board of Health, we are so sorry for your loss."
---