Company to open solar plant in Moses Lake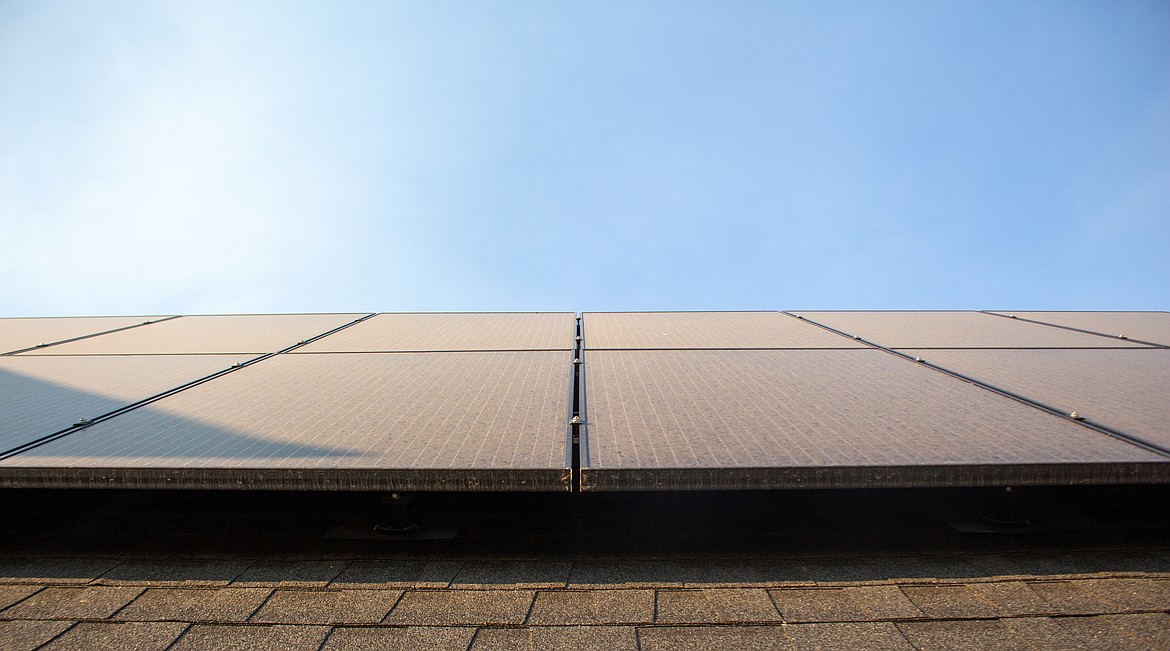 Solar panels, like the ones seen above on a residential home in Moses Lake, will soon be produced close to home as Violet Power, a solar technology company, announced it will build its first integrated solar panel factory in Moses Lake.
Casey McCarthy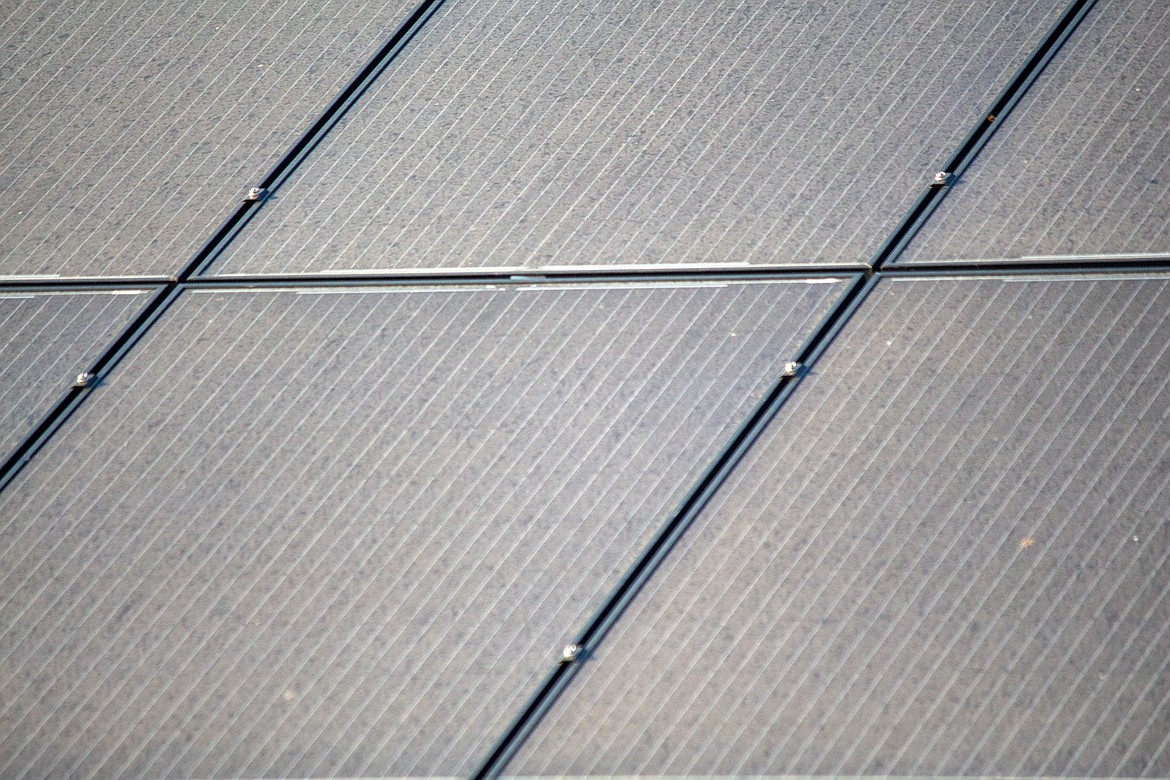 Solar panels, like the ones seen above on a residential home in Moses Lake, will soon be produced close to home as Violet Power, a solar technology company, announced it will build its first integrated solar panel factory in Moses Lake.
Previous
Next
by
CHARLES H. FEATHERSTONE
Staff Writer
|
September 9, 2020 12:00 AM
MOSES LAKE — Solar technology start-up Violet Power has announced it will establish its first integrated solar panel factory in Moses Lake.
According to Violet Power CEO Charlie Gay, the company is leasing a portion of the Xyleco facility at 3741 Road N NE in Moses Lake, across the road from REC Silicon, and intends to begin production in mid-2021 with an eye toward making 500 megawatts of solar cells and panels by the end of next year.
"We have a lease on a building, or half a building," Gay said. "We're already doing a facility layout schematic and checking on power infrastructure and water."
Gay said the company is leasing around 400,000 square feet of the 610,000 square foot Xyleco facility, a Wakefield, Massachusetts-based company researching technologies to create low-cost fuels made from cellulose.
"We have a roadmap to 5 gigawatts of production," Gay added. "There are 160 acres at the Xyleco site, so there's room to expand if we meet our goals."
The anticipated production of 500 megawatts in the first year is a fraction of the total U.S. solar panel demand of 12,000 to 15,000 megawatts — 12 to 15 gigawatts — per year, Gay said. However, annual output of 5 gigawatts would be a significant contribution to U.S. solar power demand.
The facility would also be the first integrated solar panel plant in the United States in many years, Gay explained. Several South Korean companies are assembling solar panels in the United States from wafers and modules made overseas, but no company makes the wafers and modules in the U.S.
"We will be the first to make our solar cells," said Gay, adding that he has been involved in the U.S. solar industry since the mid-1970s, designing and building solar panels for communications satellites and helping to set up the first U.S. solar panel factory in 1980.
"This is about self-reliance, about making what you need, and being able to do that," he added.
Gay said Violet Power is working closely with companies that make glass and laminates as well as with REC Silicon to provide the material for the wafers to create long-lasting panels the company intends to warrantee for 50 years.
"That's the thing that will distinguish us," Gay said. "We want to build a module that will last."
Gay would not disclose the price tag of setting up shop in Moses Lake, saying only that the development cost of the project is being borne solely by private investors.
"We're keeping that pretty closely held," he said. "Our investors wish to remain anonymous."
Violet Power hopes to employ up to 1,000 people at its Moses Lake facility, though it is looking at hiring 500 initially and bringing on more people as equipment arrives at the facility, Gay said.
In fact, Gay said, the company has already begun recruiting people with manufacturing experience to work in Moses Lake as well as people who can help set up the facility's HVAC, water and power systems.
REC shuttered its Moses Lake facility last year after a lengthy trade dispute with China beginning in 2013 effectively prevented REC selling its solar-grade silicon to Chinese solar panel makers, which produce roughly 90 percent of the world's solar panels.
Charles H. Featherstone can be reached at cfeatherstone@columbiabasinherald.com.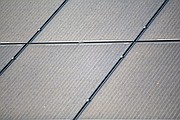 ---