Warden athletics get set for return under revised WIAA guidelines
Warden High School athletics power towards returning after revisions to the return to play guidelines released by the WIAA earlier this month.
Casey McCarthy/The Sun Tribune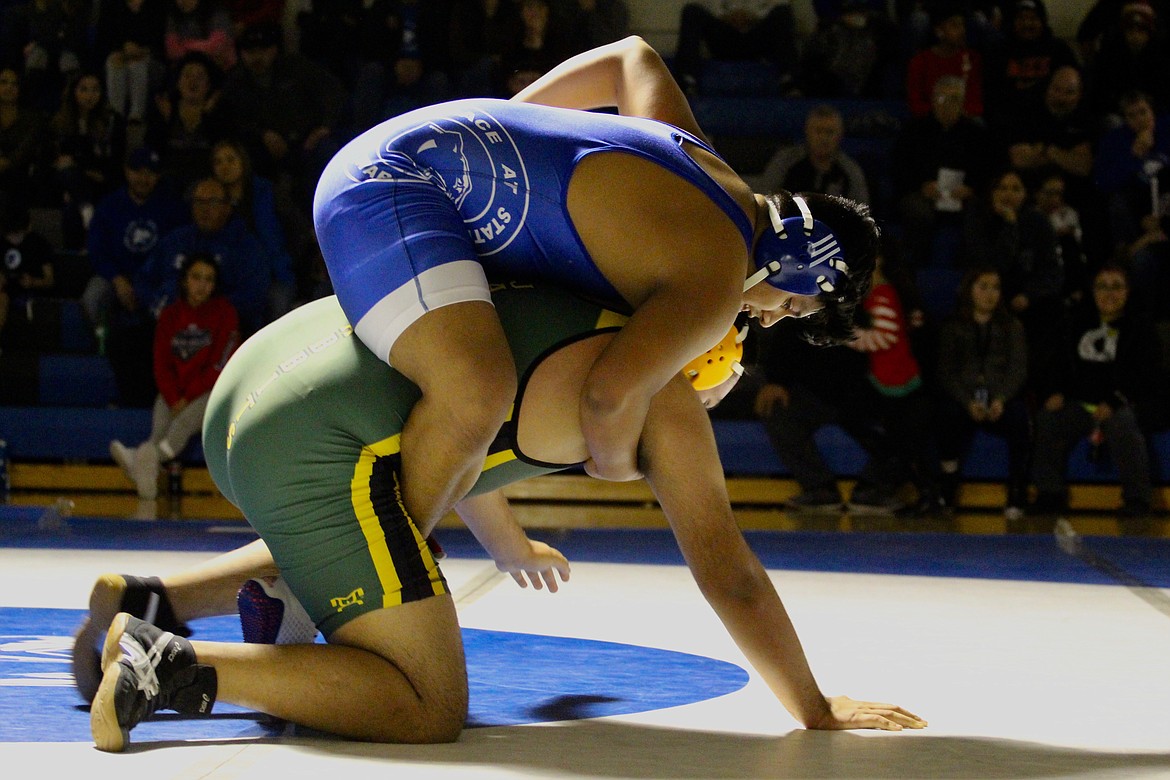 Programs await final approval for a return to action in Warden after revisions to the return-to-play guidelines released by the WIAA earlier this month.
Previous
Next
by
CASEY MCCARTHY
Staff Writer
|
October 24, 2020 1:00 AM
The Washington Interscholastic Activities Association revised the guidelines for school-based sports and activities returning last week. The new guidelines will no longer follow the phases of the Governor's Safe Start Plan, but be based upon COVID-19 cases per 100,000 residents as well the percentage of positive tests, with guidance from the Department of Health.
The WIAA hopes to continue to work with decision-makers on recategorizing some high-risk activities as moderate risk, making restarting activities and events more accessible. Guideline changes are intended to hopefully give added flexibility for school administrators to meet the needs of their communities and students.
County benchmarks will be used to help determine which activities and sports can become available based on COVID-19 activity. This breaks down into a three-tier system based on high, moderate, to low risk.
High-risk categorization comes when a county has more than 75 cases per 100,000 over the last 14 days, or a higher than 5 percent positivity rate. In this category, teams practices and training can resume for all activities as long as participants are limited to groups of six separated by a buffer area, with limited close contact acceptable.
Any league, group, or organization must publish the return-to-play guidelines it will follow for safely returning to activity. Scrimmages and intra-squad competitions can resume for low-risk activities, but is discouraged if schools are not conducting some in-person learning.
No tournaments are allowed, and no spectators other than one parent/guardian/caregiver for each participant.
Moderate risk qualification involves having between 25 and 75 cases per 100,000 people over the last two weeks and a positivity rate below 5 percent. Competition can be held for both low and moderate-risk activities and sports in this standing. High-risk tournament and spectator limits still apply.
With cases below 25 per 100,000 and a positivity rate below 5 percent, counties enter the low-risk qualification. Activities can resume for all risk categories in this tier, including tournaments. Spectators are allowed to return following the safety measures from the Safe Start Plan.
Low-risk activities include: cross country, golf, sideline/no-contact cheerleading and dance, swimming and diving, tennis, and track and field. Moderate-risk activities now include: baseball, bowling, gymnastics, soccer, softball and volleyball. High-risk activities include: basketball, cheerleading and dance with contact, football and wrestling.
Warden High School Athletic Director Gary Brandt said he met with Warden School Superintendent David LaBounty and some coaches from the district after the recent guideline changes to discuss a plan for moving forward.
Brandt said the move started with getting the word out to coaches, and offering the chance for any interested program to begin making a plan for a return to action.
"Treat it like a summer 2.0," Brandt said. "Nobody was required to do anything, but those that wished to were asked to review those guidelines, both general guidelines and sports-specific ones, carefully, and submit a plan for how they were going to conduct sessions under the new rules."
Plans would then be passed on to Brandt, the school nurse and the district office to be approved. Five programs so far have submitted plans and are just waiting on approval from the district to begin activity.
He said he's hoping teams can get things started by the end of the week. Students prepare to hopefully return soon to in-person classes in Warden, with the student body separated into two cohorts. Brandt said students from the two cohorts won't be able to mix together for athletics activities at this time.
"We're not going to mix those cohorts with these workouts until we get a little further down the line," Brandt said. "I think it will be beneficial. If nothing else, I think the kids needed an opportunity to get out and move a little bit."
He said he assumes there's quite a few athletes that will need to catch up on conditioning after the extended time off. Both students and coaches have been catching up on getting training and medical forms finished up before activities begin again shortly.
Brandt said he has been keeping an eye on the COVID-19 numbers for the county, keeping track of how close we are to easing up restrictions. He said he'll be meeting with the district league later this week for a discussion. Moving forward, he said, it is just a matter of monitoring the information and changes as they come down the pike.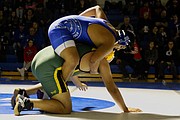 Recent Headlines
---