REC, Grant County settle tax dispute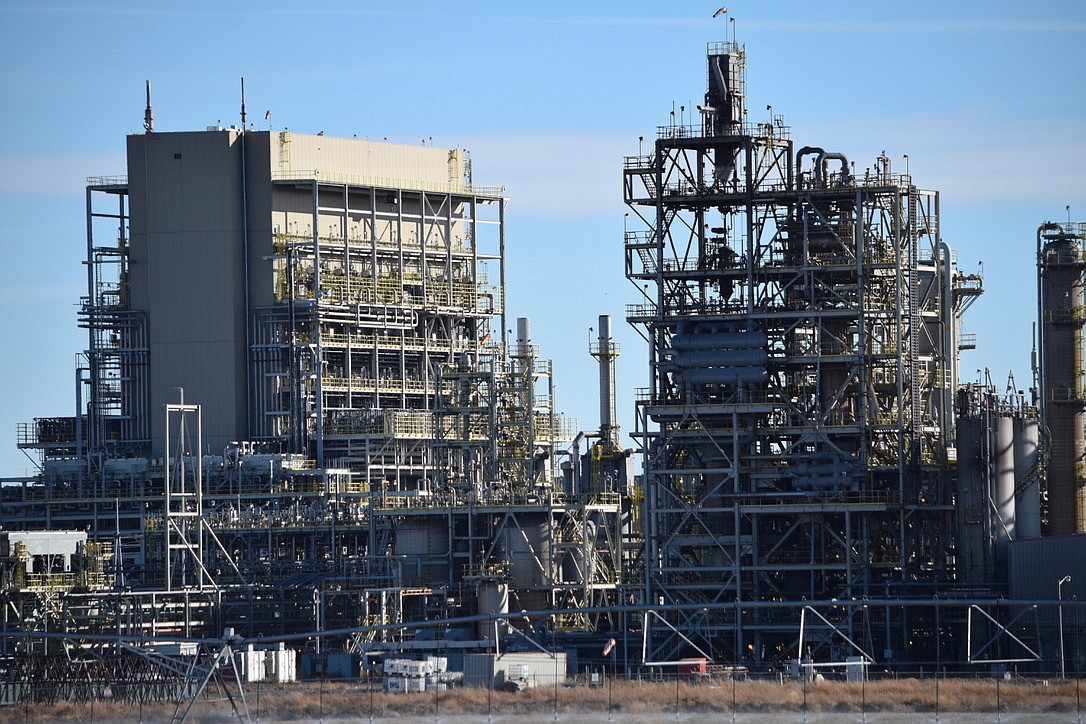 by
CHARLES H. FEATHERSTONE
Staff Writer
|
October 16, 2020 1:00 AM
MOSES LAKE — REC Silicon has agreed to pay Grant County $13.5 million to settle all of the company's outstanding property taxes.
The deal will cover all of the company's outstanding taxes from 2013 to 2016, according to Francine Sullivan, REC's vice president for business development.
Under the agreement, REC will pay Grant County $3 million by Dec. 15, 2020, and then $1.75 million per year for the next six years in addition to any taxes assessed, according to an REC press release issued late Wednesday.
REC sued Grant County over the company's 2013 tax bill, which is roughly $8.5 million in taxes and interest, and has disputed its 2014-16 property tax bills. The company has yet to pay the second half of its 2020 tax bill of $623,000.
"This takes the unknown of potential future lawsuits out of the picture," said Grant County Treasurer Darryl Pheasant.
The deal clears the way for REC and Woodinville-based Group14 Technologies to begin work on a facility to create silicon-graphite battery anodes for rechargeable batteries on REC's property in Moses Lake.
In addition, this week REC also raised $107 million by issuing 92.5 million new shares in a private placement on the Oslobørs, Norway's stock exchange. The issue price was 10.80 Norwegian kroner ($1.15) per share and the offering "was substantially oversubscribed," according to REC.
The company said the funds are intended to help restart production in Moses Lake, which "is targeted in 2022 on the back of expected continuation of positive development currently seen in both the solar energy and battery markets," such as the deal announced with battery maker Group14 Technologies and start-up solar panel maker Violet Power.
Finally, in a pair of announcements made Thursday and posted on the Olsobørs website, REC reported that the chair of the company's board of directors, Annette Mal Justad, has purchased 30,000 shares of REC at 11.82 Norwegian kroner ($1.26) per share, while board member Inger Berg Ørstavik purchased 5,000 shares at 12 Norwegian kroner ($1.28) per share. Neither Justad nor Ørstavik owned shares in REC prior to the purchases, the the announcements said.
Shares in REC ended trading on the Oslobørs on Thursday at 12.06 Norwegian kroner ($1.29) per share, up 6 percent for the trading day. REC was the most actively traded company on the Oslobørs on Thursday, according to the Oslobørs.
Charles H. Featherstone can be reached at cfeatherstone@columbiabasinherald.com.
---