Stepping down: Mattawa mayor Scott Hyndman resigns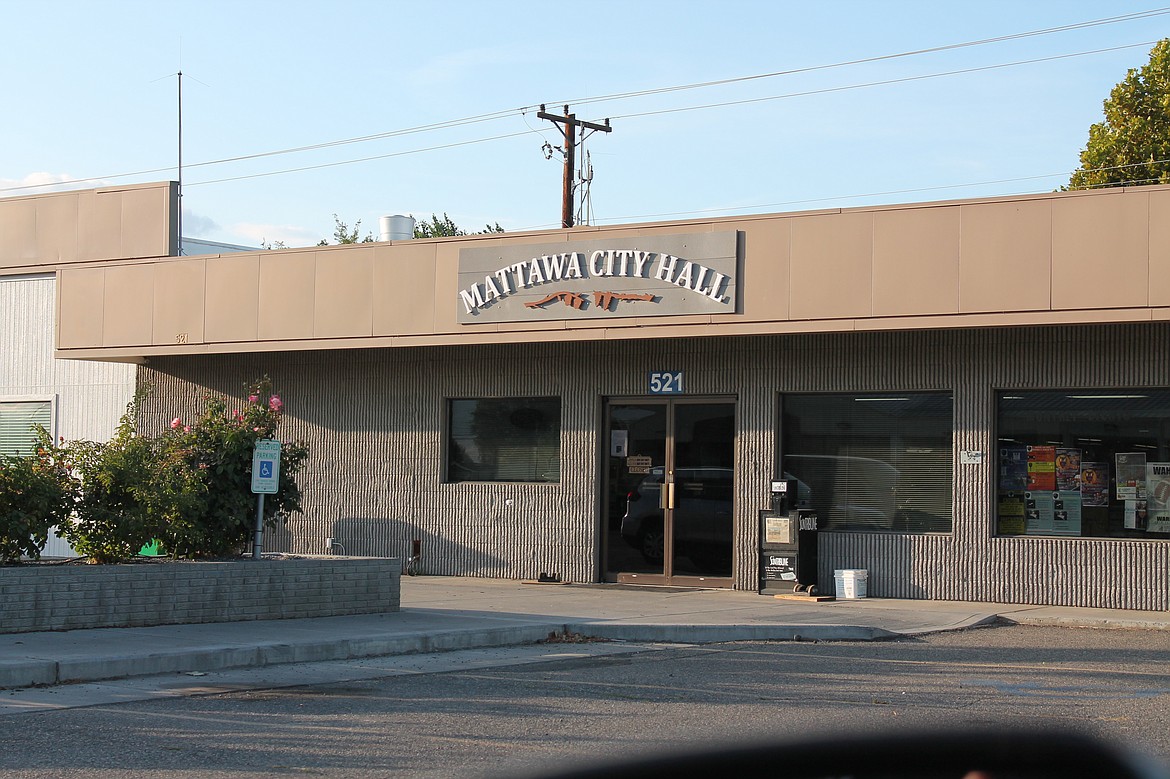 Mattawa mayor Scot Hyndman has announced his resignation, effective Nov. 23.
Rachal Pinkerton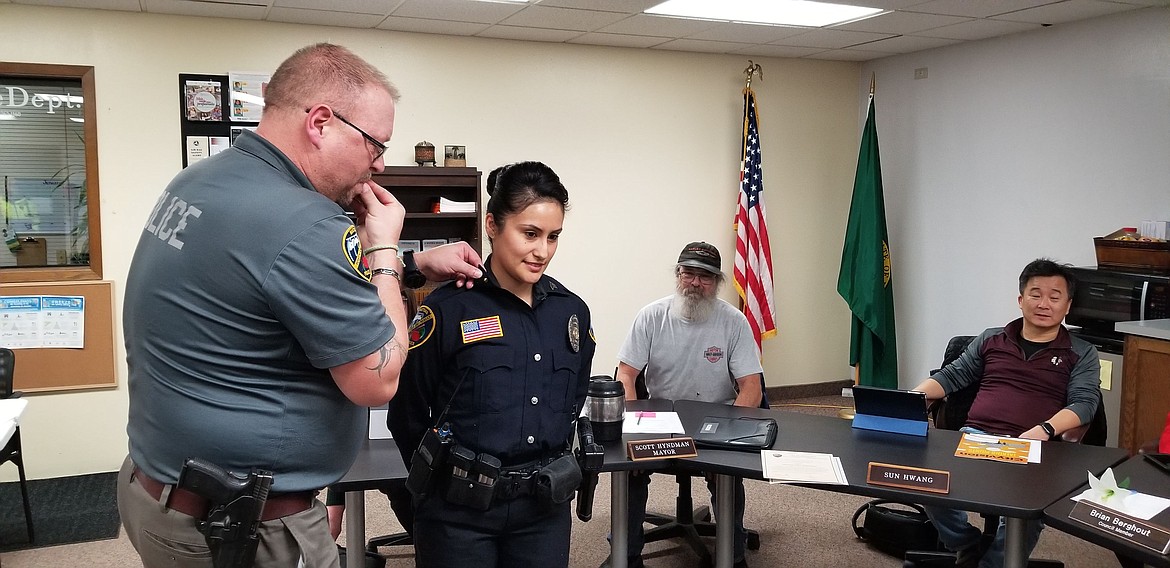 Mattawa mayor Scott Hyndman, (third from left) has announced his resignation, effective Nov. 23. Hyndman is pictured during a promotion ceremony for Mattawa Police Department sergeant Mabeline Pantaleon (second from left). Also pictured are MPD chief Joe Harrs (left) and Mattawa council member Sun Hwang (right).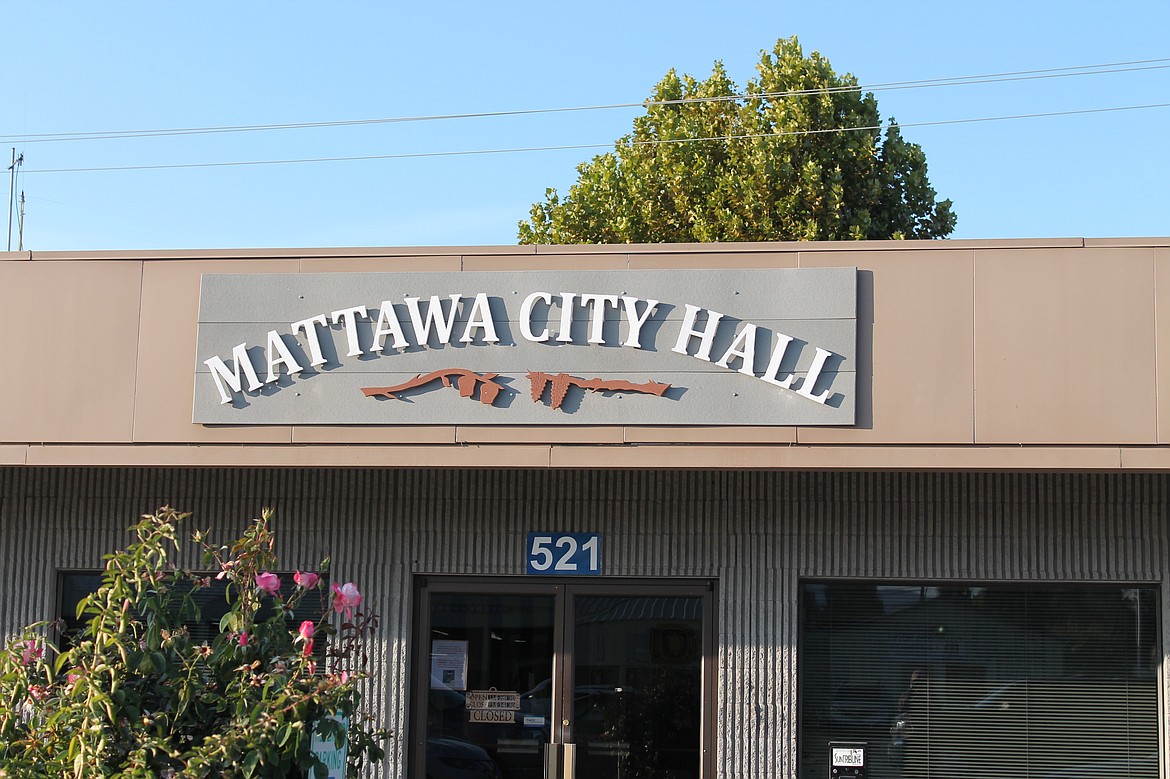 Mattawa mayor Scott Hyndman has announced his resignation, effective Nov. 23.
Previous
Next
by
CHERYL SCHWEIZER
Staff Writer
|
November 25, 2020 1:00 AM
MATTAWA — Mattawa Mayor Scott Hyndman announced his resignation on Monday, effective immediately.
Hyndman said he resigned because the job of Mattawa mayor is too involved for one person, especially a person who's working or semi-retired. While he's retired from farming, Hyndman has a small business making pollen applicators, a business he has operated since 2007.
"I resigned so I can enjoy the rest of my retirement," he said.
Hyndman said he was mayor for seven years. He had been mayor pro tem, as he took over the mayor's job when longtime mayor Judy Esser passed away. He then ran for the job and was elected.
He recommended that Mattawa hire a city manager.
Mayor pro tem Brian Berghout will become the acting mayor. The Mattawa City Council has scheduled a special meeting for 12:30 p.m. today to appoint a replacement.
Hyndman had served in city government, either on the Mattawa City Council or as mayor, for 33 years.
"I have enjoyed working as both a councilman and mayor," he wrote in his resignation letter. "The city of Mattawa is currently blessed with a great team of employees. The police department has done a tremendous job over the last five-plus years to build the department and work with the community. Public works is coming along nicely, and the clerk's office just finished their audit with flying colors."
Cheryl Schweizer can be reached via email at cschweizer@columbiabasinherald.com.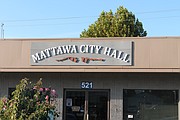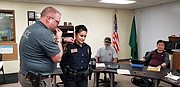 ---