Clyde LeRoy Burns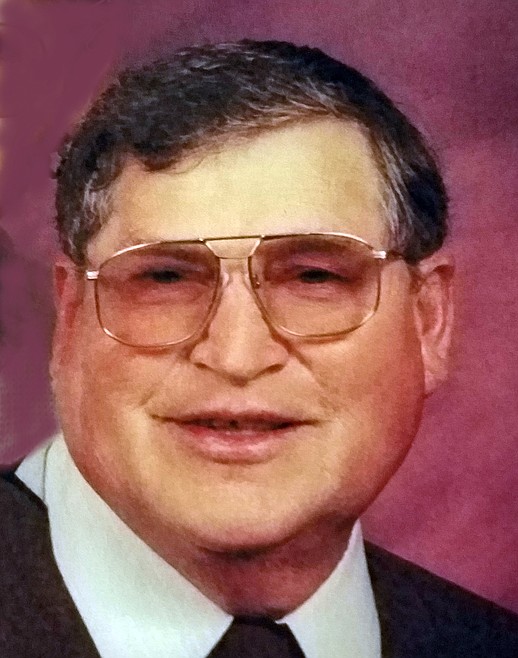 |
November 25, 2020 1:00 AM
Clyde LeRoy Burns was born on Jan. 18, 1939, in Nyssa, Oregon. He died on Wednesday, Nov. 18, 2020, at Central Washington Hospital in Wenatchee, Washington.
Clyde was the youngest of seven children born to Alvin J. Burns and Nevieve Beck. He went all through school in Nyssa and graduated high school in 1957. In November 1958, he enlisted in the U.S. Army and served as a scout in the 15th Cavalry, 4th Armored Division, until his honorable discharge in October of 1960.
Clyde married Nora Sharon Hall in 1961. Of this union, three children were born: Anthony Preston, Deborah Jaye and Tori Reyann. They were together 14 years. On July 9, 1977, he married Judith Ann Rodgers, and within a year adopted both of her daughters, Corie and Jeannie. He resided in Moses Lake with his wife until his passing.
Clyde was proud of his family history and often liked to tell you about his paternal grandfather, Robert Emmett Burns, who served in the Civil War and was a Police Judge in Dodge City, Kansas, during the time of Bat Masterson. If you heard Clyde say, "I am the youngest son of the youngest son," take a seat and relax because it may take a while.
After Clyde's Army days, he went to work for Western Electric, a branch of AT&T.; Later, he transferred to a position with Pacific Northwest Bell and served for 34 years as a telephone technician, mostly in the Central Office and later as manager of a local construction crew. He retired with 34 years of service in 1994 from what was then Qwest, now Century Link. Long employment allowed him the privilege of being a Life Member of the Telephone Pioneers, where he was able to serve his community in many ways and held many offices. After over 20 years of retirement from "Ma Bell," he still loved to talk about his work that he enjoyed so much. His free time was spent mostly on one of the golf courses in the area, and he was a member of the Moses Lake Golf and Country Club. Usually, his time on the course was spent with his "best bud" Mike, "Gus," Harris and others.
He was predeceased by his parents, and his six siblings: Velma, Edith, Glen, Deon, Fred and Edna. He is survived by his wife Judy, son Tony (Kelly), and daughters Debbie Burns, Corie Otto, Tori (Chad) Cutler, and Jeannie Olivas. His survivors also include 15 grandchildren and 26 great-grandchildren.
Burial will be at Pioneer Memorial Gardens with a celebration of life to be held in the early part of 2021 when we hope to be able to gather safely.
It was important to Clyde to support the local food bank, so if you like, a donation to CSML, P.O. Box 683, Moses Lake, in his honor would be appreciated.
Please share your thoughts and memories for the family at www.kayserschapel.com. Arrangements are under the care of Kayser's Chapel of Memories.
---