FAA OKs 737 MAX to return to the skies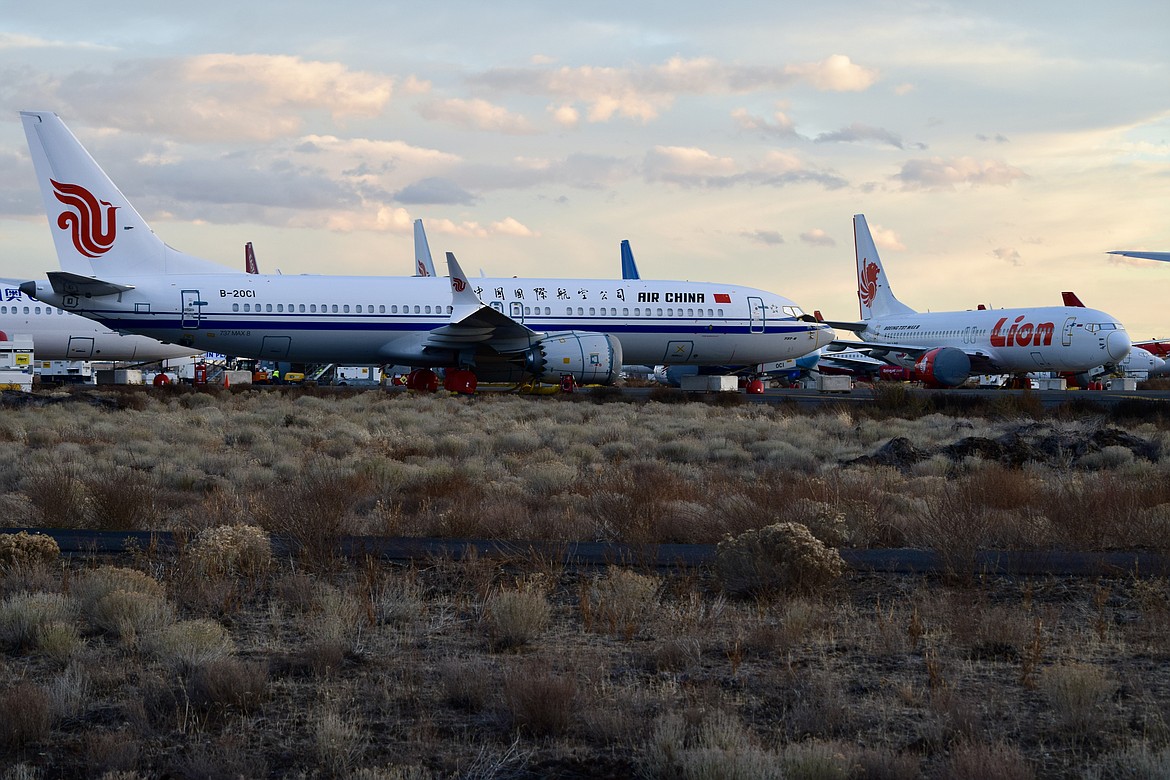 Boeing 737 MAX aircraft parked at the Grant County International Airport, where over 250 of the planes have been stored since they were grounded in March, 2019.
Charles H. Featherstone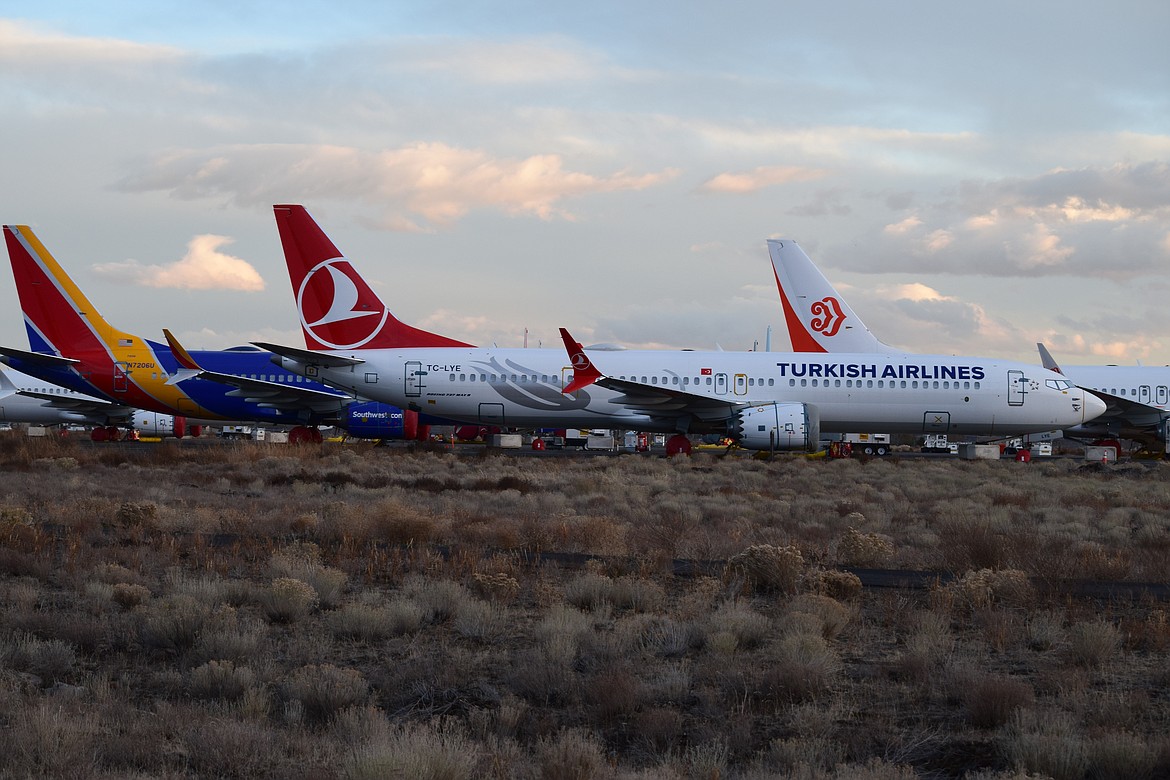 Boeing 737 MAX aircraft parked at the Grant County International Airport, where over 250 of the planes have been stored since they were grounded in March, 2019.
Previous
Next
by
CHARLES H. FEATHERSTONE
Staff Writer
|
November 19, 2020 1:00 AM
SEATTLE — The Federal Aviation Administration has approved a series of repairs and upgrades that will allow the grounded 737 MAX aircraft to return to service.
However, It will likely be another two years before all of the roughly 450 aircraft currently in storage — including more than 250 at Grant County International Airport — will return to service.
In a late October conference call outlining Boeing's third-quarter earnings, Chief Financial Officer and Executive Vice President Greg Smith said that he expects around half of the 737 MAX aircraft — renamed the 737-8 and 737-9 — stored around the country to be delivered by the end of 2021, with the remainder delivered by the end of 2022.
According to a Boeing press release, each 737 MAX will require a software upgrade and some wiring changes, while pilots would have to be trained and certified on the revamped aircraft.
"There will be more test flights," said Don Kersey, executive director of the Port of Moses Lake. "It will take about 18 months to clear them all out. This is good news for Boeing."
In addition, the company said in a press release efforts made to preserve the aircraft for long-term storage — such as covering engine intakes — will need to be reversed in an effort Boeing calls "de-preservation."
"As part of the process, airplanes in Moses Lake will be 'depreserved' and flown to Boeing's Seattle Delivery Center for delivery to customers," wrote Boeing Spokesperson Ivan Gale in an email to the Columbia Basin Herald.
During the conference call, Boeing President and Chief Executive David Calhoun said the company flew over 1,400 test flights to test the 737 MAX's systems and make sure the fix of the plane's flight control system worked.
A flaw with the software that controls the aircraft was linked to two fatal crashes — in Indonesia in October 2018 and then in Ethiopia in March 2019 — prompting regulators to ground the planes in March 2019.
Smith, in reporting the company's financial results in late October, said he still expects the problems with the 737 MAX program to cost the company around $5 billion. To date, the company has incurred $2.1 billion in additional costs — including rent paid to the Port of Moses Lake — as it has sought to get the aircraft airworthy again.
Both Calhoun and Smith noted that with the plane's grounding, a number of airlines either canceled or postponed delivery of 737 MAX aircraft already built, meaning the company would incur additional costs as it reconfigured those planes and sought additional customers. The company also doesn't expect production of the 737 MAX to resume in earnest until early 2022.
More than half of the 737 MAX aircraft in storage, however, will be delivered to their customers, Calhoun said. He did not give an exact number.
"We are confident the airplanes are ready and they will be delivered," he said in October.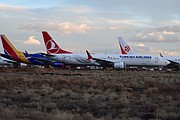 ---