Dorothy M. Aldrich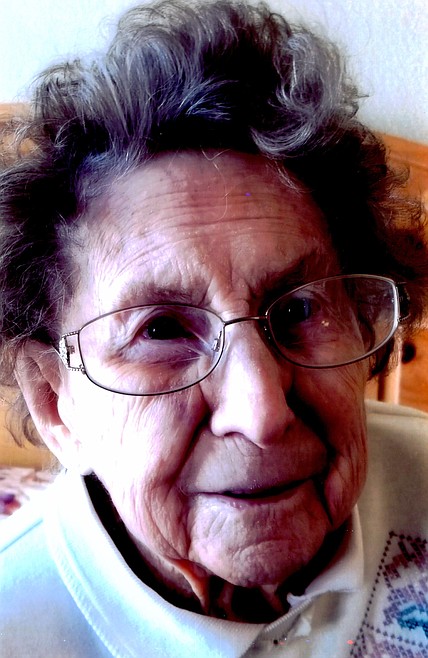 |
November 17, 2020 1:00 AM
Dorothy M. Aldrich, a longtime resident of Moses Lake, Washington, went to be with her Lord on Nov. 11, 2020.
Dorothy was born in 1929 in Moran, Kansas, to Isaac and Effie Conner. She graduated from Pittsburg State University with a degree in education. While there she met her husband Harold Aldrich. They were married on July 25, 1952.
In 1960 they moved to Moses Lake where she taught beginning Special Education. She retired in 1986 after receiving the first "Outstanding Teacher of the Year" award.
She was an active member of the United Methodist Church and in the community. She had many friends and family in her life.
She is survived by her daughter Valorie (Ken) Oliver and sister Ruby. She is preceded in death by her husband and three sons Daniel, Richard and Berry who greeted her at Heaven's door.
Please share your thoughts and memories for the family at www.kayserschapel.com. Arrangements are under the care of Kayser's Chapel of Memories.
---