Simon Vela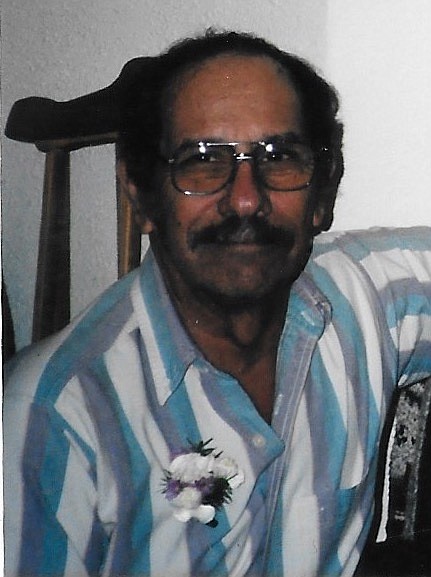 |
November 11, 2020 1:00 AM
October 28, 1936 – November 3, 2020
Simon Vela, 84, a 60-year Moses Lake resident, passed away unexpectedly on Tuesday, Nov. 3, 2020, at Sacred Heart Hospital in Spokane, Washington.
Simon was born Oct. 28, 1936, in Harlingen, Texas. He was married to the love of his life, Alicia Vela. They made their home in Moses Lake, Washington, where they raised their three children Ernie, Steven and Tina.
Simon retired from the Simplot Company after 22 years of service. His pride and purpose in life centered around his family. His family will always remember his loving heart, sense of humor and his position in the family as a strong role model figure. His family could always count on him. He will be deeply missed by all who loved him.
Simon is survived by his children Ernie (Kathy) Vela, Steven (Debbie) Vela and Tina Wallo (Donald); grandchildren Cody Vela, Nikoh Vela, Justin Henderson and Megan Henderson; siblings Elouise (Frank) Alvarez, Clyde (Carol) Vela, Greg Vela, Francis Ramarui, Juanita Rivera, Nat (Romelia) Noyola and Margarita (Juan) Valtierra and numerous great-grandchildren, nieces and nephews. Simon was preceded in death by his wife of 45 years Alicia Vela, sister Eva Balli, nephew Frank Alvarez and nieces Bea Senn and Elsa Alvarez.
A drop-in open house memorial will be held at Simon's home, located at 217 Knolls Vista, on Saturday, Nov. 14 from 1 to 4 p.m. for family and friends to stop by to pay their respects.
---