Elmer A. Erban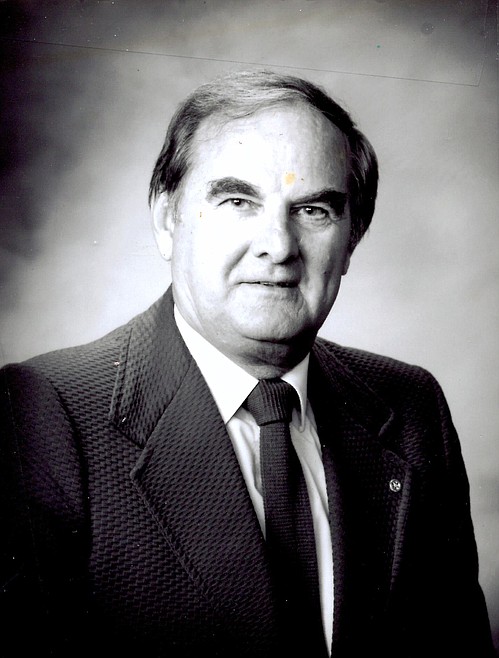 |
November 10, 2020 1:00 AM
Elmer A. Erban was born on July 9, 1925, to Michael and Anna Erban in Oshkosh, Wisconsin. He was the 10th son and 14th child.
He spent all of his childhood in Oshkosh and entered the Navy at the age of 18 where he spent three years at sea on a tanker traveling the ocean during World War II, to help protect his five brothers in the U.S. service and his homeland.
Following his discharge, he went to State Teacher College, after which he moved to Montana where he met and married his present wife, Iveigh, of 69 years. He is survived by a son Michael and a daughter Laurie, a granddaughter Jenna Erban, of Ephrata, and a grandson, Wade Erban, of Spokane.
He spent his working years as a heath care administrator and public servant. Due to his 6-foot, 6-inch height, he enjoyed playing basketball, baseball and football successfully. During various stages in his life he enjoyed his membership in Rotary, Elks and many other local clubs, including the American Legion, where his name and five of his brothers have their names on the honor roll wall at the World War II museum in New Orleans, Louisiana. He has spent the last 30 years of retirement living happily in Moses Lake.
Please express your thoughts and memories at www.kayserschapel.com. Arrangements are under the care of Kayser's Chapel of Memories of Moses Lake, Washington.
---