Leonardo Xavier Raygoza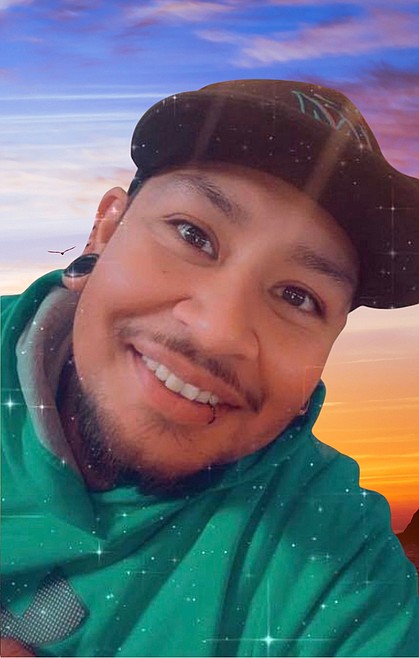 |
November 6, 2020 1:00 AM
October 23, 1988 – November 1, 2020
Leonardo Xavier Raygoza (Acu), 32, passed away on Sunday, Nov. 1, 2020.
Acu was born on Oct. 23, 1988, in Wenatchee, Washington. He was a student at Moses Lake High School, Class of 2007. Acu enjoyed drawing, painting, camping, styling hair, getting down in the kitchen (cooking) and most of all spending time with his children and family.

He is survived by his parents Alicia Torres and Leonardo Raygoza (Maria); grandmother Alicia Medel; sons Xzavier and Izayah; daughters Annali, Destiny and Neves and siblings Oliva, Melissa, Jesus, Valerie and Guadalupe. He is preceded in death by great-grandparents Jose and Fane Gonzales and grandparents Jose Raygoza and Altagracia Madera.

In lieu of releasing balloons as a loving memory, Acu would have preferred an environmentally-friendly alternative such as planting a tree.
Papi, I love you too much, Ma!
Please express your thoughts and memories at www.kayserschapel.com. Arrangements are under the care of Kayser's Chapel of Memories of Moses Lake, Washington.
---