Sportsman's Warehouse annual Carp Derby begins today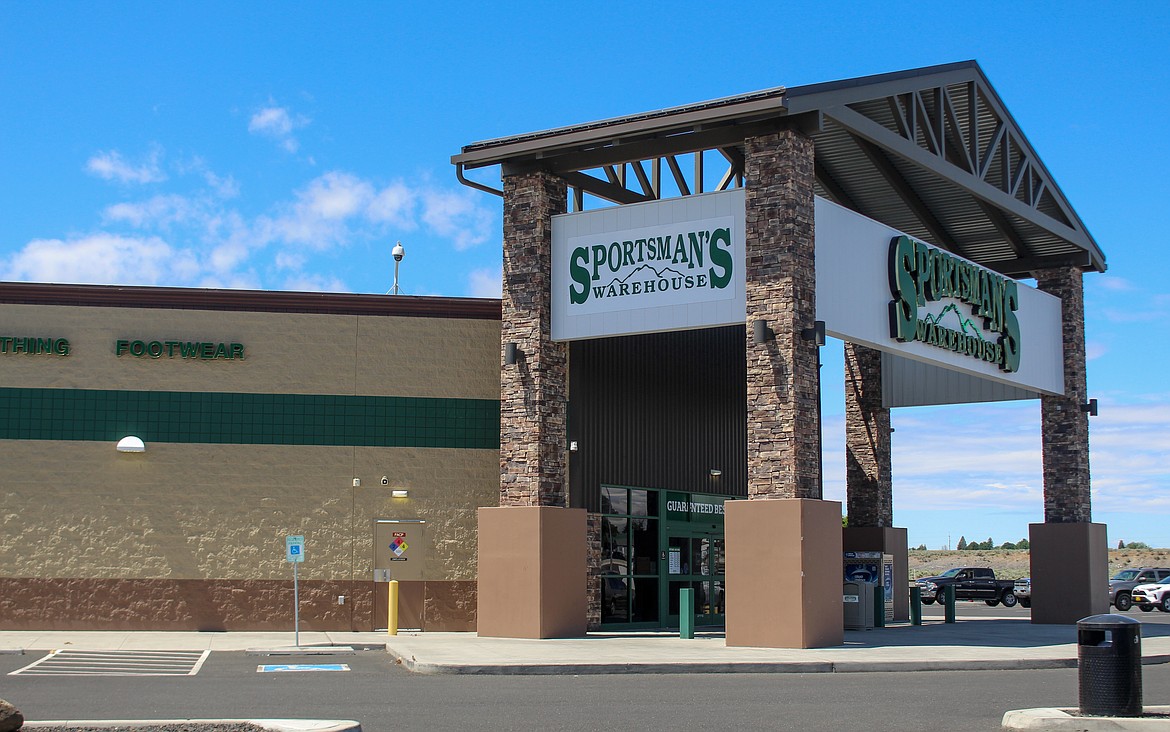 Sportsman's Warehouse launches its fourth annual Carp Derby on Monday, lasting through July 24.
Casey McCarthy/Columbia Basin Herald
by
CASEY MCCARTHY
Staff Writer
|
May 31, 2020 10:31 PM
MOSES LAKE — Sportsman's Warehouse is launching its fourth annual Carp Derby, beginning today and lasting through July 24. First place for the biggest carp will receive a $300 gift card, the second largest will receive a $150 gift card, and a $50 gift card will be given out for the smallest carp.
Carp must be brought into the store to be weighed the day they are caught, while catches made after the store is closed must be kept fresh overnight before being brought in immediately the next morning. In the event of a tie, the winner will be selected based on length of the fish.
Kimberly Bonick, office manager for Sportsman's Warehouse in Moses Lake, said they came up with the idea for the event as a way to help out the lake.
"We support a lot of different wildlife organizations and such, so we wanted to be able to do something to help with our local lake," Bonick said.
As true bottom feeders, carp can degrade water quality and disrupt and destroy habitats of other species. Bonick said getting carp out of the lake is definitely something they hope can help keep the lake open longer in the summer for their patrons.
Bonick said the event has been fairly popular, with pretty steady turnout each year. While Bonick said she doesn't really feel like the event pulls in many customers that weren't already coming in to the store, she said she knows people appreciate it because it means something is being done to address the issue.
"We don't have any other solution for getting rid of carp," Bonick said. "People go out and do it as a hobby because they enjoy it, but there's no one really promoting the removal of carp."
Sportsman's Warehouse has been able to remain open through the COVID-19 closures as an essential business, but Bonick said this event is probably nice for people in the community who might have been feeling cooped up.
Anglers are encouraged to bring in their largest and smallest carp for a chance at both prizes.
---