Samaritan Healthcare implements cuts in wake of COVID-19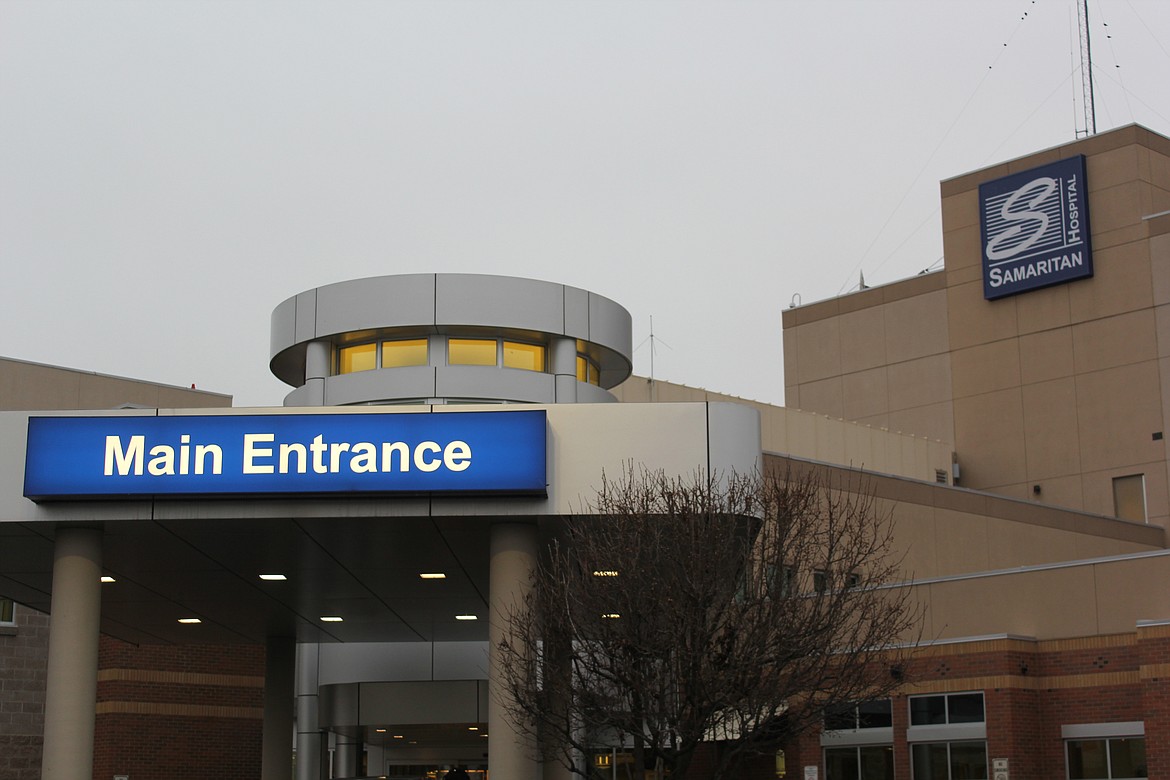 Columbia Basin Herald file photo Samaritan Healthcare management and medical providers are taking temporary pay cuts and other employees are being voluntarily furloughed to help mitigate losses caused by the COVID-19 pandemic.
by
CHERYL SCHWEIZER
Staff Writer
|
May 3, 2020 8:33 PM
MOSES LAKE — Management and medical providers at Samaritan Healthcare of Moses Lake are taking temporary pay cuts and other employees are taking voluntary furloughs to cut expenses. Those and other reductions are projected to save Grant County Hospital District No. 1 about $6.9 million at a time when Samaritan faces operating at a financial loss due to service restrictions put in place to combat the COVID-19 outbreak.
The cuts are expected to be implemented by May 4.
Part of an order issued by Gov. Jay Inslee in mid-March, hospitals were ordered to stop all surgeries deemed non-essential. The order also prohibited or limited other medical services considered non-essential by state officials.
Employees idled by the restrictions were offered the option of a temporary furlough, said Gretchen Youngren, Samaritan director of development and communications. Administrators and managers took a 20 percent pay cut, according to a Samaritan press release.
Medical providers (doctors, physician assistants and nurse practitioners) also took pay cuts, although percentages were not specified.
During March, expenses outpaced income from treating patients by $1.3 million, according to a report presented at the April 28 commission meeting. Samaritan's investments generated some revenue but not enough to make up the difference. March ended with a net loss of $765,705.
Samaritan has received $11.8 million in state and federal assistance to help with the financial impact of the outbreak, but $8 million of that is a loan that must be repaid by April 2021. Any balance left after April 1, 2021, will be subject to 10 percent interest. Along with the decline in revenue from treating patients, Samaritan incurred expenses preparing for a possible increase in patients ill with COVID-19. That wave of COVID-19 patients didn't materialize.
Chief Executive Officer Theresa Sullivan said at the April 28 meeting that hospital officials have been asked also to prepare a plan in case the virus recurs in the fall.
Cheryl Schweizer can be reached via email at education@columbiabasinherald.com.
Recent Headlines
---