Two Quincy High School students among COVID-19 cases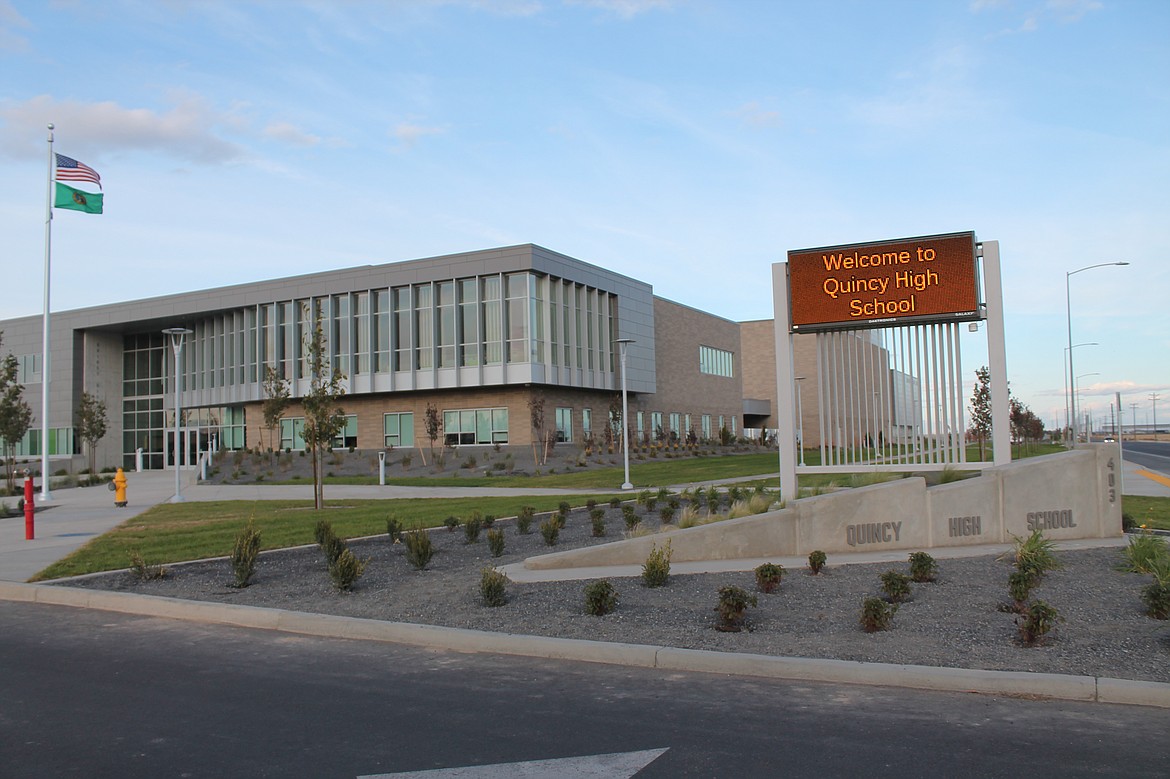 by
EMRY DINMAN
Staff Writer
|
March 25, 2020 11:12 PM
QUINCY — Out of the 16 confirmed cases of the novel coronavirus in Quincy reported as of Wednesday afternoon, three have come from inside Quincy High School, including one staff member and two students, principal Marcus Pimpleton said in an interview Wednesday.
Those students are the only confirmed cases of the virus infecting someone age 18 or younger in Grant County, according to data from the Grant County Health District.
In a letter to the Quincy High School community, Pimpleton wrote that all students and staff should assume they have come into contact with the virus and place themselves under quarantine.
"In addition to the Governor's order this means you should not go to work, grocery stores and should avoid public places for 14 days after you last attended school," Pimpleton wrote.
Quincy was the site of Grant County's first confirmed case of the novel coronavirus after a man in his 80s tested positive in the first week of March. Among the places he had visited before testing positive was a Feb. 21 production of "Mary Poppins" at the Quincy High School Theater.
However, Pimpleton said he doesn't have reason to believe that the high school's confirmed cases were a direct result of that production, which had been put on by an independent group. Also, over four weeks have passed since the production and those infected with the novel coronavirus typically present symptoms within 14 days, according to the Centers for Disease Control and Prevention.
---