Sara Thompson Tweedy named Big Bend CC president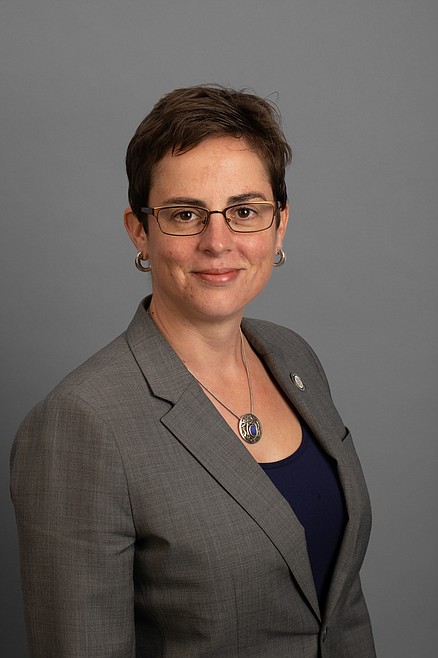 MOSES LAKE — Big Bend Community College trustees have hired Sara Thompson Tweedy as the college's 10th president. Trustees voted 5-0 to hire Tweedy at a special meeting Wednesday. She is scheduled to start work July 1.
Tweedy will be the college's first woman president. Currently she is an administrator at SUNY Westchester in Valhalla, New York.
"During the selection process, the commitment of the faculty and staff to the students of Big Bend was genuine and compelling," Tweedy wrote in a statement released after the selection. "I am excited to begin working with the faculty, staff, and trustees to further the mission of the college."
Tweedy was selected from among three finalists. The others were Suzanne Ames, vice-president of instruction at Lake Washington Institute of Technology, and Teresa Rich, vice-president of administrative services at Yakima Valley College.
Tweedy will replace Terry Leas, who announced in July 2019 that he would retire at the end of the 2019-20 academic year. Leas has been BBCC president since 2012.
Tweedy said she has spent most of her academic career in student services. She was an adjunct professor, academic advisor and counselor, women's basketball coach and Dean of Student Services at SUNY Sullivan before moving to SUNY Westchester, she said.
— Cheryl Schweizer
---