Coronavirus: 33 confirmed cases, Royal City reports its first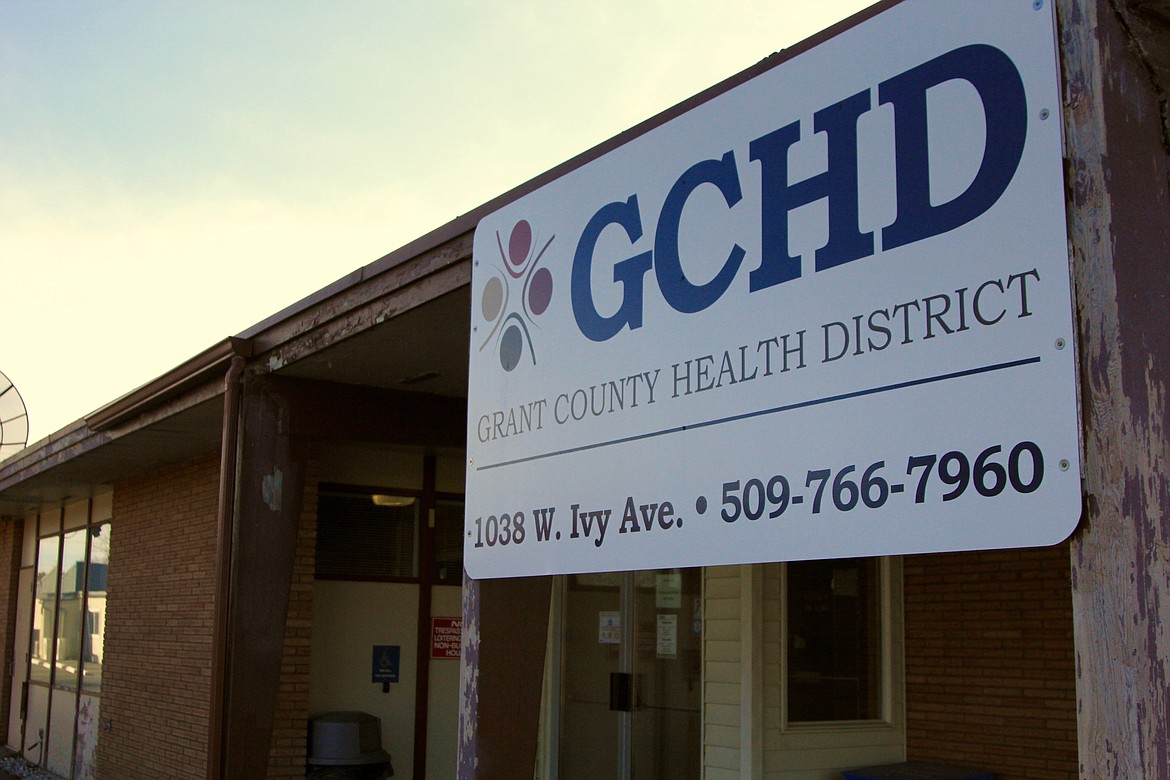 by
EMRY DINMAN
Staff Writer
|
March 25, 2020 11:12 PM
GRANT COUNTY - There are now 33 confirmed cases of the novel coronavirus in Grant County, including the first reported case in Royal City, an additional case in Ephrata and four more in Quincy, the Grant County Health District reported Wednesday evening.
Of the thirty-three people who have tested positive, three are currently hospitalized, according to the Grant County Health District.
There are also 32 outstanding probable cases of coronavirus in the county, which are pending further confirmation, a significant spike over the two probable cases reported Tuesday. Additionally, 143 tests have returned with negative results and 166 tests are pending results.
Though testing capacity has increased in recent days, so too has the number of people qualifying for testing, and turnaround times for Grant County tests are still taking 3-10 days, according to local health care providers.
Thus far, Royal City has one confirmed case, Ephrata has two cases, Mattawa has six, Moses Lake has four, and Quincy has 20. While several smaller communities in the county have not reported any confirmed cases, the health district cautions against believing that there is no risk of infection.
"COVID-19 is in Grant County and is not limited to specific communities, work sites, or people with positive test results," the health district wrote. "Everyone should be staying home as much as possible and only going into public when necessary."
---