Coronavirus: Two Moses Lake women test positive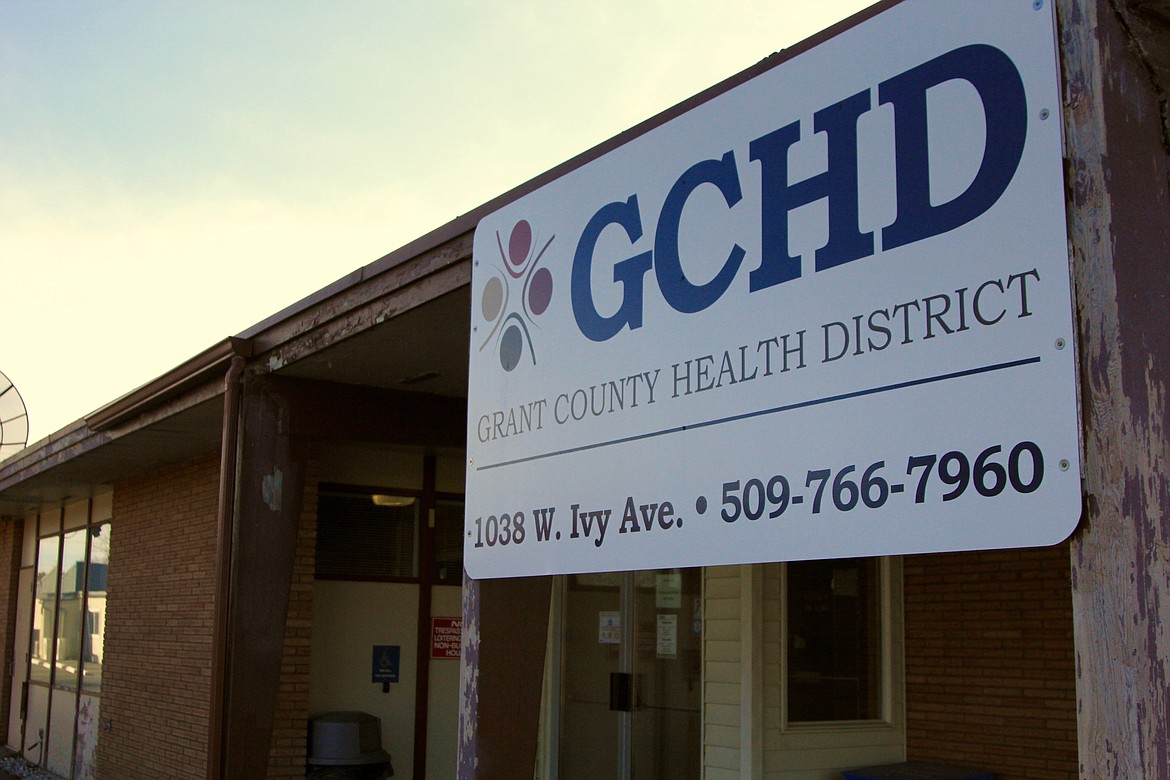 by
EMRY DINMAN
Staff Writer
|
March 24, 2020 5:37 PM
GRANT COUNTY - Two Moses Lake women have tested positive for the novel coronavirus, according to the Grant County Health District, bringing the city's total to four and the county's to 27.
Of the twenty-seven people who have tested positive, three are currently hospitalized.
There are also two outstanding probable cases of coronavirus in the county, which are pending further confirmation, according to the health district. Additionally, 123 tests have returned with negative results and 162 tests are pending results.
Though testing capacity has increased in recent days, so too has the number of people qualifying for testing, and turnaround times for Grant County tests are still taking 3-10 days, the health district wrote in its daily briefing. Due to the slow turn around time for results, the health district is emphasizing the importance of isolation when a resident may have been exposed,
"By the time the results are received at GCHD any person who did not follow the orders to stay home may have exposed several additional people to the virus," the district wrote. "We understand the public and providers are wanting more information given to them in a quick manner, but unfortunately, this is not always our experience either due to testing variables at labs and healthcare facilities."
Thus far, Ephrata has one confirmed case, Mattawa has six, Moses Lake has four, and Quincy has 16. While several smaller communities in the county have not reported any confirmed cases, the health district cautions against believing that there is no risk of infection.
"COVID-19 is in Grant County and is not limited to specific communities, work sites, or people with positive test results," the health district wrote. "Everyone should be staying home as much as possible and only going into public when necessary."
---