The dangers of mixing chemicals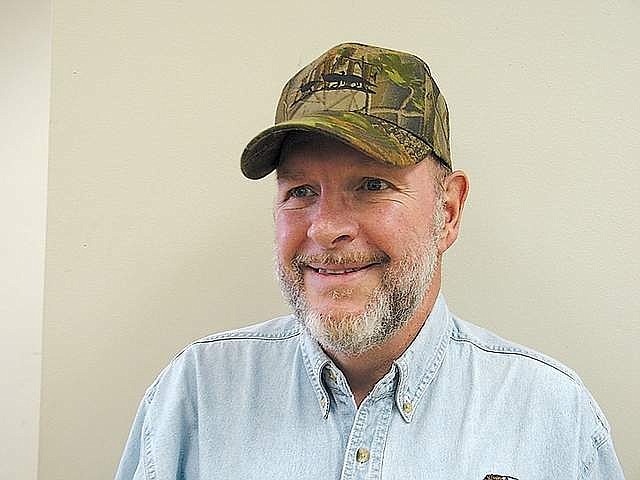 by
DENNIS. L. CLAY
Herald Columnist
|
March 16, 2020 11:46 PM
Well, there isn't much need to mix chemicals in the slow-down operation of a population of starlings. Although this isn't always true. Sometimes a poison is used, if the population is causing great distress on one or neighboring farms.
Perhaps we shouldn't think of this as poisoning a bunch of birds, but a simple massacre or slaughter of a specific group of birds. No matter, we are looking to end the life of birds who are trying to cause damage to a crop.
A friend near Brewster told me he hires high school juniors who are able to shoot straight to eliminate some, if not all, of his problem birds; birds who are attacking his cherries.
"What if they shoot a cherry or two?"
"That shooter is not allowed to work on my place again," the owner said.
So, after a couple weeks of shooting birds, but missing the cherries, the fruit is ready to pick.
There is another way to eliminate pesky birds after tree fruit. Similar to this way of eliminating doves, who want to eat the cherries trees who want the turkeys eliminated is one followed by wanting to eliminate.
A landowner waved me over from the road after the beginning of one fall hunt several years ago.
"OK, here's what I would like you to do for me," the landowner said.
The first time you pass our house every day, stop by the barn. Get out of your vehicle and load up you shot guns.
Then walk to this corner of our house, the Southeast corner, and carefully peak around the edge. There you might see an apple tree loaded with huge Red Delicious apples.
The turkeys take turns getting in the tree and flapping their wings to knock the apples down for the others to eat. While the birds have found an ingenious way to work together and find food, they were interfering with the landowner daily
This tree was checked several times during several autumns. While this particular older hunter may be slowing down on hunting Turkeys, Grandson No. 1, No. 2 and so on down the line are still primed on hunting these birds. Plus, there is deer hunting on this land.
Tomorrow: More invasive vs. natives species in Eastern Washington.
---