K9 Chief to lose an eye, career uncertain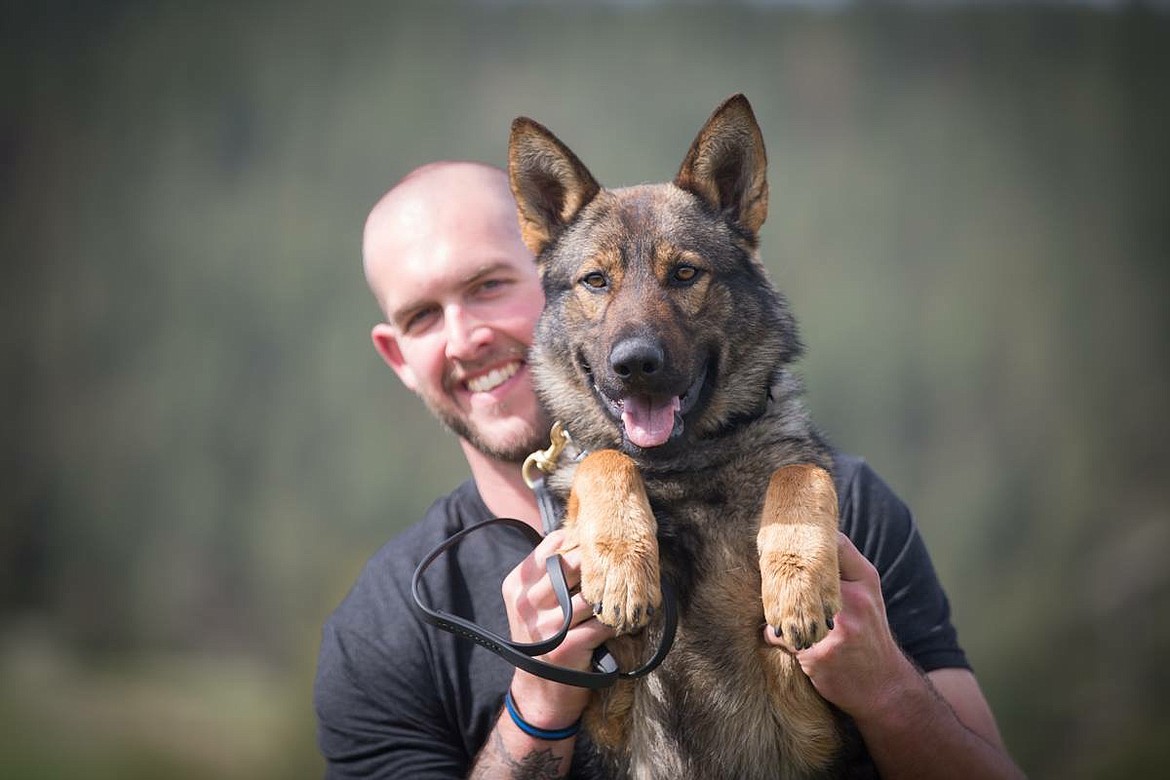 K9 Support NW/courtesy photo Moses Lake Police Department Officer Nicholas Stewart and K-9 Chief.
by
EMRY DINMAN
Staff Writer
|
March 2, 2020 6:13 PM
MOSES LAKE - Though his recovery has been better than expected, K9 Chief will be losing an eye during surgery tomorrow, according to Moses Lake Police.
The police K9 was shot in the eye during a police chase with 22-year-old Jose Rivera around 11 p.m. Friday, Chief Kevin Fuhr said Monday, and due to the severity of his injuries the eye will need to be surgically removed.
Some amount of shrapnel will be left inside the wound, Fuhr said, as it is currently considered a critical risk to the dog's health. Chief also sustained a fracture of his jaw, though it will not require surgery.
Though he declined to rule out the dog's return to the force, Fuhr noted it was unlikely.
"We're going to see how he fairs when he comes out of this," Fuhr said. "The odds of him returning are very slim, but were not going to rule it out until he comes back."
Beyond any possible physical damage, the dog will also need to undergo psychological evaluations to ensure that he will be capable of performing his duties.
---