A year later: How is the McCleary Fix really affecting local school districts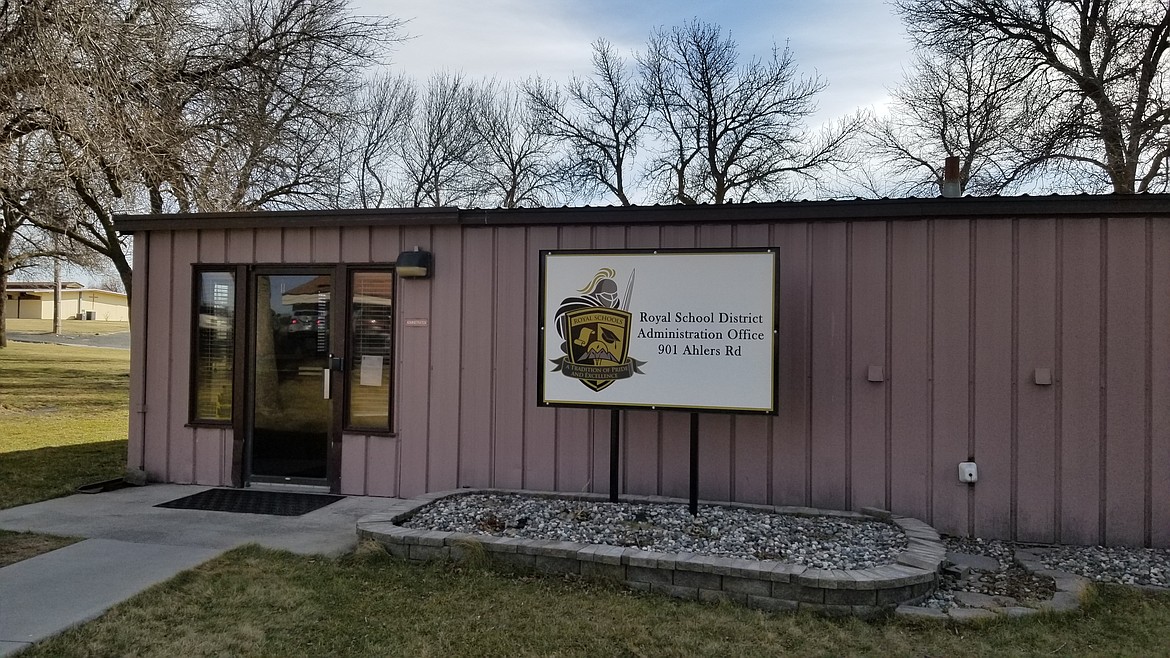 by
RACHAL PINKERTON
Staff Writer
|
June 23, 2020 10:30 PM
SOUTH COUNTY — Last February, the state legislature passed what was called the McCleary Fix, which limited the amount of money that school districts could ask for at levy time. At the time, school districts around the state began to wonder how to pay for all the services that were provided to students. Many districts began making cuts in preparation for the McCleary Fix to take effect this fall.
When passed last spring, the levy rate cap was set at $1.50 per $1,000 of assessed property value. Since then, the cap has been raised to $2.50 per $1,000 of value.
At the time of the fix, some of the school districts in the area anticipated being greatly impacted while others expected to see little to no effect on their budgets. The Royal School District was going to have its levy cut by only $0.27 per $1,000 of assessed value, creating a drop in revenue of approximately $200,000 to $300,000. At the time, Superintendent Roger Trail said that the loss in levy revenue would be made up by increased revenue from the state. He also said that Royal School District was growing, which would help its overall budget.
The Wahluke School District wasn't so fortunate. At the time, then-Superintendent Bob Eckert said that the district's levy was close to $3 per $1,000 of assessed property value and the district would be losing almost half of its levy funding. Eckert also said that the state had increased the apportionment for teacher salaries, but the district would still be losing money.
At the time, Eckert said Wahluke School District had a "fairly good cash reserve" and that it was being dipped into for the 2019-2020 school year. He said that if things didn't get adjusted by the 2020-2021 school year, the district would be forced to lay people off.
As South County school districts look toward the upcoming school year when the McCleary Fix is to take effect, it is not having as big an impact on their budgets as might have been anticipated last February.
Recently, superintendents for the Warden, Othello and Royal school districts said their districts will not be impacted by the McCleary Fix. Wahluke School District Interim Superintendent Andy Harlow said that Wahluke School District is being affected some by the McCleary Fix, but not as much as might have been anticipated. While his district is experiencing some position cuts, it is due more to internal spending issues within the district than to McCleary.
As school districts look toward the upcoming school year, there is some speculation and expectation that the state may cut school funding due to loss of revenue in the state because of COVID-19. South County school districts are internally looking at areas where they can cut expenses if this should happen. More will be known about potential funding cuts as the summer progresses and final 2020-2021 budgets are approved.
Rachal Pinkerton may be reached via email at rpinkerton@suntribunenews.com.
---