New Spuds head coach looking to help his players fill the void from missed season this summer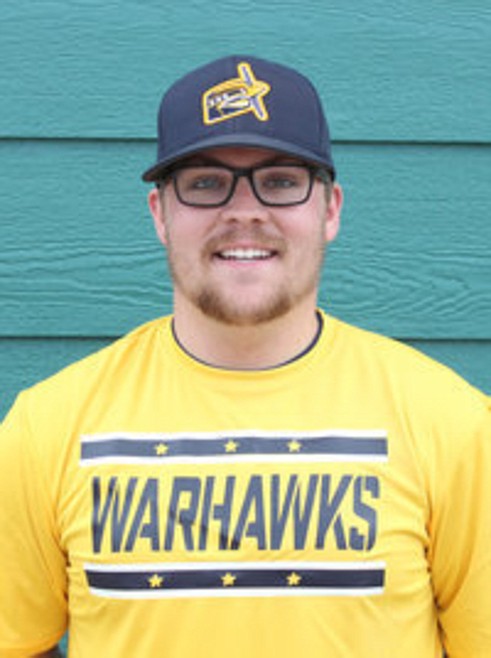 Courtesy Photo/ New Spuds head coach Blake Springer returns home to coach his former summer team for the first time.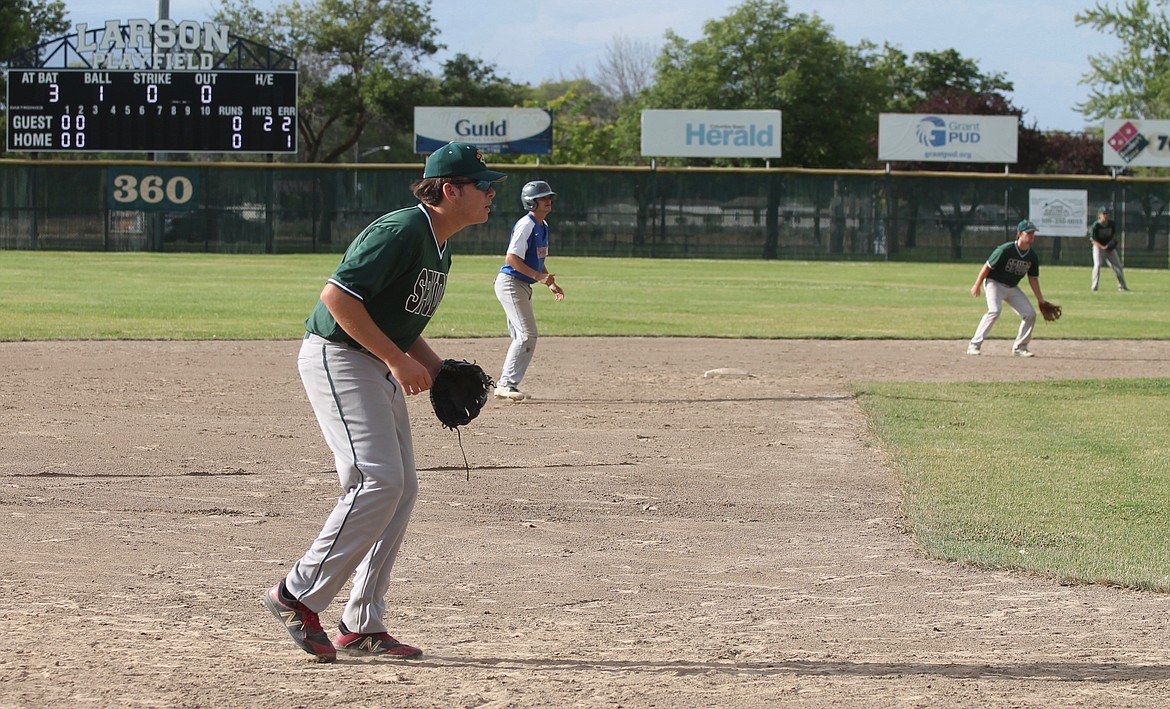 Casey McCarthy/Columbia Basin Herald The American Legion Spuds summer baseball team return to Larson Playfield for practice today as they gear up for a hopeful return this summer.
Previous
Next
by
CASEY MCCARTHY
Staff Writer
|
June 16, 2020 11:16 PM
MOSES LAKE — New Central Washington Spuds baseball coach Blake Springer was a member of the team when they first started around 2013.
Springer has spent time as a coach at Andale High School in Kansas after moving to Oklahoma to finish his education. Springer said he was set to coach the Andale Warhawks, a collegiate summer baseball team, before their season was canceled in late April.
The return home has been a blessing in disguise.
"Just knowing that I went through the program, it's a different and surreal feeling being the Spuds coach this summer," Springer said
Springer said it's both weird and difficult trying to navigate the current situation, living in a time he said really no one expected. Springer said it's still worrisome trying to find and schedule games, with so many areas of the state and Northwest still working to get to a point where they can host these events.
"In the end, it's good to see we're still trying to get some baseball in," Springer said. "The biggest thing that I told kids last week at tryouts was we're here to try and help them get better because these kids have missed baseball this year."
Springer said his main goal with players is trying to help them get better and, hopefully, be able to fill some of the void created by missing out on the spring season.
"If you're chomping at the bit, the players are too," Springer said.
There were some nerves at tryouts for the team last week, Springer said. But after kicking off some rust, he said, he believes guys are excited to get back to practice and seeing where that will take them this summer.
"I'm excited, and I think they are too," Springer said. "And that's the best thing. It's all about the kids and having them out there playing baseball in a safe manner."
The Spuds will open up practice today at Larson Playfield in Moses Lake, working in isolated groups of five. Springer said he's still working to schedule games as counties continue to try and work toward reaching Phase 3 of the reopening process.
Springer said it's really just Montana and Idaho in the Northwest that are widely open for baseball to resume.
Springer said he's hoping to schedule between 20 and 24 games for the team this summer, mostly doubleheaders.
"It's helping them through passing off the knowledge that I've been taught and gained over the last couple of years and being able to implement that with them," Springer said. "Hopefully, they'll be able to take that, use it, and be successful in the future."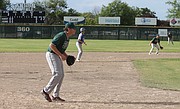 Recent Headlines
---