Summer baseball gears up for return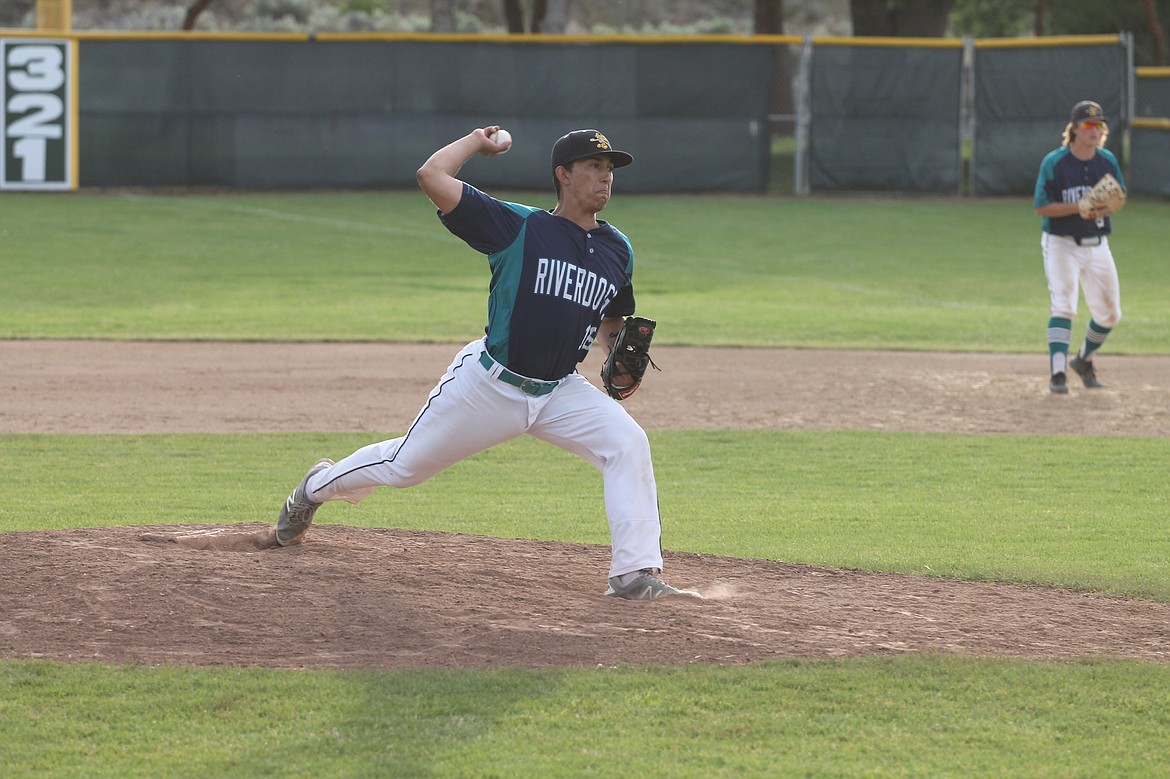 Casey McCarthy/Columbia Basin Herald Summer baseball squads gear up for a return as states, counties hopefully head into Phase 3 of the reopening process.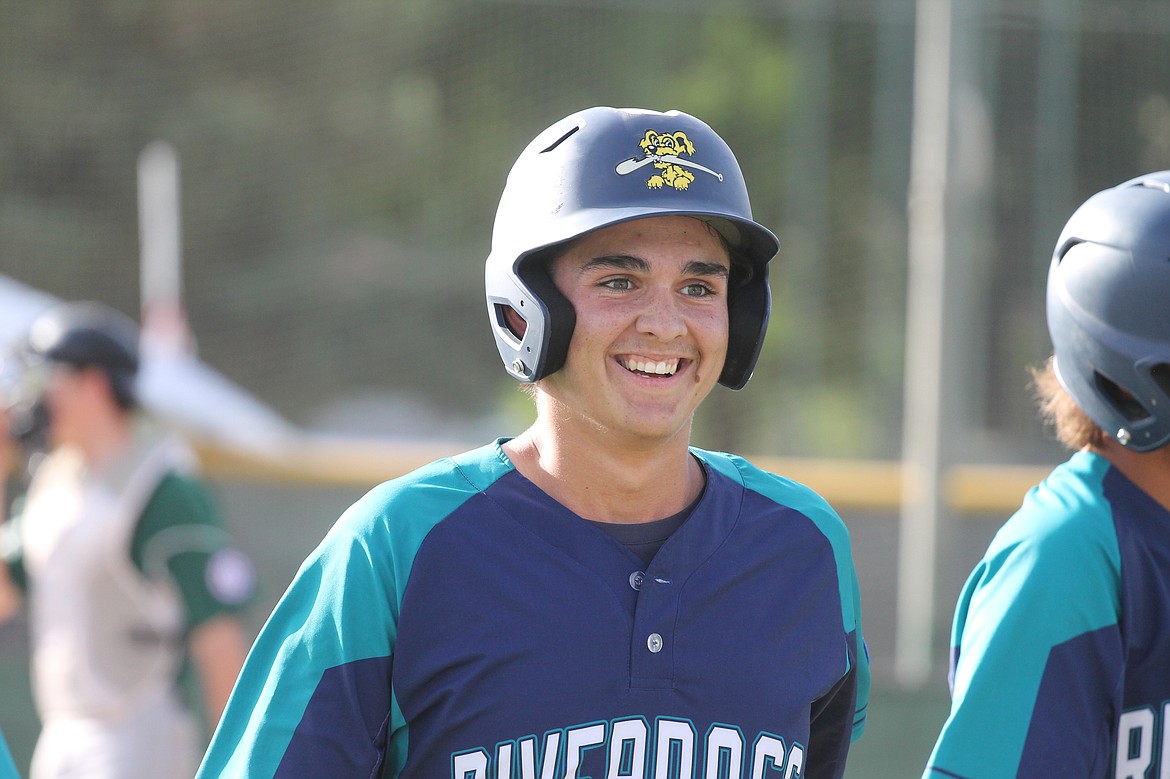 The Columbia Basin Riverdogs head to Boise, Idaho, next weekend to kick off their summer baseball schedule.
Casey McCarthy/Columbia Basin Herald
Previous
Next
by
CASEY MCCARTHY
Staff Writer
|
June 5, 2020 1:00 AM
MOSES LAKE — Columbia Basin summer baseball gears up for a return soon, with the Columbia Basin Riverdogs headed to Boise, Idaho, to open their schedule next weekend.
The Riverdogs will head to the second annual Boise Burner tournament from June 12-14. A number of extra precautions have been put in place due to concerns with COVID-19.
Tickets are available for purchase online to the first 55 people with each team, with tournament officials forced to limit the number of fans per team participating. Ten-foot boxes will be marked off in the stands for each family, with six feet of space between them.
Siblings and young fans watching the games must remain in the box seating as a requirement under social distancing standards put in place as well.
During the game, coaches may not enter the field of play at any time, with an exception in place for injuries. In the case of injuries, coaches must have gloves and a mask before attending to the injured player.
Pitching changes must be done from the foul line, while social distancing must be practiced by athletes in the dugout at all times. Any coach with a question for the umpire must first get permission from one of the two umpires.
Face masks are optional for participants, while high fives, chest bumping, hugs and other celebrations are not allowed. Bleachers and dugouts must be cleared after each game in order to be sanitized and wiped down.
Summer baseball teams, including the Riverdog,s are limited to states and counties that are currently in Phase 3. The Riverdogs will be headed to Bozeman, Montana, from June 18-21, before returning for their first home game on June 23 with a doubleheader against the River City A's in Ephrata. Games in Ephrata are dependent upon Grant County reaching Phase 3.
The Central Washington Spuds will be holding a parent/player meeting on June 15 with plans to hold tryouts on June 17 at Larson Field. Spuds head coach Steve Keller said they hope to get going soon after that.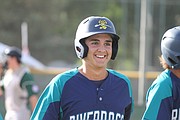 ---