Ephrata resident served on Hanford board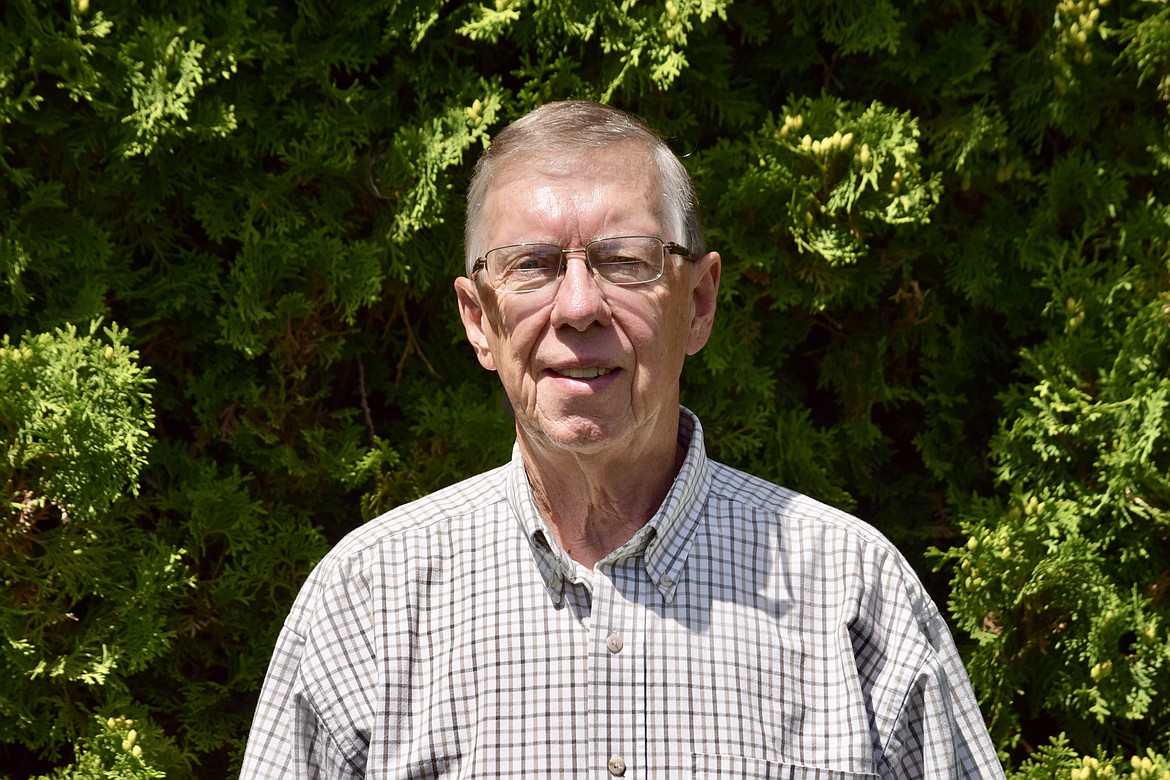 Ephrata resident Gary Garnant was a member of the Hanford Advisory Council until earlier this year.
Charles H. Featherstone/Columbia Basin Herald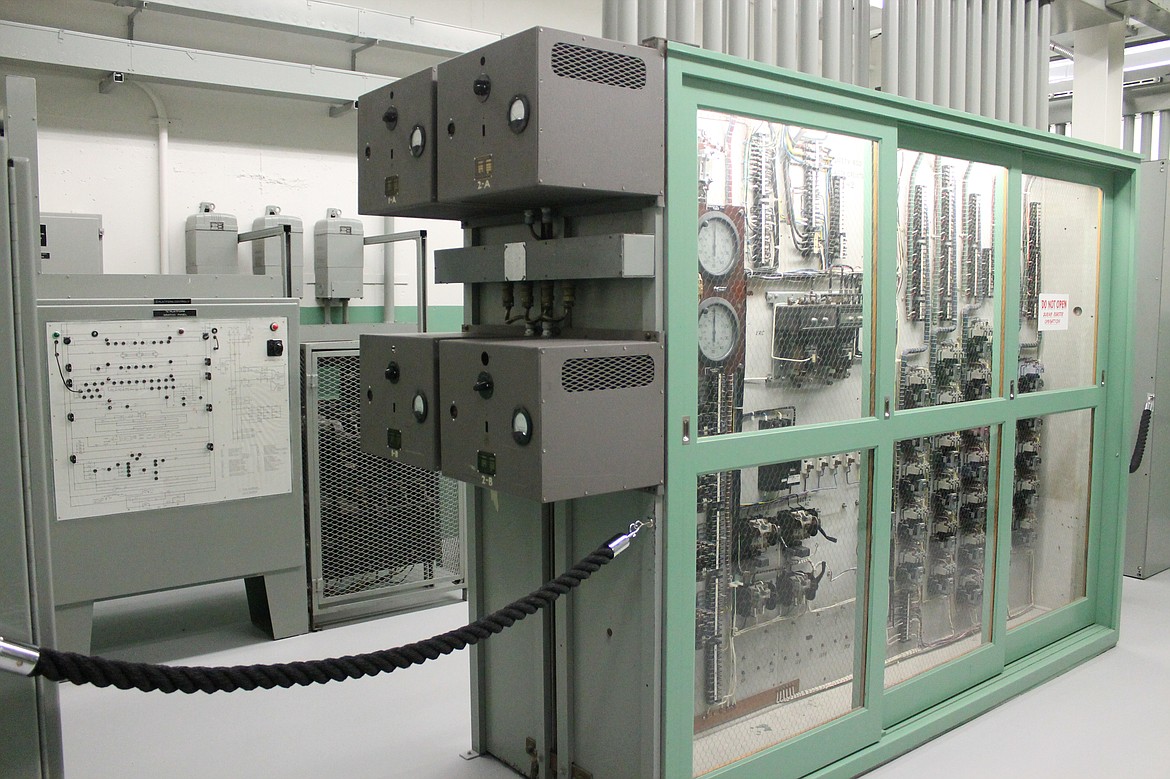 The inside of the electrical equipment room as it was during the operation of the Hanford B Reactor, which shut down in 1968 during Gary Garnant's time at the site.
File photo
Visitors to the Hanford B Reactor get close up view of the front face of the reactor. This is where the fuel was loaded into the reactor.
File photo
Previous
Next
by
CHARLES H. FEATHERSTONE
Staff Writer
|
June 3, 2020 12:18 AM
EPHRATA — Gary Garnant wants the residents of Grant County to know a little bit more about the Hanford site.
"People have heard about Hanford, and they know something about it," he said. "But not as much as it would help them to know."
Garnant, 75, of Ephrata, recently retired as a member of the Hanford Advisory Board, which oversees the cleanup of the country's largest radioactive contamination site. Like most everyone else, he's been confined to his home during the COVID-19 outbreak, but he hopes once everything slowly reopens, he can get out and give some talks about the situation at Hanford.
During the four decades following the end of World War II, Hanford was where most of the plutonium used to create the United States' vast nuclear arsenal was produced. The Hanford site is in Benton County, south of Grant County.
According to the Federation of American Scientists, around 60 tons of weapons-grade plutonium were produced in Hanford's nine reactors. The first of them went online in 1944 and provided the explosive fuel for the July 1945 Trinity test in New Mexico and the Little Boy bomb dropped on Nagasaki, Japan, the following month.
Five plutonium processing plants were built, and up to 10,000 people worked at Hanford at the facility's height, Garnant said.
"Weapons-grade plutonium was a huge industry," he said. "Fortunately, we've not used them except for the two on Japan."
However, when the last of the reactors was shuttered in 1987, there was a huge mess to clean up — contaminated buildings, equipment, waste dumped on the bare ground or poured into holes or giant tanks — that will bedevil our descendants for the next few thousand years, according to Garnant.
Working on the advisory board — which represents the interests of local governments, Native American tribes, labor groups, environmental organizations and local business — for approximately eight years put him in touch with an interesting "mix of people" who could address most of the problems they faced because of the sheer breadth of their knowledge, he said.
"I enjoyed that work," he said. "It was ideal for me. I worked at Hanford, and so I was knowledgeable about the problems and situations there."
Garnant grew up in Chelan and right out of high school joined the Army, where he learned to be a reporter and a photographer.
"I don't recommend that, but it worked for me," he said of enlisting. "I was in Korea when Vietnam took off, and I was going to go but my orders got changed, and I was sent to Army intelligence in Arlington, Virginia."
That got him "the highest Army security clearances," and so when he graduated from Washington State University some years later, Garnant went to work for the Central Intelligence Agency as an analyst specializing in Eastern Europe.
"I always wanted to work for the CIA," he said.
But after four years, Central Washington was calling him home. Even as the CIA offered him a promotion, Garnant said, he started looking for something else, and was eventually hired at Hanford to edit and help write reports by the facility's scientists and lead tours of the sprawling complex.
"They were looking for someone with security clearances," he said.
After a short stint as a public affairs officer with the Washington Public Power Supply System (now Energy Northwest) in the late 1970s, he finally settled down as an information officer for Grant County Public Utility District. He worked there for 26 years.
"I knew that (WPPSS) was a disaster, but it gave me the connection to the public utility districts," he said. "I went to work for Grant PUD the weekend Mount St. Helens erupted."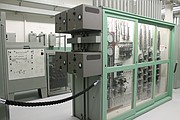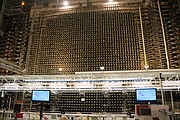 ---