Royal Intermediate School announces new principal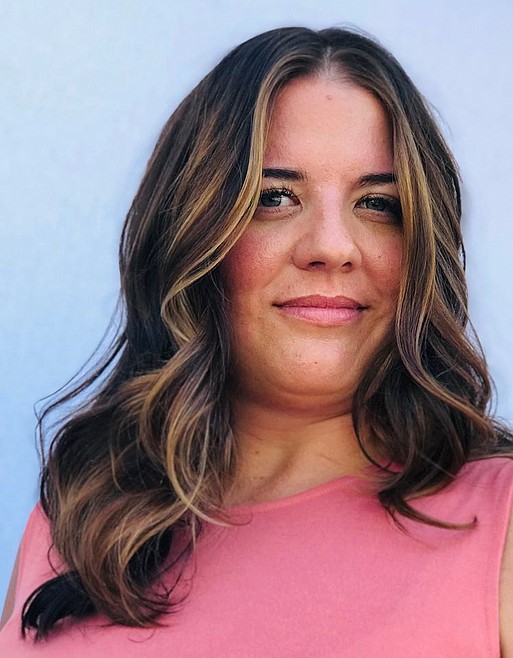 Angela Baldus will take over July 1 as principal of Royal Intermediate School.
ROYAL CITY - Royal Intermediate School has hired a new principal for the next school year, according to a press release from the Royal School District, on Monday, June 1.
Angela Baldus has been hired to replace current principal Linda Achondo. Achondo has accepted the position of Executive Director of Student and Teacher Services in the Royal School District.
Baldus has served as principal in Clarkston at Highland Elementary School since 2012. She has also been the principal of Orofino Elementary School in Orofino, Idaho. In 2008, she was named Idaho's "Rookie Administrator of the Year."
"Since my first visit to Royal School District, I have felt a warm welcome and connection to the staff and community members I have been able to meet," Baldus said in the press release. "I am impressed by the beautiful campus and facilities as well as the mission of RIS. I look forward to continuing to build on the traditions and programs in place and become an active member of the Royal community!"
Baldus will be starting July 1.
For more information, contact the Royal District Office at 509.346.2222.
---