Riverdogs riding momentum as the summer baseball season moves along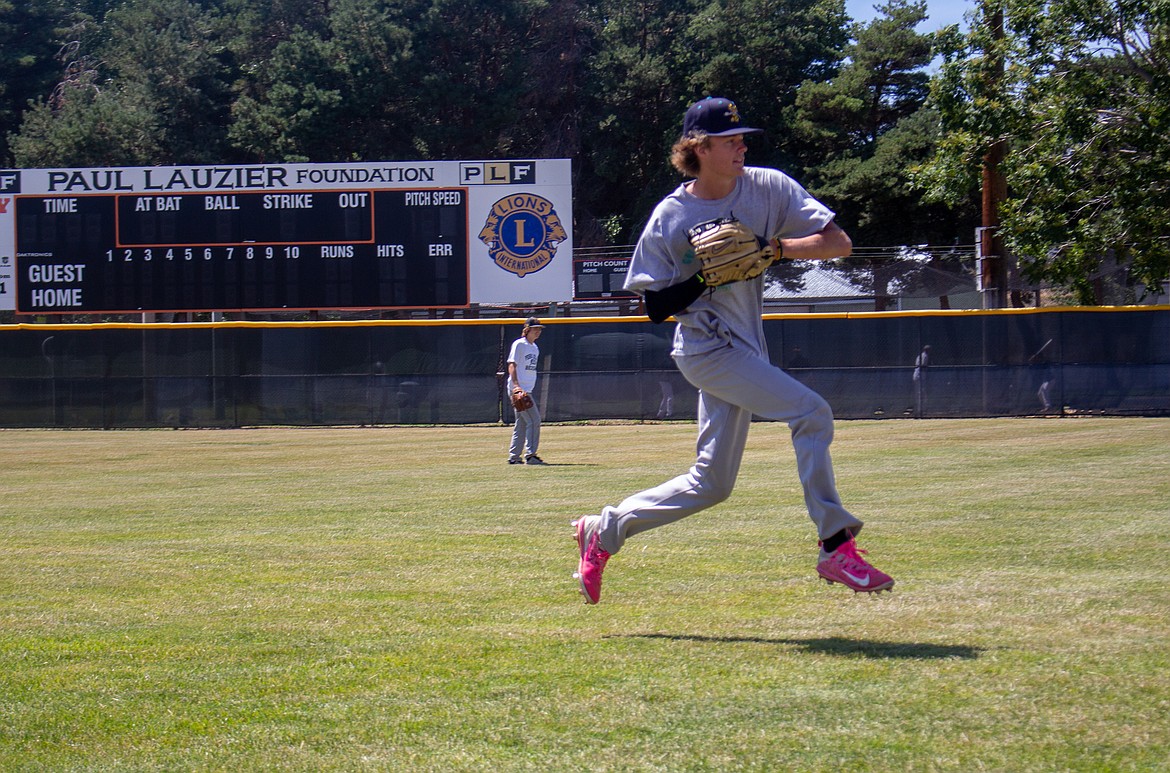 The Columbia Basin Riverdogs are beginning to find their momentum this summer, rattling off eight straight victories as they head into the weekend.
Casey McCarthy/Columbia Basin Herald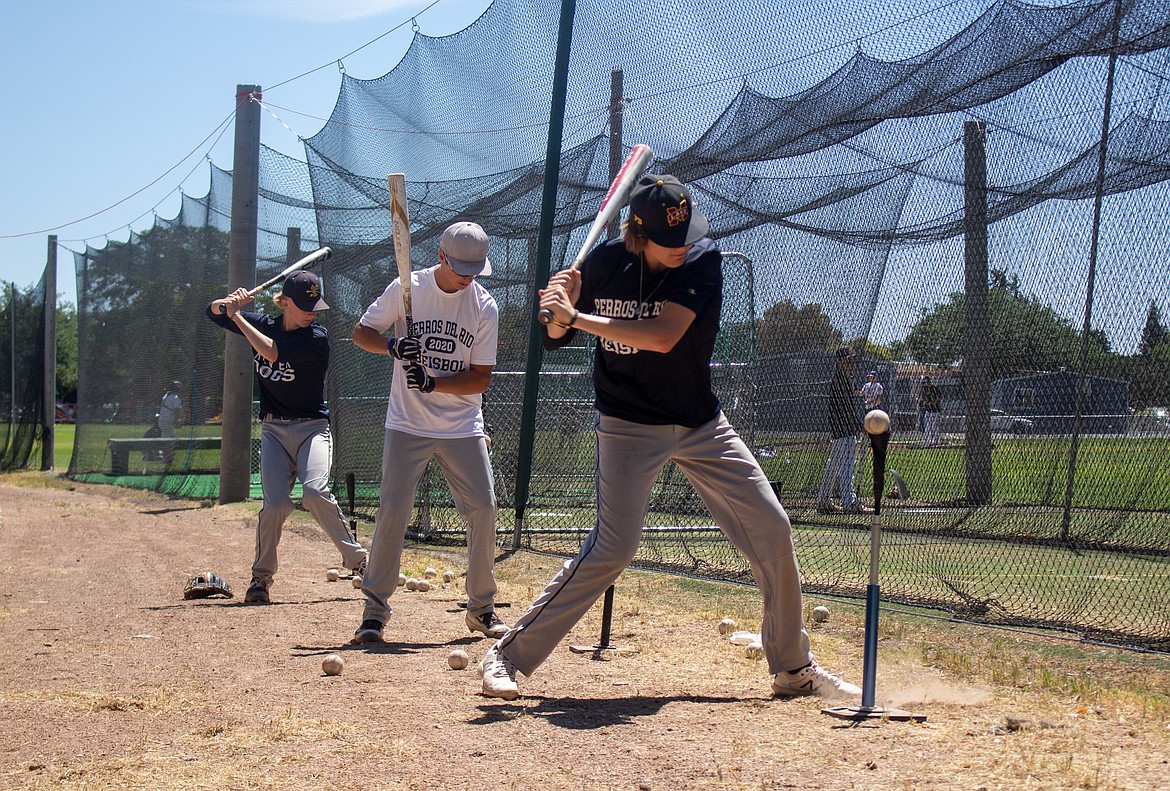 Columbia Basin Riverdogs players line up, spaced apart, for hitting practice on Wednesday as the team looks to ride their current momentum into the weekend.
Casey McCarthy/Columbia Basin Herald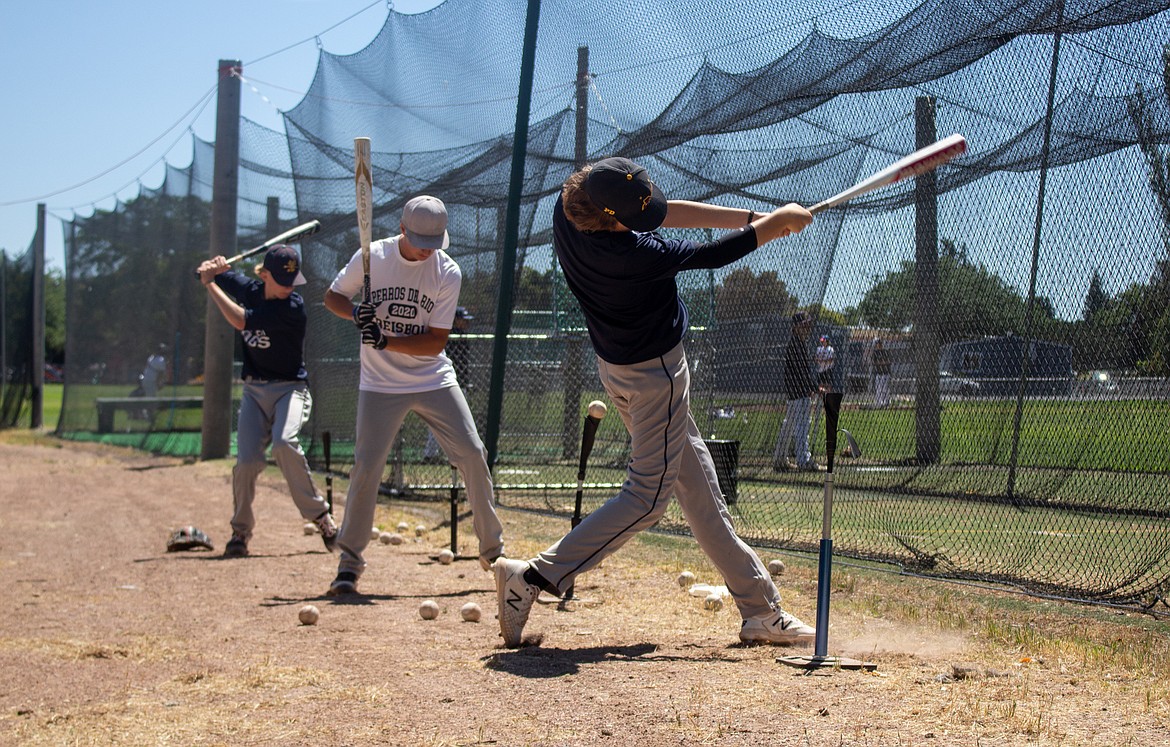 Columbia Basin Riverdogs players line up for hitting practice in Ephrata on Wednesday afternoon as they get set to get back to action after a short break for the holiday weekend.
Casey McCarthy/Columbia Basin Herald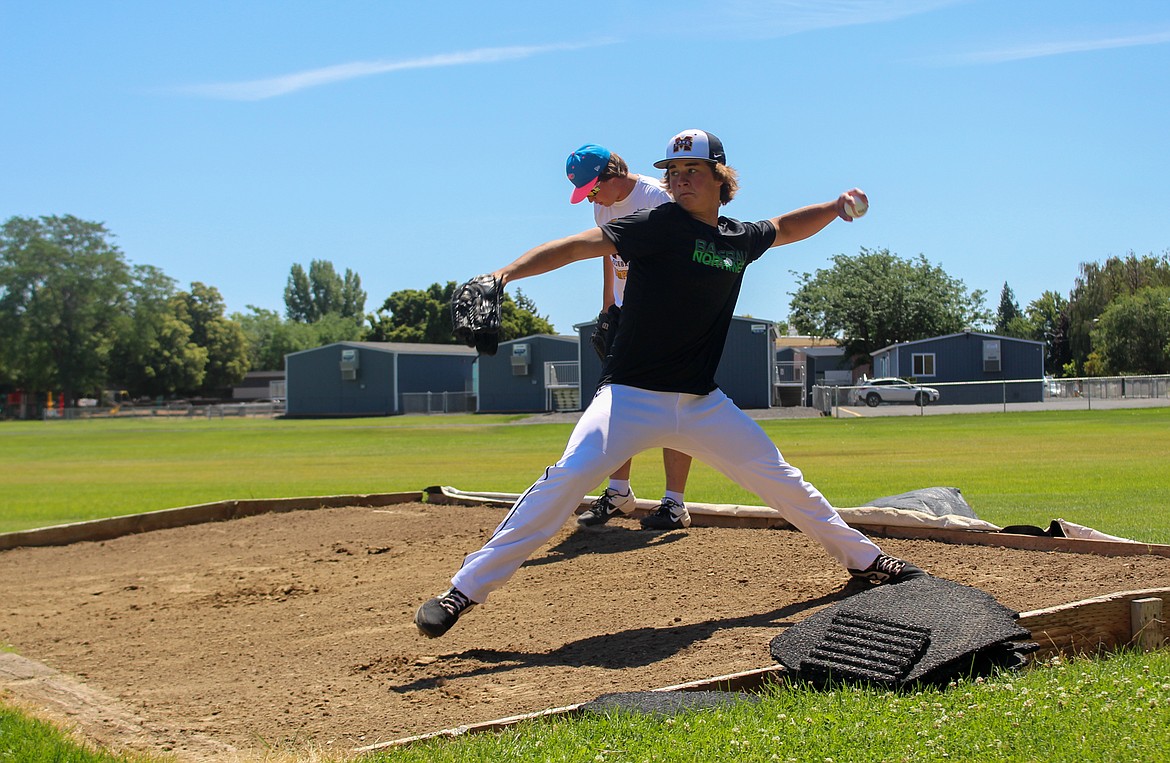 Asher Lindgren, front, fires a pitch during the Columbia Basin Riverdogs practice on Wednesday afternoon in Ephrata, with his brother, Dax Lindgren, getting set for another throw behind him.
Casey McCarthy/Columbia Basin Herald
Previous
Next
by
CASEY MCCARTHY
Staff Writer
|
July 9, 2020 11:49 PM
EPHRATA — After a rocky start to the summer, the Riverdogs have found their groove, winning eight straight games heading into their weekend tournament in Selah.
Coach Jaime Vela said it was apparent the players were a little rusty in the opening weeks as the players returned to the field after a long hiatus.
"When we started off, it was a little rough," Vela said. "You could definitely tell they had the whole spring off."
After finishing their first weekend 2-2, the Riverdogs started to find their momentum during their second weekend.
"Our guys came together, and we just started going," Vela said. "It was just game after game after game. We're on a smooth roll."
Early on this summer, Vela said the struggles were kind of a mix across the board.
"It was a little bit of everything, especially when it came to pitching," Vela said. "A lot of walks, situational stuff where you know that they know, but they just forgot."
Vela credited the team atmosphere his players have been able to build in just a short time this summer. With a wide age range on the team, the players are anywhere from 14 to 17 years old.
On the field, Vela said you'd never know there was any disparity.
"They just mesh so well together," Vela said. "They don't think, 'oh, I'm older, I'm better than so-and-so.' These kids just come together. It's almost like a bunch of brothers coming together."
The team environment reminds him of a similarly tight group of players he was a part of growing up, Vela said. As a coach, he added, it's great to see.
With time, Vela said, the players started to mesh together, finding the momentum that helped many of them to state championships and World Series runs. He said it's clear with his players that they know what it takes to reach those bigger stages.
"You can definitely tell these kids have been there, done that," Vela said. "We're on an eight-game win streak right now, and the mentality going into practice is we're 0-0. Every single day, we're 0-0. You've won eight games in a row, but what are you gonna do next?"
Vela said his players know that it doesn't matter what happened last month, last week, or yesterday, only what they can do next.
Moving through the summer, Vela said, his primary goal is to just help his players gain the most experience and practice as they can to prepare them for moving on to the next level. He added that his players are fortunate to have the great group of coaches available to work with them, whether it be team drills or one-on-one work.
"The goal is to improve each and every day," Vela said. "This program is meant to develop kids for the next level, and I can see a lot of these kids having great talent. We want to develop, not only great baseball players, but great young men as well."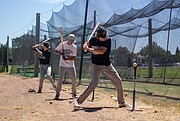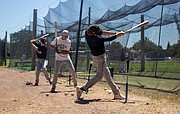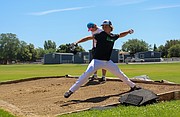 ---