Dance company to perform 'Peter Pan'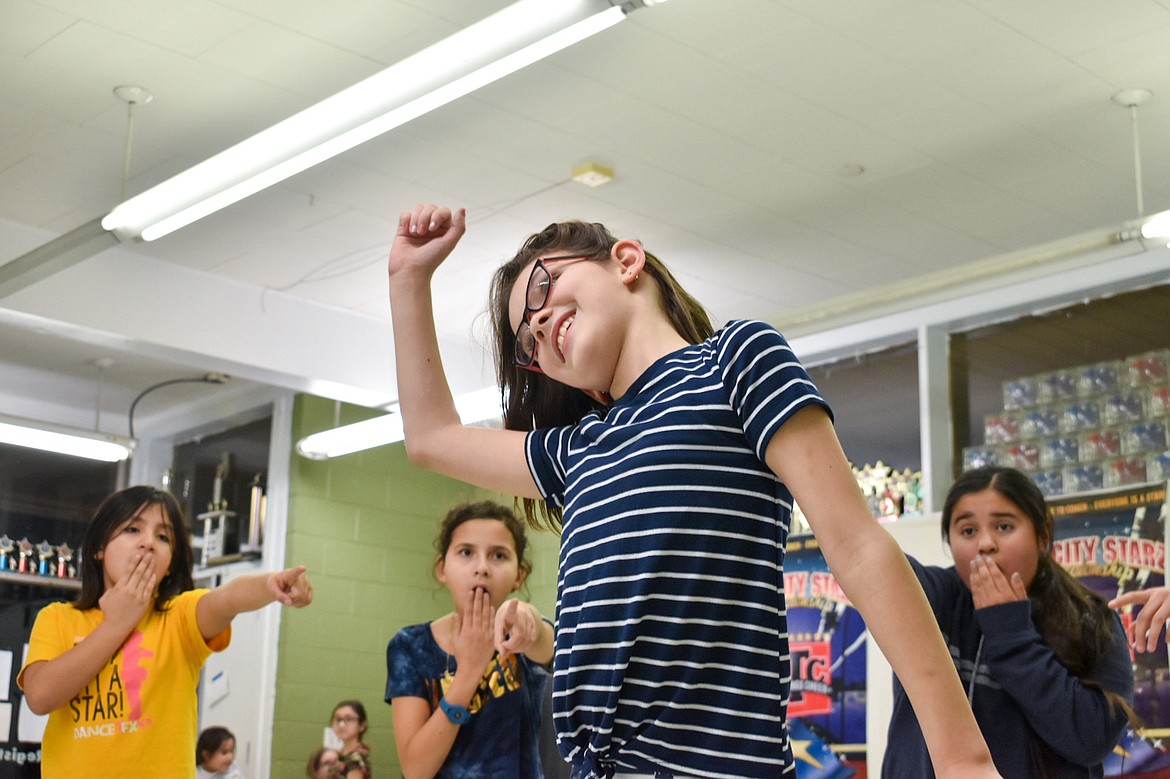 Sometimes events in Neverland shock the Lost Children in the Dance FX and SFX original production of "Peter Pan," scheduled for Wednesday.
Courtesy photo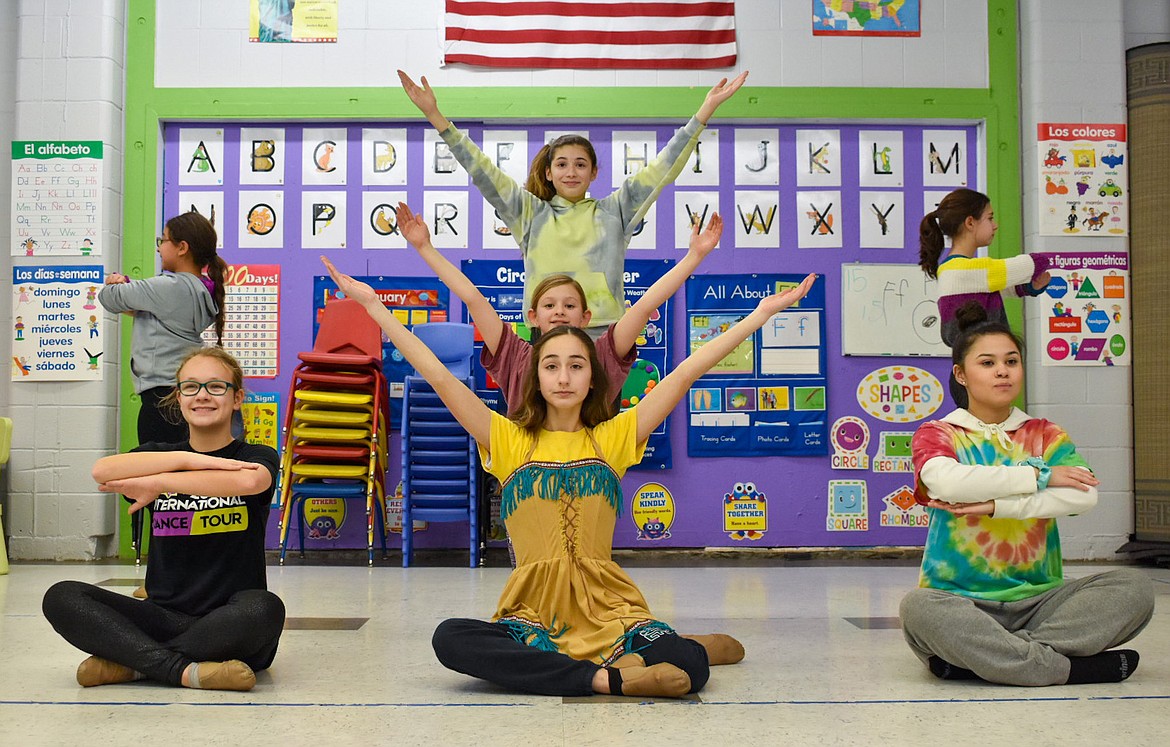 Dance FX and SFX will tell the story of "Peter Pan" in an original production Wednesday.
Courtesy photo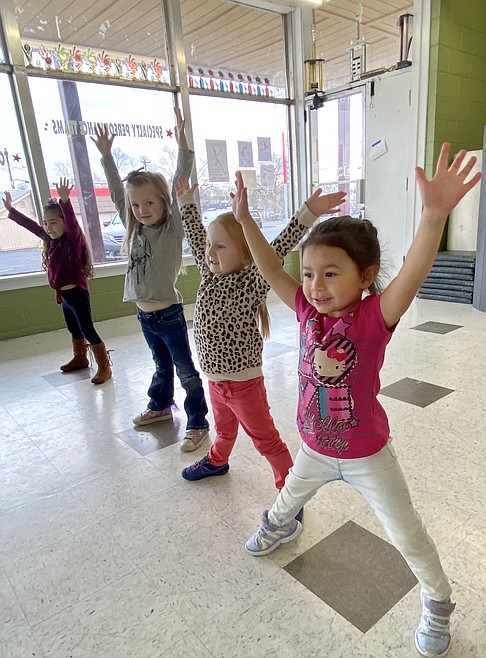 Dancers from preschool on up will perform Wednesday in the Dance FX and SFX original production of "Peter Pan."
Courtesy photo
Previous
Next
by
CHERYL SCHWEIZER
Staff Writer
|
January 14, 2020 8:31 AM
Dance FX, Scholastic FX to stage original work
MOSES LAKE — The classic story of a little boy who doesn't want to grow up is the basis of a new production from Dance FX and Scholastic FX Fine Arts Preschool. "Peter Pan" is scheduled for Wednesday at 7 p.m. at the Moses Lake High School theater.
Director Toby Black said the story is based on the 1953 Disney Studios animated adaptation of the 1904 play by J.M. Barrie. The story and choreography also were influenced by the 1954 Broadway musical and the 2011 movie "Finding Neverland."
"Peter Pan" is the story of a magical little boy who can fly, among other things. He's a regular visitor to the Darling family's house, listening to bedtime stories while hiding outside the window of the house in London's Bloomsbury neighborhood.
When the Darling children discover him, Peter manages to get away – but alas, leaves his shadow behind. He awakens the children, Wendy, John and Michael, when he attempts to retrieve it. With the help of a little fairy dust from Peter's faithful friend Tinker Bell, all three children are soon flying off to Neverland, a place of magical adventure. Not all of the adventures are fun, though – the villainous Captain Hook and his pirates sail the waters around Neverland.
McKenna Chavez, a seventh-grader at Frontier Middle School, dances the title role. "This has been a fun story to be a part of."
Black said "Peter Pan" is a story about imagination, and what children can do with it. But it's more than that – it's also a story about "growing up and the responsibilities with that," he said.
"It's about learning there is more to life than what you can see. There are other worlds and adventures waiting for you when you come home and continue your journey."
Black wrote the script and developed the choreography. "It's always been in the back of my mind as something I wanted to do," he said. It's a story about kids and growing up, which fits in well with a children's dance group.
Tickets are available at the dance club's website, www.dancefxml.com, or at the door.
Cheryl Schweizer can be reached via email at education@columbiabasinherald.com.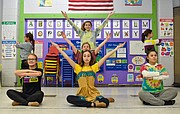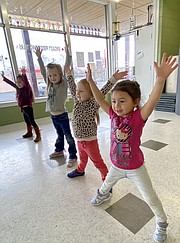 Recent Headlines
---