Bird Count next weekend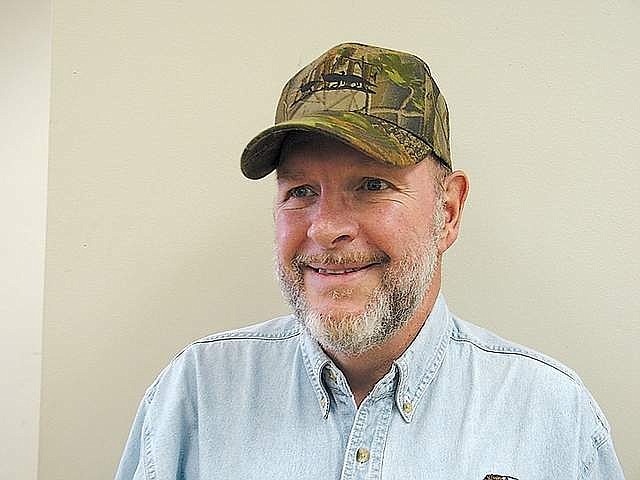 by
DENNIS. L. CLAY
Herald Columnist
|
February 9, 2020 7:27 PM
Watching birds and other wildlife has been instilled into my life by my parents. Next weekend is a special event for all birdwatchers, also simply called birders.
This weekend, Friday through Monday, Feb. 14, 15, 16 and 17, is the 2020 Great Backyard Bird Count. We will devote this week's columns to providing information about the count, such as what it is all about, where to count, how long to count and, otherwise, how to participate. This bird count is family friendly, for adults and youth, from toddlers to young adults.
When my family would head out for a daytrip, which was often, the four of us were on the lookout for various bird species and animals of all sizes.
Daytrips are perfect for wildlife and bird viewing today, just as they were 50 and 60 years ago.
Remember, every time the family heads out the front door on a trip to explore the Great Outdoors, we have an adventure in the making. Looking back on my family's many adventures leaves me wishing to some extent.
The wishing has to do with not having a written account of our outings. Wouldn't it be nice to have a log or journal or diary of these adventures?
Think about this. Such an addition to the family archives or records would be valuable for generations to come. What's more, such a journal or diary is entirely possible and easy to maintain.
There are many ready-made journal books available on the market. Buy one and have it in the vehicle on every trip. The parents will make the entries when the kids are too young to know how to write. However, the parents can ask each child for an opinion or account of certain "happenings" on the trip.
Example: When asked about the sighting of five deer along Banks Lake, one child might say, "We saw four deer without horns and one with horns." And the other might say, "There were a bunch of deer, mama."
When the kids are able to write, they can make their own entries in the journal. Now, imagine pulling the journal out at a family gathering 50 years later. Again, this is entirely possible.
Another part of a daytrip is clothing. Always take more coats, sweatshirts, sweaters, T-shirts, shoes, boots and jackets than what is thought to be needed. Always be ready for family members to be able to add an article of clothing or be able to shed one.
Tomorrow: We continue our journey of information about the Great Backyard Bird Count taking place next weekend.
Recent Headlines
---