Wahluke School District launches superintendent search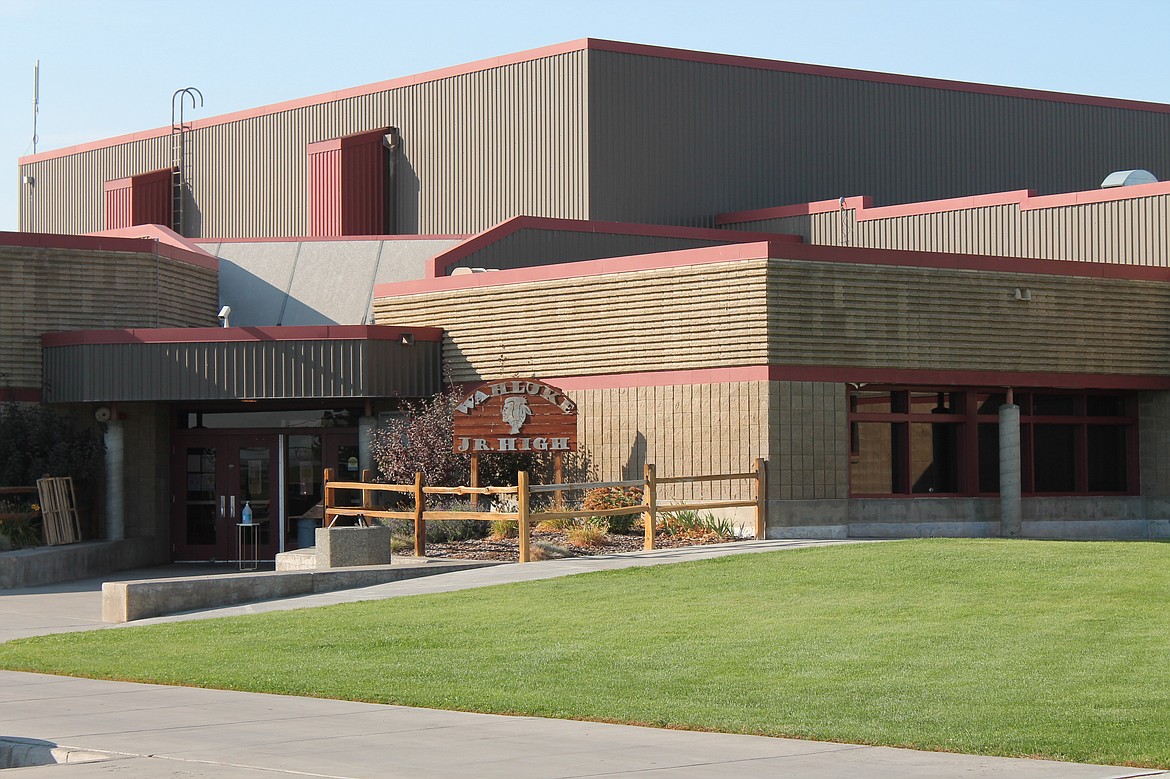 Wahluke School District residents are being asked what experience and qualities they want in a new superintendent. The search for a new superintendent is underway.
File photo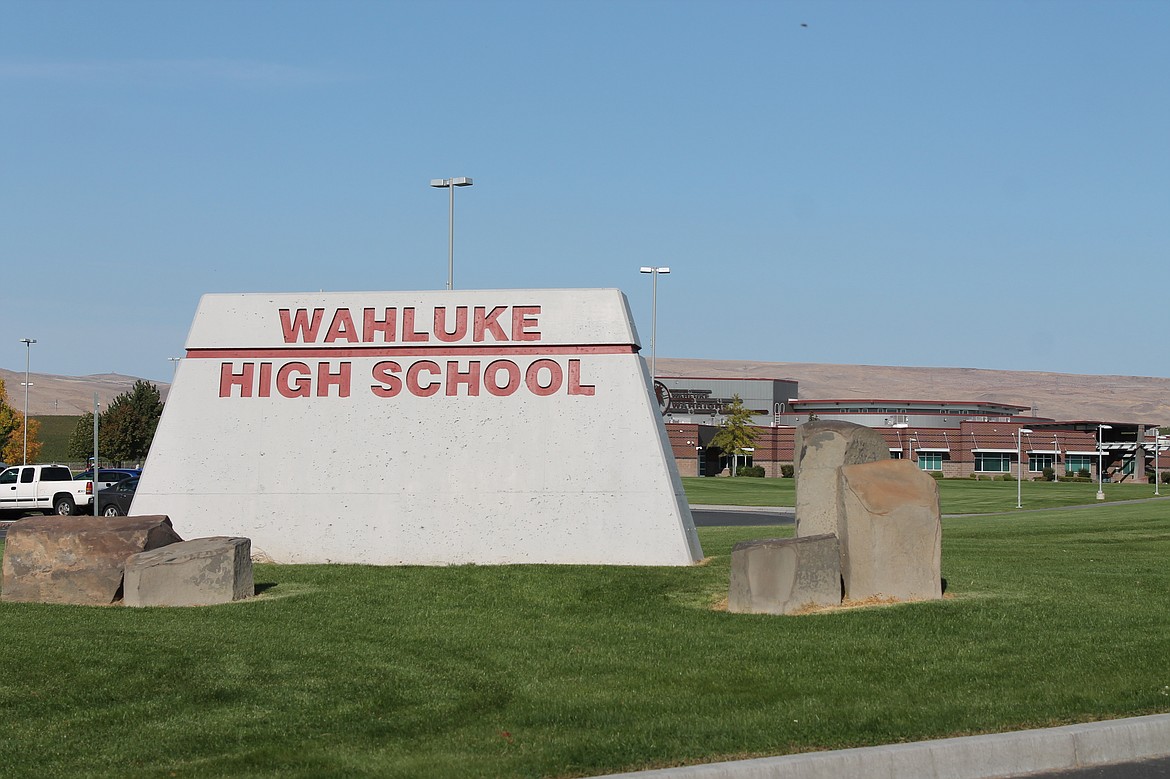 The search has begun for a new Wahluke School District superintendent, and district patrons are being asked what qualifications they want in a new superintendent.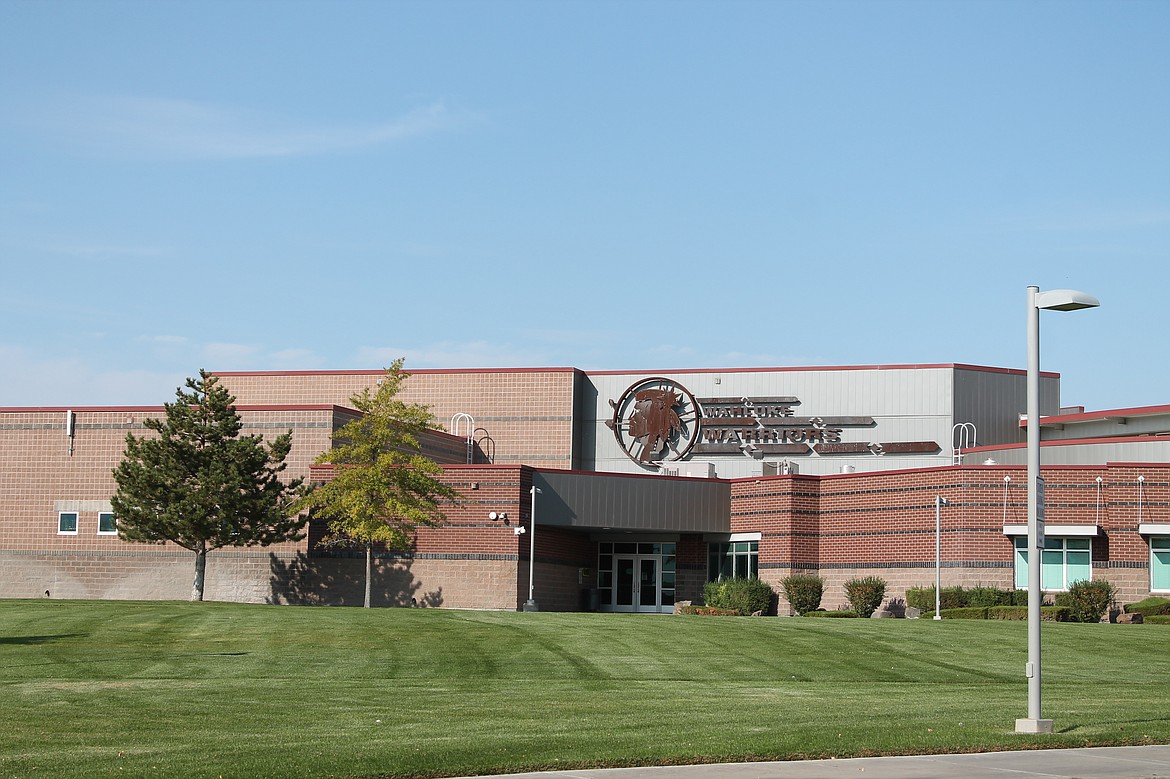 The search has begun for a new Wahuluke School District superintendent, and district residents are being asked for their opinions. Wahluke High School is pictured.
Previous
Next
by
CHERYL SCHWEIZER
Staff Writer
|
December 16, 2020 1:00 AM
MATTAWA — Wahluke School District patrons are being asked to fill out a survey detailing some of the attributes they want to see in a new superintendent.
The 10-question survey asks what personal qualities they want to see in a new superintendent, as well as the district's strengths and the challenges, and is offered in English and Spanish.
William Jordan of Northwest Leadership Associates said the survey is part of the effort to determine patrons' wishes. The company, based in Liberty Lake, has been hired by the Wahluke School Board to conduct the search. A link to the survey is available on the district website, www.wahluke.net.
The new superintendent will replace Robert Eckert, who resigned at the end of the 2019-20 school year. Wahluke Junior High principal Andy Harlow is the interim superintendent.
Currently, Jordan and other company representatives are meeting with parents, teachers, staff members and students, as well as the school board. Sergio Hernandez, of the association, said the goal is to get the opinion of as many people as possible.
A job listing has been posted and will be available in places around the country, Jordan said. Applications will be accepted through Jan. 22.
Jordan said his association already has received inquiries.
"There are people interested in the job, and that's encouraging. Very encouraging," he said.
School board members will review the applications Feb. 4.
"They (board members) probably will come out with five to seven applicants they want to meet with," Jordan said.
Board members will have an interview with the applicants, a process that's tentatively scheduled to start Feb. 10. Whether those would be in-person or online is still to be determined.
Those interviews would be in open public session, although only board members would be asking questions, Jordan said. The board may appoint a panel of community members to listen to the interviews and give written feedback. Jordan said the panel should have some teachers, parents, classified staff and other district patrons among its members.
After the initial interview, some of the applicants – how many is still to be determined – will be invited to Mattawa. The finalists will meet with board members, teachers and students, parents, classified staff, administrators and district patrons.
Each candidate will be introduced at their own community forum, "and then it's an open forum," Jordan said. "Questions are taken from anyone and everyone in that group."
Board members are expected to make a final decision sometime in late February, with the new superintendent announced by mid-March, Jordan said.
Cheryl Schweizer can be reached via email at cschweizer@columbiabasinherald.com.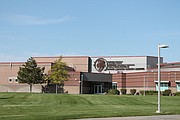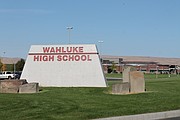 ---