COVID-19 cases linked to wedding 'superspreader'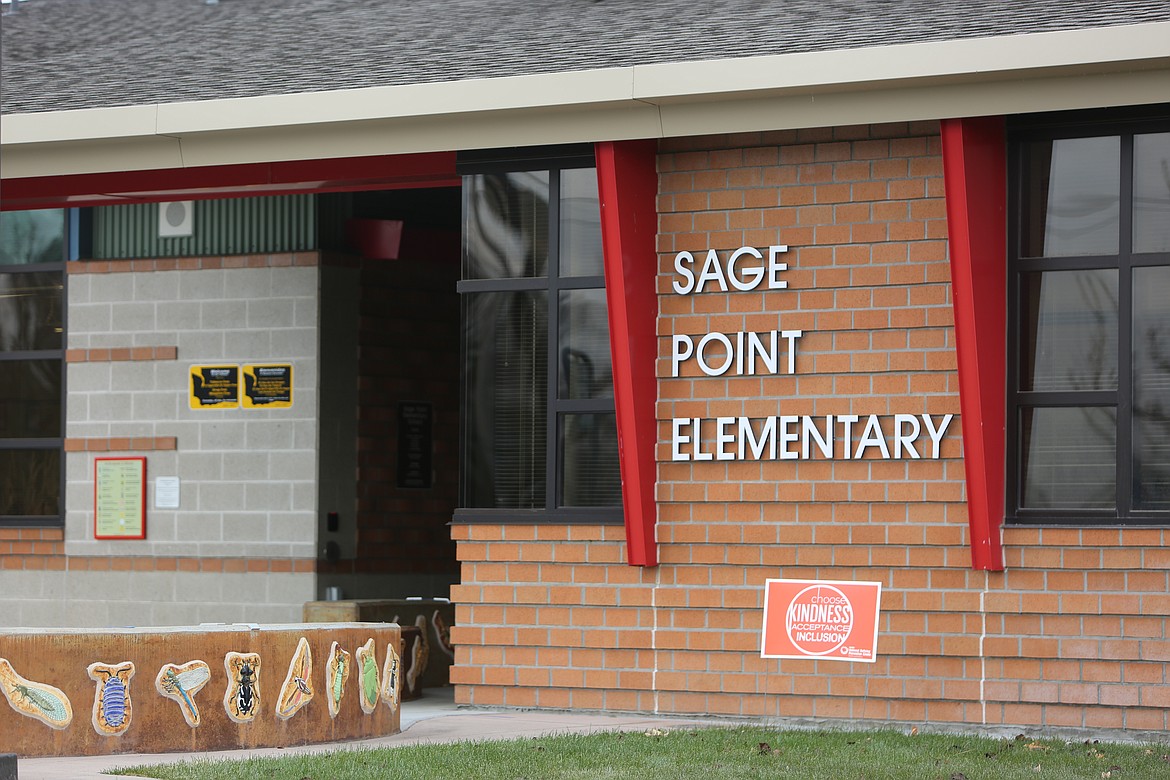 The Nov. 17 closure of Sage Point Elementary School was due in part to staff who attended the superspreader wedding in Adams County and who later tested positive for the coronavirus, district Superintendent Josh Meek stated Sunday.
Emry Dinman/Columbia Basin Herald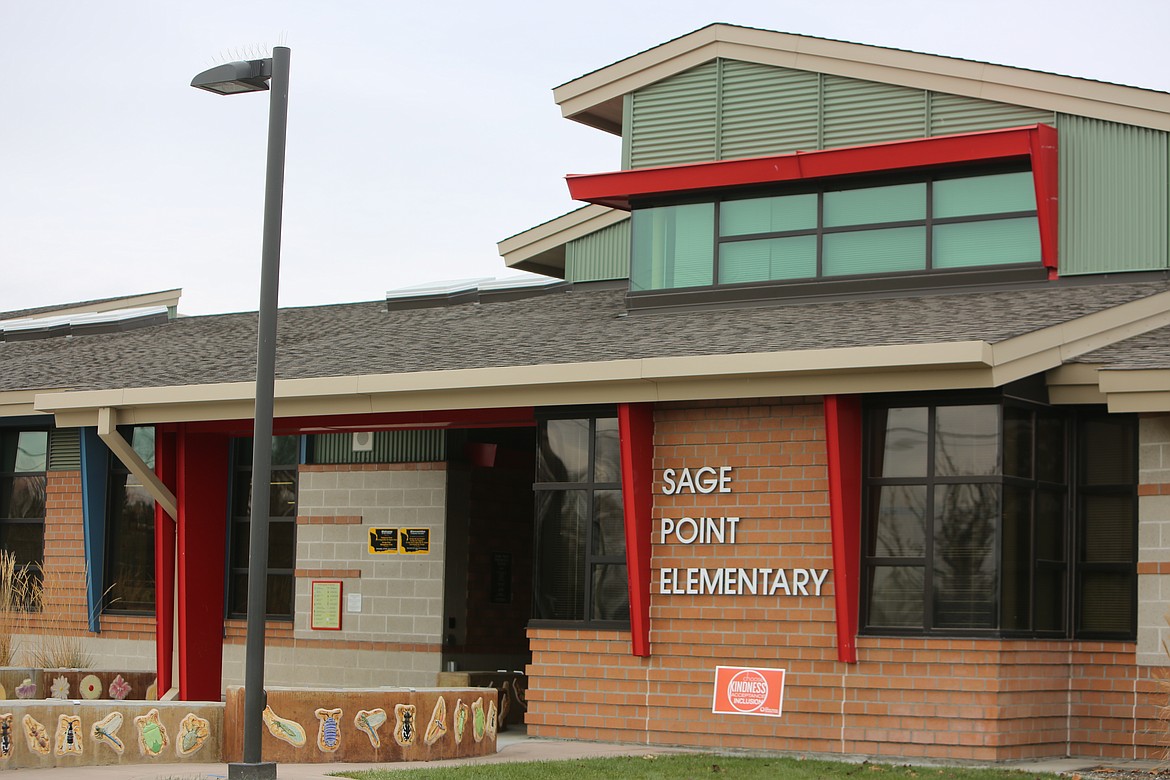 The Nov. 17 closure of Sage Point Elementary School was due in part to staff who attended the superspreader wedding in Adams County and who later tested positive for the coronavirus, district Superintendent Josh Meek stated Sunday.
Previous
Next
by
EMRY DINMAN
Staff Writer
|
December 10, 2020 1:00 AM
MOSES LAKE — Staff at Lake Ridge Center, as well as Sage Point Elementary, attended a Ritzville-area wedding with about 300 attendees before testing positive for the coronavirus, according to officials with the Grant County Health District and Moses Lake School District.
At the school district, 14 staff members who either attended the wedding or had direct contact with an attendee later tested positive for the coronavirus, MLSD Superintendent Josh Meek confirmed Saturday in response to questions from the Herald. Several of those secondary cases are believed to be due to contact in a shared household, Meek added.
The highest concentration of those cases was staff at Sage Point, though some cases were of other staff, Meek said. The cases of Sage Point staff were a factor in the school closing Nov. 17, when it was announced three students and two staff members had tested positive for COVID-19, Meek said. All 470 students were sent home for two weeks and shifted to distance learning. They returned to school Dec. 1, according to the school district's website.
There have been some national media reports that misstated information from a press release from the health district.
In addition, staff at Lake Ridge Center, a skilled nursing facility in Moses Lake, where at least seven people have died since early November, also attended the large wedding and later tested positive for the coronavirus, said health district administrator Theresa Adkinson.
Health officials said in a Dec. 3 press release staff at long-term care facilities had attended the wedding. The health district noted it could not attribute any of the coronavirus deaths at a long-term care facility directly to wedding attendees.
"Because staff in these facilities care for entire units, direct contact with associated patients is not known," the district wrote in the press release.
The Nov. 7 wedding, which took place in rural Adams County, at a location with a Ritzville mailing address, was first publicly reported as a superspreader event on Nov. 16 by the health district. Within a week, nearly 50 of the attendees had tested positive for the coronavirus, according to health officials in Grant and Adams counties. By the end of November, additional cases had also been reported in residents of Benton and Franklin counties, Adkinson stated.
On Monday, Adkinson for the first time drew a direct link between a wedding attendee to the infection of a nursing home patient who later died. The death of a woman in her 80s, a resident of an Ephrata long-term care facility, was reported Dec. 2. On Monday, Adkinson stated in a text to the Herald that the patient caught the virus from a staff member who attended the November wedding.
Health officials in Grant County and across the country attempt to draw links between cases through contact tracing. When the Grant County Health District learns of a patient's positive test results, it begins an investigation to identify all of the people with whom the infected person may have had close contact in the previous 14 days, Adkinson told the Herald in March. Those close contacts are alerted and asked to get tested.
There is a significant difference between someone who is a close contact and a casual contact – when someone is in the same location as the positive person but wasn't in close proximity with them – with someone who is infected, Adkinson noted at the time.
Emry Dinman can be reached via email at edinman@olumbiabasinherald.com.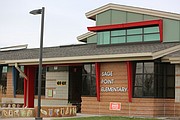 Recent Headlines
---