Family brings Salvadoran cuisine to Moses Lake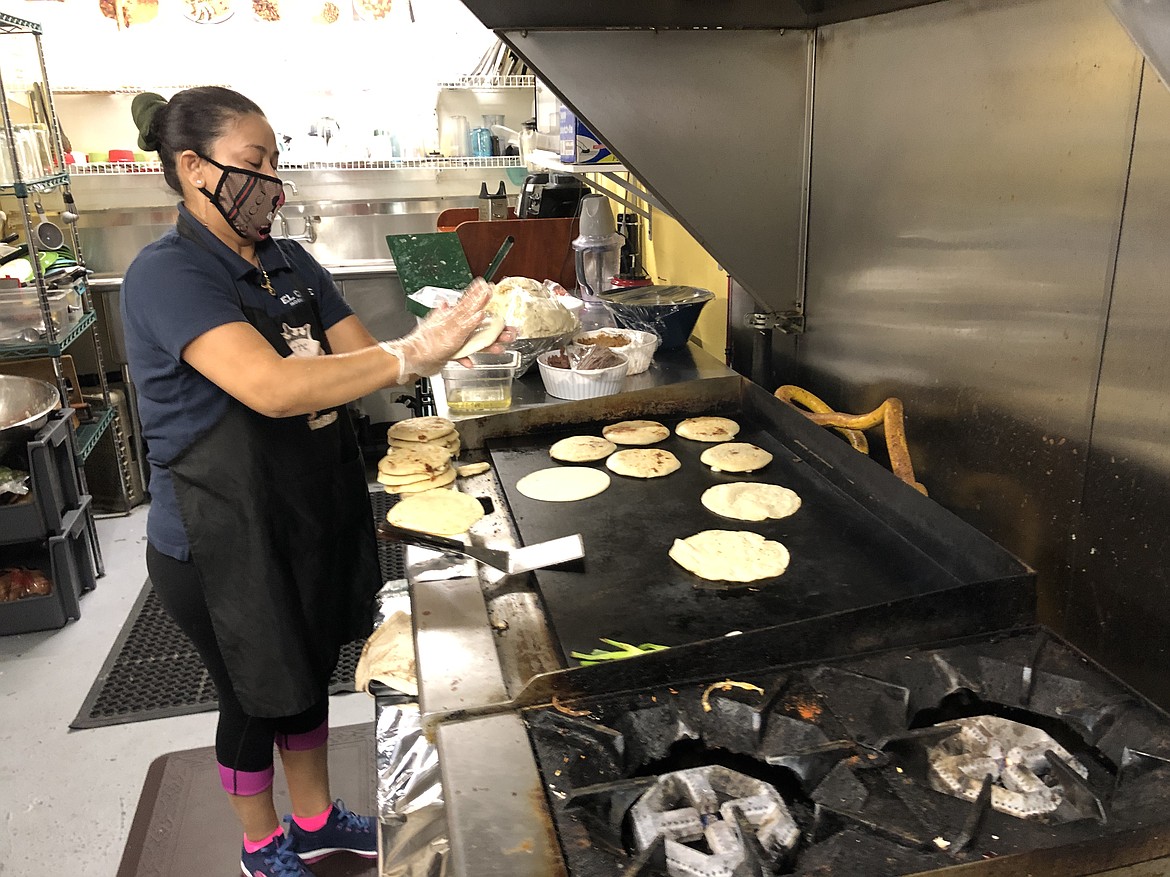 Rosaria Morales makes pupusas at El Chele in Moses Lake.
Charles H. Featherstone/Columbia Basin Herald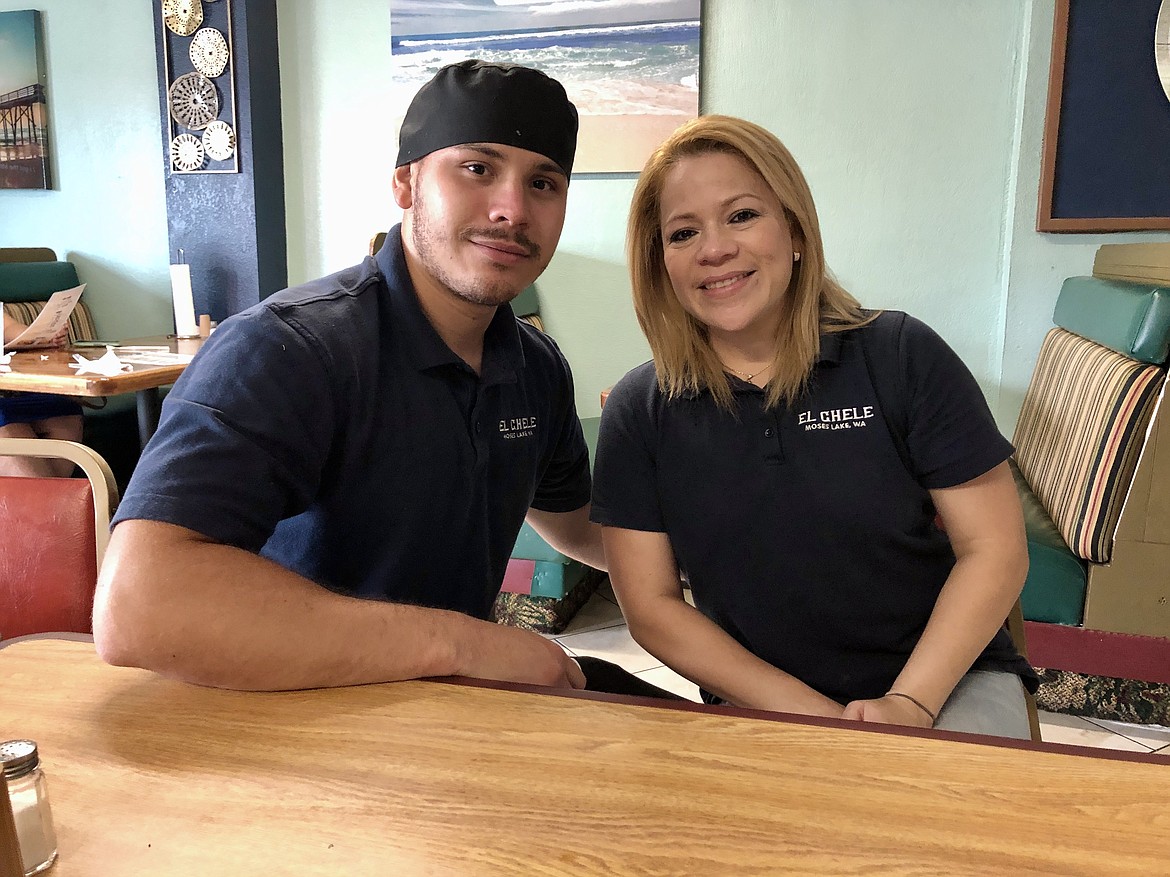 El Chele owners and founders Oscar Juarez and his mother, Marta Juarez.
Charles H. Featherstone/Columbia Basin Herald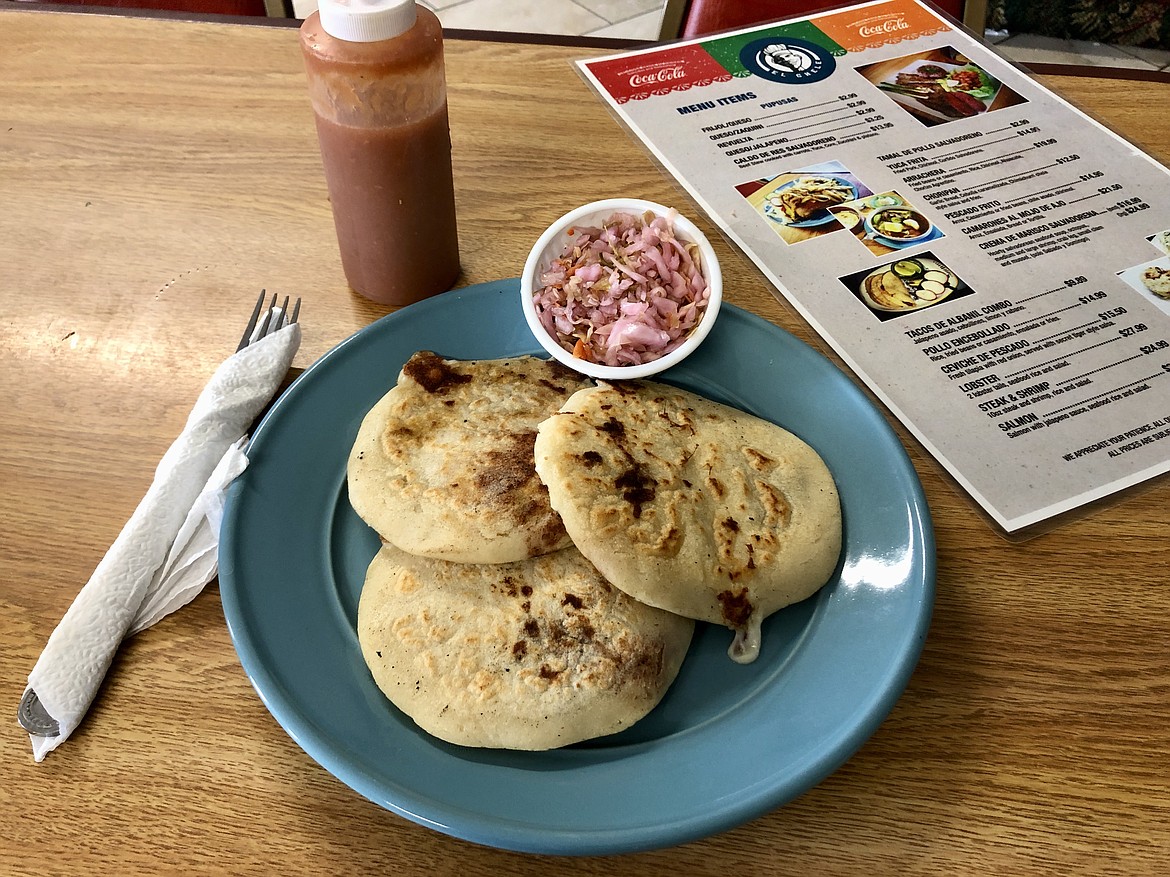 Pupusas and curtido for lunch at El Chele, a Salvadoran restaurant in Moses Lake.
Charles H. Featherstone/Columbia Basin Herald
Previous
Next
by
CHARLES H. FEATHERSTONE
Staff Writer
|
August 23, 2020 11:00 PM
MOSES LAKE — Oscar Juarez and his mom, Marta, were a little concerned as they got ready to open their little Salvadoran restaurant in Moses Lake.
"We wanted to be accepted by the community," said Juarez, 23. "And there's so much Mexican food, we were scared we wouldn't be accepted."
Of course, Juarez said that's the entire reason his family started El Chele — Salvadoran slang for "white boy," Juarez's nickname growing up in El Salvador — in the first place. Because there was nothing but Mexican cuisine in Moses Lake.
Juarez said his mother, Marta, 42, was living in Maryland when he asked her to visit to meet his daughter, and while she liked Moses Lake, he said she thought there was something missing here food-wise.
"So why don't we start a restaurant?" Juarez said.
And they did, opening in February — about a month before the COVID-19 closures — at 212 S. Division St., a hole-in-the-wall that had been a taqueria for a number of years. Juarez had a small construction business with his father and had done some remodeling work for the building's owner, who wanted to retire, and said he pitched the idea of a Salvadoran restaurant.
"So I said, rent me your building and we can do business with you, me and my family would open a new restaurant in town," he said.
The idea was to introduce Moses Lake to Salvadoran cuisine, especially the pupusa, a fried cake made from finely ground cornmeal and filled with any combination of cheese, beans and meat and served with curtido, a slightly fermented cabbage slaw.
Pupusas are what Salvadoran cuisine is known for, Juarez said, and have become something of an international phenomenon of late. It also helps that while Salvadorans have their own spicy sauces, the cuisine itself is not all that spicy, he said.
"My mom, she does most of the cooking, she's the one making the flavor of the food," he said. "She used to have a restaurant in El Salvador, but it was too dangerous there because of the gangs."
In addition, he said Marta also experiments with shrimp, lobster and salmon.
"That's more my mom's style," Juarez said. "She combines what she knows from El Salvador with what she likes to put in the food. It's kind of an art for her."
Juarez said he and his mother make their food fresh to order, so customers might end up waiting a little longer, but it's worth it.
"People feel the flavor in the food; everything is fresh here," he said.
"For me, I like the food of my country," Marta added. "I love my food."
Juarez, who came to the United States five years ago to do construction work with his dad, wasn't sure there would be a big enough Salvadoran community to support his restaurant.
But, it turns out, there's a bigger Salvadoran presence in Moses Lake than anyone imagined.
"Actually, I see a lot of Salvadorians here; there's actually a big community of Salvadorians here. Yeah, there's a lot of them, they love the food," Juarez said.
Juarez said trying to keep the restaurant going in the midst of the COVID-19 pandemic has been tough. They had to close for a month in April but reopened in May and have been busy since.
"Thank God people are talking about us," he said. "People are coming back."
Both Oscar and Marta are grateful for all the support they've found in Moses Lake and how friendly their customers have been.
"I like Moses Lake. I like the people. I like everything," Marta said.
"This is how we make our dreams come true," Oscar added.
Charles H. Featherstone can be reached at cfeatherstone@columbiabasinherald.com.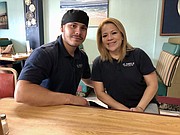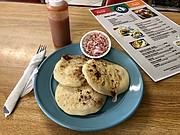 Recent Headlines
---