Second-year Ephrata head coach Gary Klepec hoping experience will benefit Tigers in delayed season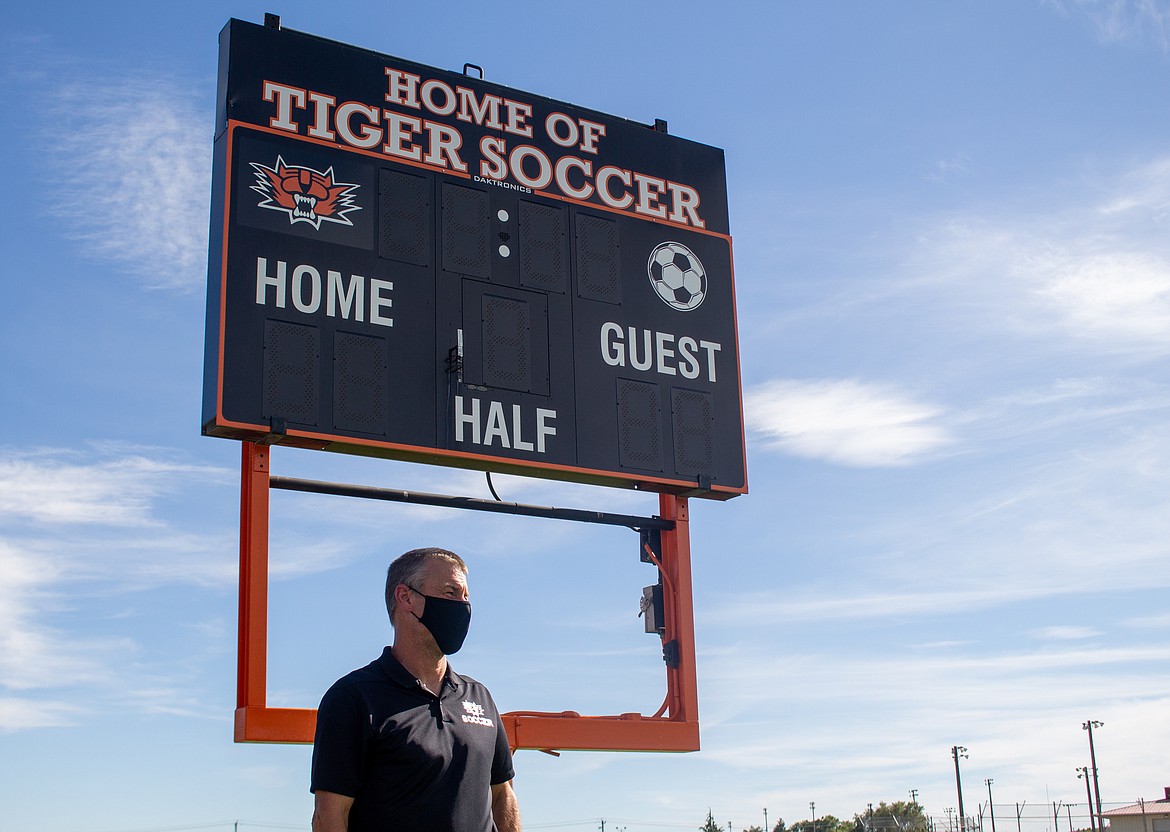 Ephrata girls soccer head coach Gary Klepec will have to wait until spring to start his second season with the Tigers.
Casey McCarthy/Columbia Basin Herald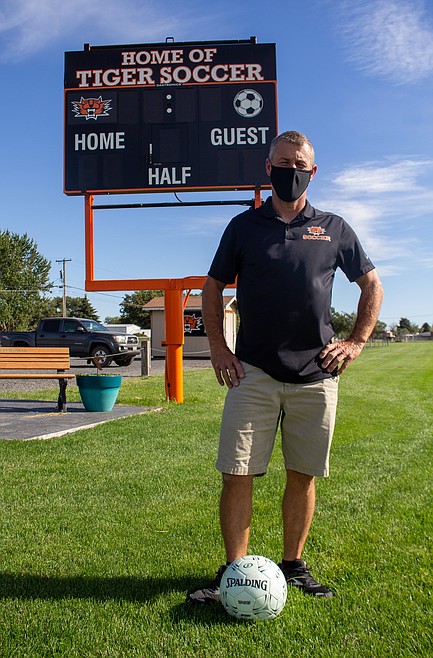 Casey McCarthy/Columbia Basin Herald Ephrata girls soccer head coach Gary Klepec helped the Tigers reach the Class 2A state tournament in 2019.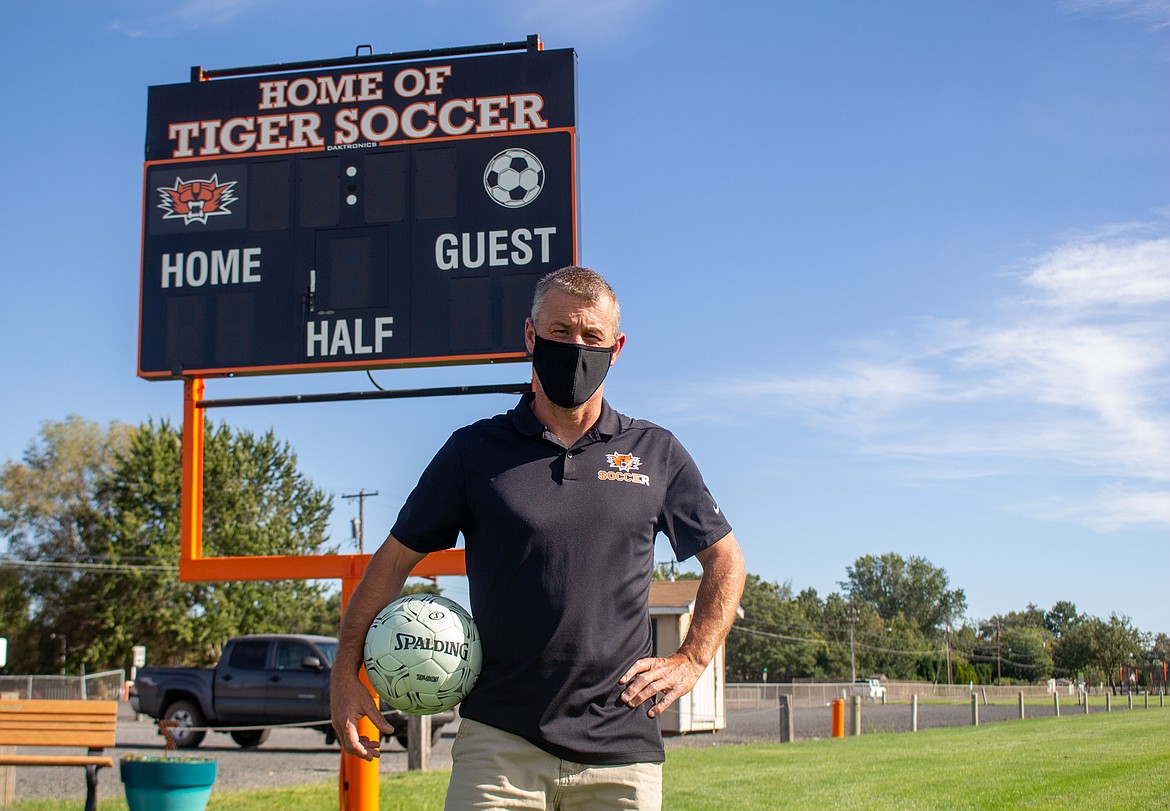 Ephrata girls soccer head coach Gary Klepec brings back a lot of experience in his second year with the Tigers, looking to lean on that leadership during a shortened season this spring.
Casey McCarthy/Columbia Basin Herald
Previous
Next
by
CASEY MCCARTHY
Staff Writer
|
August 20, 2020 10:45 PM
EPHRATA — Entering his second year as head coach for girls soccer at Ephrata High School, Gary Klepec will be faced with a completely new situation as he returns.
Over the summer and in the spring, Klepec said, he remained in touch with his players through online meetings and other virtual platforms, posting different topics and things to work on.
"I communicate quite a bit through Remind, leaving messages and talking with individual girls if they need help with something," Klepec said. "We did use a Google Classroom where I was sending videos on specific topics, like I would pick a topic for the week, for example, movement off the ball."
Because the new offseason no-contact period for coaches is about to begin, he said, he's not able to communicate with his players right now. With a big group of seniors returning, Klepec said, one of the first things he'll discuss with his upperclassmen when he gets the chance is recruiting.
Klepec said he still needs to do some research and work on letting college coaches know that their season has been pushed back. Last season, he said, he only had two seniors whom he worked with for scholarship offers, with most of the work coming in the spring.
Klepec said he isn't sure how having the season take place in the spring will affect college coaches' recruiting processes, or his own players. So far, he said, he's only had two of his seniors approach him about wanting to pursue playing in college.
"Spring season is gonna be a shortened season, and it's gonna be hard for girls to be offered scholarships or opportunities to play with not being seen, or seen very little," he said.
Recruiting has changed since he helped his own daughter work toward a scholarship coming out of high school, he said. At that time, he said, the high school coach handled most of the communication with college programs. Now, college coaches really only want to talk with the players, he said.
Once he's able to meet with players again, Klepec said, he'll figure out who is interested and start getting streams of communication going with coaches and his players.
The Ephrata head coach said he hopes the experience his team brings back from last season's state qualifier will help make up for the missed time together in the offseason. Klepec said he had hoped to expand the summer program he started last year this summer, but he was unable to hold anything due to COVID-19.
"I know my group of juniors coming back, a lot of them had to pick up the slack of not having a lot of seniors last year, so I'm sure they'll come back and already be ready," Klepec said. "And they'll already have some experience of being leaders."
Klepec said he's confident his team will be able to pick up the momentum they had last year in the spring. With the experience and leadership coming back, Klepec is confident the Tigers can hit the ground running when the moment comes.
"Last year, I felt really good about making it to state and coming together as a program, and I'm excited to continue what we started," he said.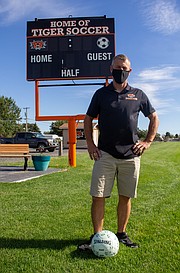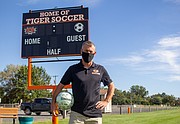 ---