Coronavirus: Moses Lake man dies, second Grant County death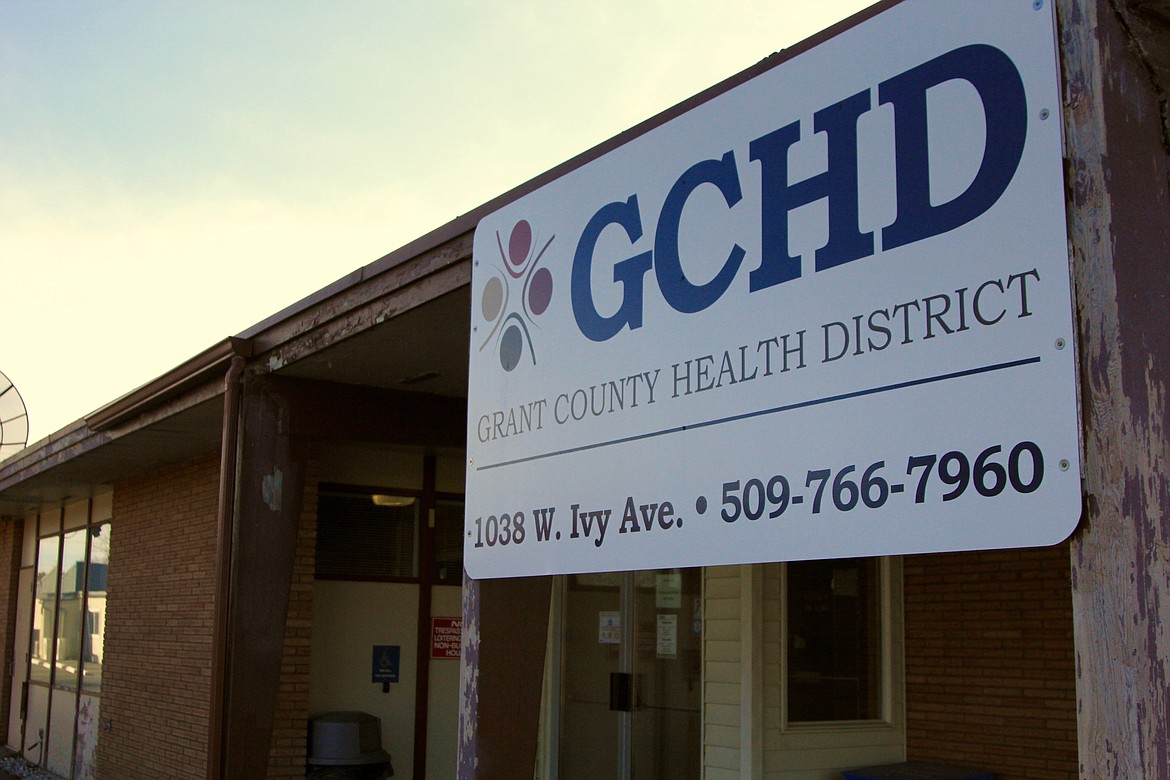 by
EMRY DINMAN
Staff Writer
|
April 4, 2020 4:59 PM
GRANT COUNTY - A Moses Lake man in his 60s sickened with the novel coronavirus has died, the second COVID-19 death of a Grant County resident and the first death of a patient under the age of 80, according to the Grant County Health District.
The patient passed away at Central Washington Hospital in Wenatchee due to complications from the virus, said Kyle Foreman, public information officer for the Grant County Emergency Operations Center.
In addition, there are 80 confirmed cases of the novel coronavirus in Grant County as of Saturday evening, with one new case each reported in the Royal City, Mattawa area and Moses Lake, according to the Grant County Health District.
Of those 80 cases, six are currently hospitalized, with at least one person having recovered from their previous hospitalization earlier this week, according to the health district. There are also 26 "probable" cases, which includes people with symptoms of the virus who have had close contact with a person known to have been sickened with COVID-19.
Quincy has been the epicenter of the outbreak in the county, with 37 confirmed cases total, just under half of the county's total. Moses Lake and the Mattawa area each have 13 confirmed cases.
Ephrata is now reporting eight confirmed cases, Warden is reporting four, Royal City is reporting three and Soap Lake is reporting a single case.
In addition to tests that have come back positive, 632 have come back negative. There are an estimated 226 tests that are still pending results, according to the health district. However, hospitals have previously reported that this estimate is an undercount.
This story will be updated as more information becomes available.
---